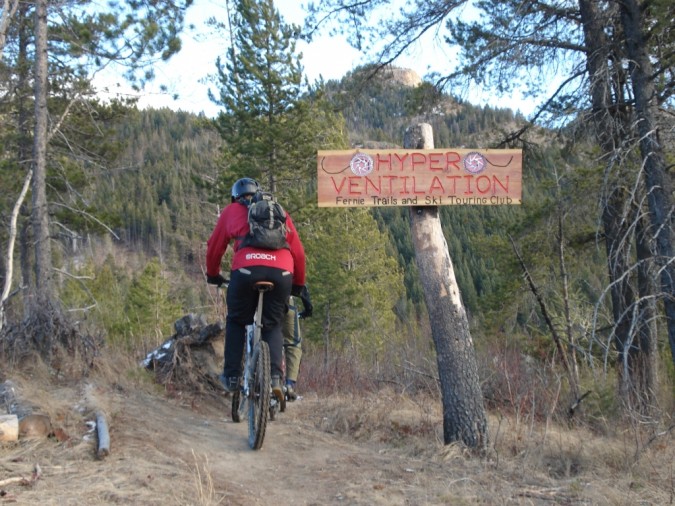 Fernie Trails and Ski Touring Club has spent 5 years building Hyper Ventilation and rebuilding Hyper Extension to a higher standard. In this time we also built Castle Rocks Trail, South Castle and Southern Comfort. This summer besides regular trail maintenance we will be building an easier 10% grade climb to the summit of Castle Mountain. The new route will separate biker traffic from the steeper hiking route that we built earlier. We will also continue to upgrade the rest of Hyper Extension this year. Thanks to Tembec Industries, the land owner who allowed us to build and maintain this trail system on their private lands and signed a trail stewardship agreement with Fernie Trails Alliance.
Yesterday Furious 3 riders enjoyed this Class A trail system in excellent conditions. Here are some pictures of the lead riders cresting Hyper Ventilation and descending Hyper Extension.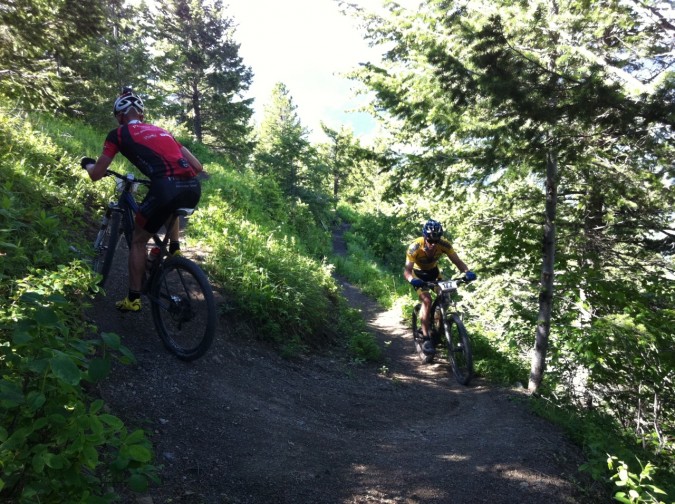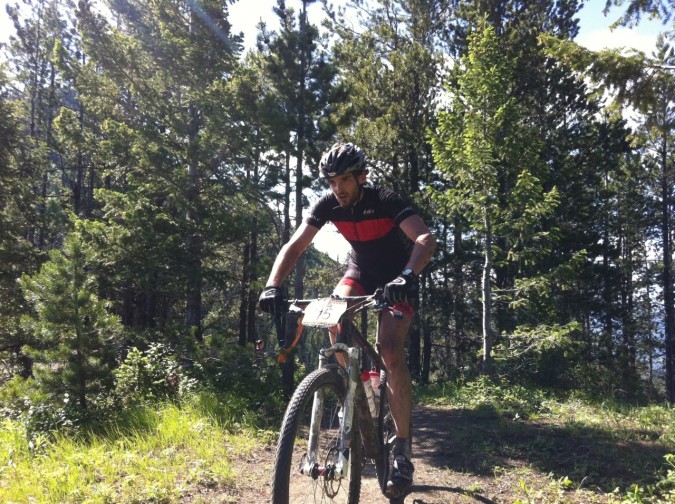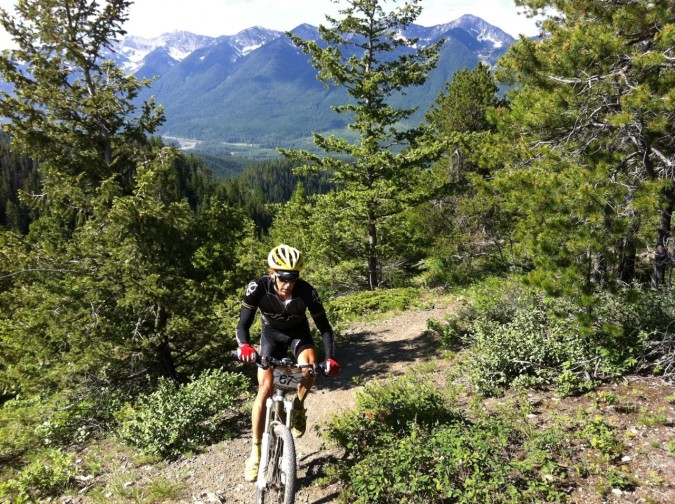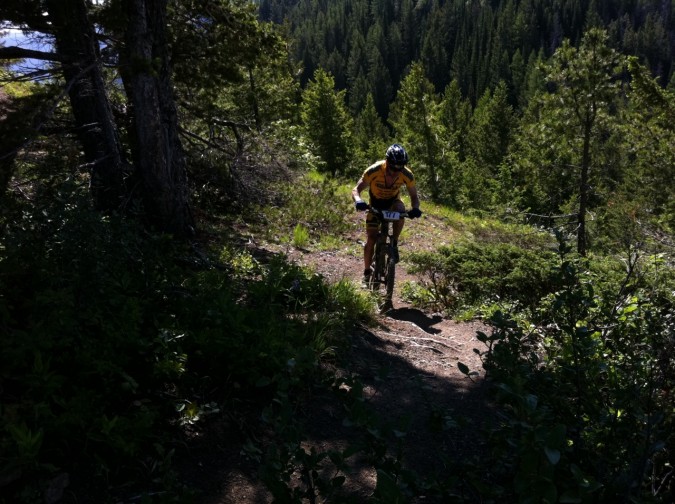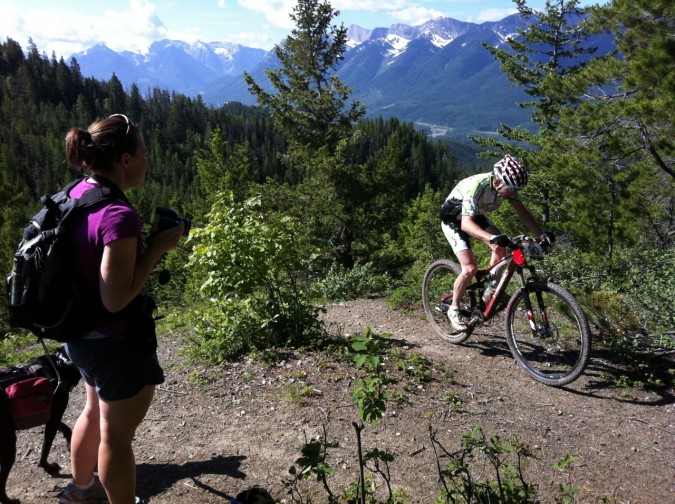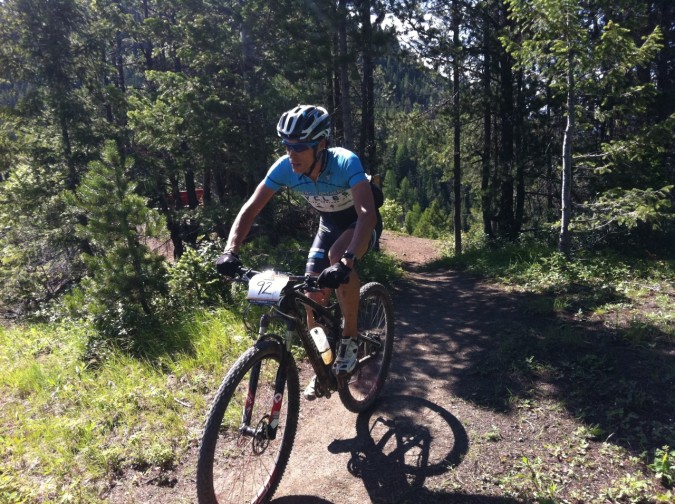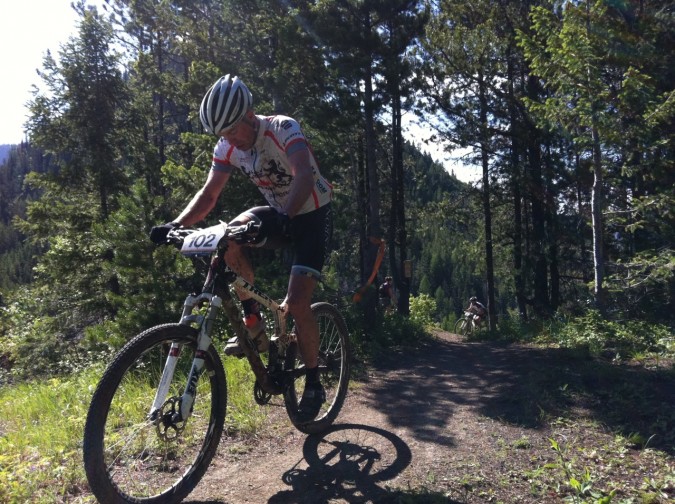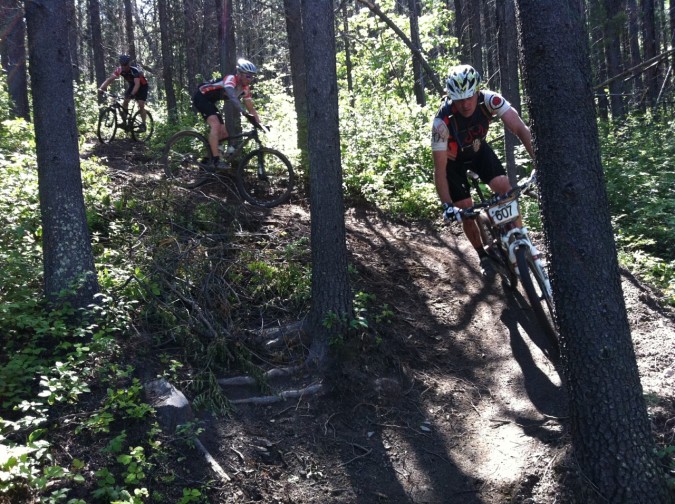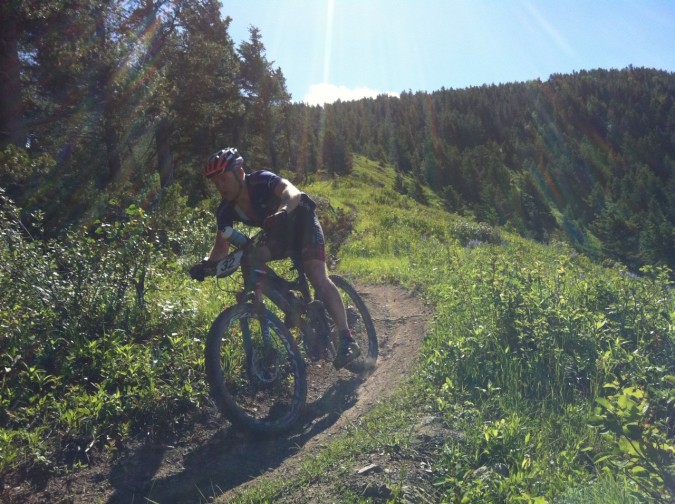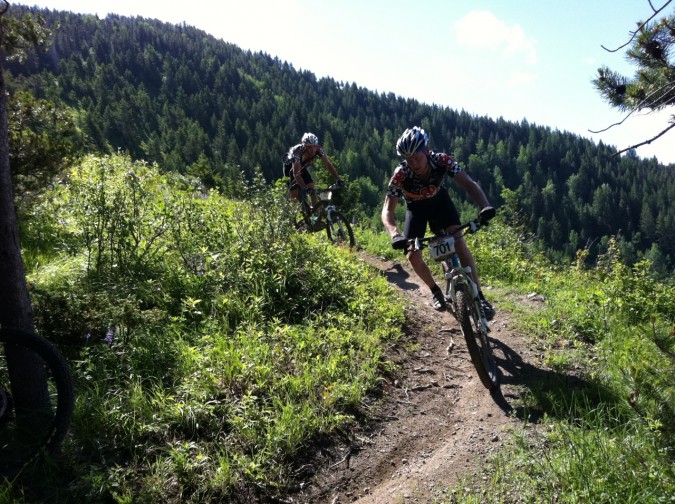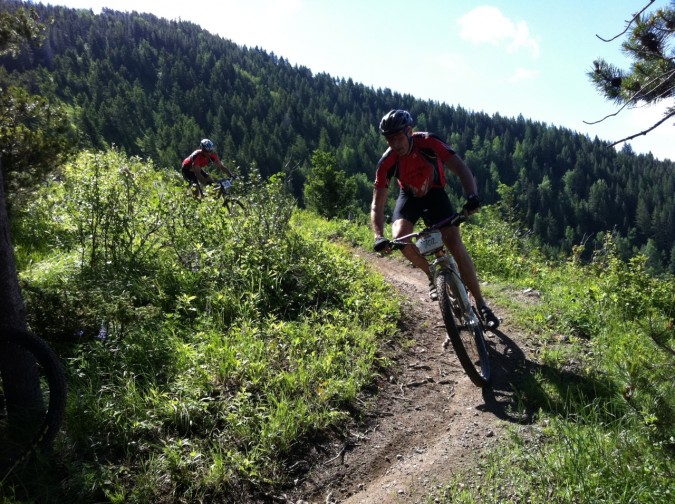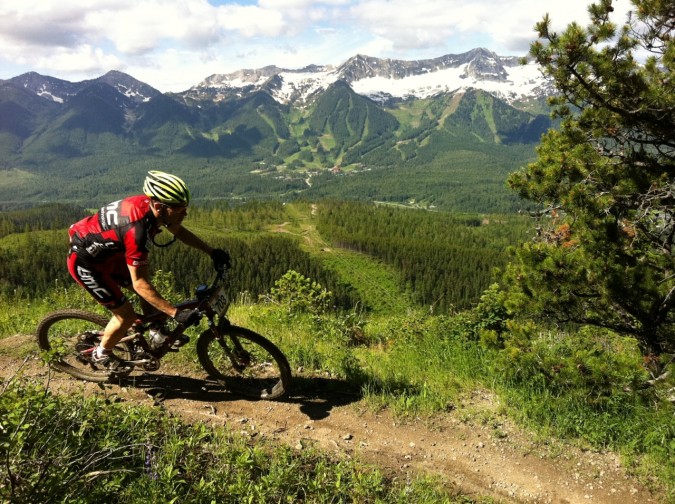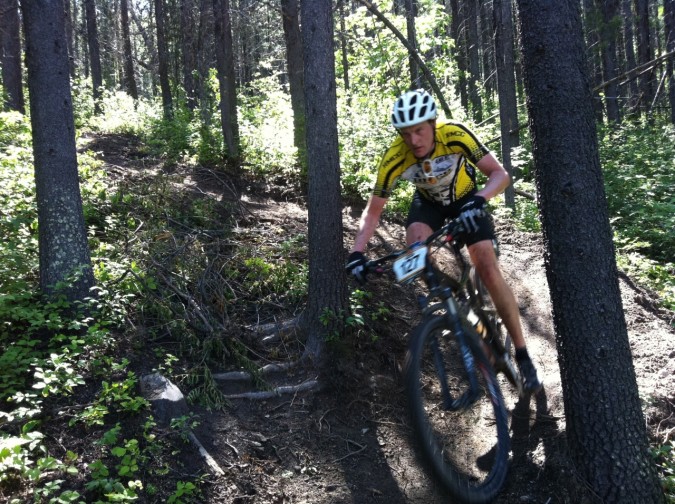 Fernie trail system riders and hikers can contribute to maintaining the trails by making a $25 donation to the Fernie Trails Alliance at the Guides Hut or Straightline bike shops. In return you will receive a 2012 map poster showing all the updated trail system around Fernie. 100% of this donation goes back into the trails. You can also buy a copy of the Fernie Mountain Bike Guide for which the Fernie Trails Alliance receives $5 from each sale.
Please support our non-motorized trail system which is volunteer built and maintained by hard working locals.