The Fernie Trails & Ski Touring Club is pleased to announce the new Fernie Trails Winter & Summer 2019 membership. This membership includes Montane 4-season access, winter grooming, cabin access, summer trails and a FTA trail supporter pass. Starting immediately the "Fernie Trails Winter & Summer 2019" membership is available for Winter & Summer 2019 $40/individuals and $80/families annually.
The Fernie Trails & Ski Touring Club has survived with a $25 lifetime membership for decades however this no longer works for the organization. Club directors voted last week to support the new membership and pricing policy. Ian Stokie, club president said, "The new membership structure is necessary to keep the club functioning and moving forward an necessary to meet demand." The good news is that existing memberships will be honoured for cabin bookings for the 2018/2019 season.
Our club direction and costs have expanded to include winter trail grooming for multi-use and nordic skiing on the Montane trails, as well as summer trail maintenance. Our objective is to expand from our usual funders and raise monies from a broader audience including; trail walkers, dog walkers, runners, nordic skiers, fat bikers and mountain bikers. Every membership includes access to all of Fernie trails plus the grooming program at Montane. This membership will complement the FTA annual Trails Supporter Pass and donations.
This pass does not include access to the Elk Valley Nordic Centre or the Fernie Golf & Country Club trails. Both areas are nordic specific and do not allow pets or multi-use trail access.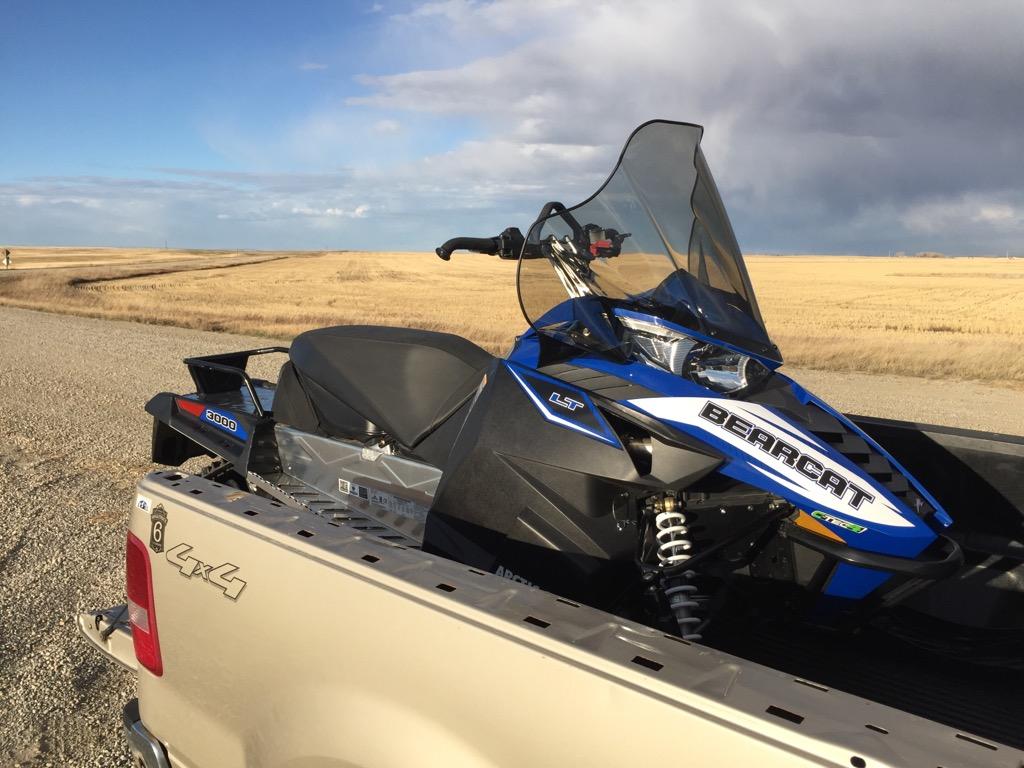 A new groomer for nordic and multi-use trails.
Cabin costs have also soared, our helicopter bill for delivering firewood climbed to over $7000 this year. Following the loss of Harvey Pass hut to fire, we now insure our cabins for fire. Our plan is to rebuild the Harvey Hut next summer and this will be a great expense, donations are welcome.
We thank you for your understanding and we looking forward to keeping our members in the funzone year around!
Tags: fernie nordic skiing, fernie trail grooming, fernie trails pass, montane trail pass, Winter Grooming