About
The Fernie Trails & Ski Touring Club was incorporated in 1991. The stated purpose of the society is:
"Maintain responsible, backcountry access and winter recreation on Fernie area Crown lands and private lands. Maintain and manage backcountry winter mountaineering recreational cabins. Work with outdoor recreation groups, government, private land owners and tourist businesses to enhance and maintain Fernie's outdoor recreation."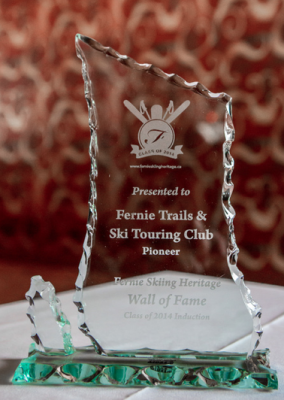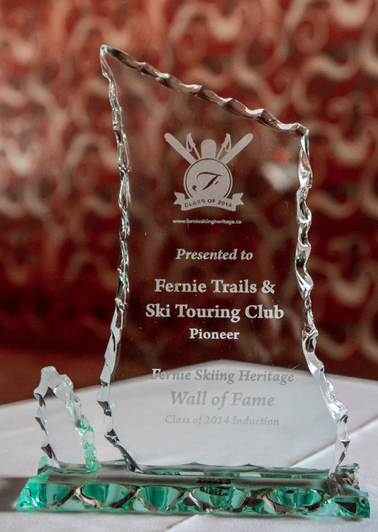 The association began over three decades ago as the Elk Valley Ski Touring Association (EVSTA), a loosely knit group of ski touring enthusiasts eager to protect and promote public access to recreation in the Fernie area. It has evolved to become a strong advocacy group for public recreation in the region.
The group's first major success was securing a Special Use Permit in 1991 for the purpose of building a permanent shelter in the Thunder Meadows area located between Fernie Alpine Resort and Island Lake Resort Group. That Special Use Permit provided the group with particular access privileges on the crown land located there, and continues to this day to give the Fernie Trails & Ski Touring Club tenure in the Thunder Meadows area.
In 2011 a second cabin was build at Tunnel Creek, a day use addition was added in 2015, and in 2022 the original cabin was upgraded to match the day use area.
In 2021 the FT&STC added a new warming hut was added to Harvey Pass. This is a day use cabin only and the terrain is shared with snowmobiles.
Members of the FT&STC have over the course of the past several years contributed significantly to trail development and maintenance in the region.
The FT&STC created the Fernie Trails Alliance, an organization dedicated to the management of summer hiking and biking trails.