Harvey Pass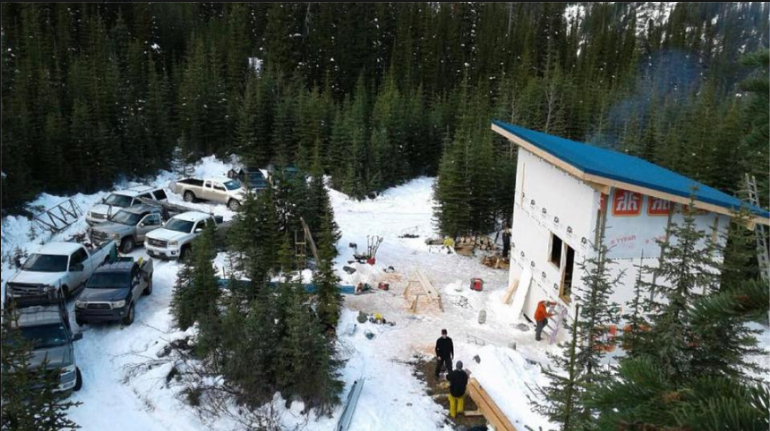 Harvey Pass has been a winter recreation area for many years. The pass site above 6000 feet offers abundant snow earlier and is forestry road accessible.
Over the years several cabins have been built without permit and have been burnt to the ground, the last cabin burnt in the fire of 2019 and was the first legitimate cabin. The volunteer effort and community support was substantial and loosing the cabin was extremely disappointing.
In the summer of 2021 a seacan structure will be placed at the most recent Harvey Pass warming hut location.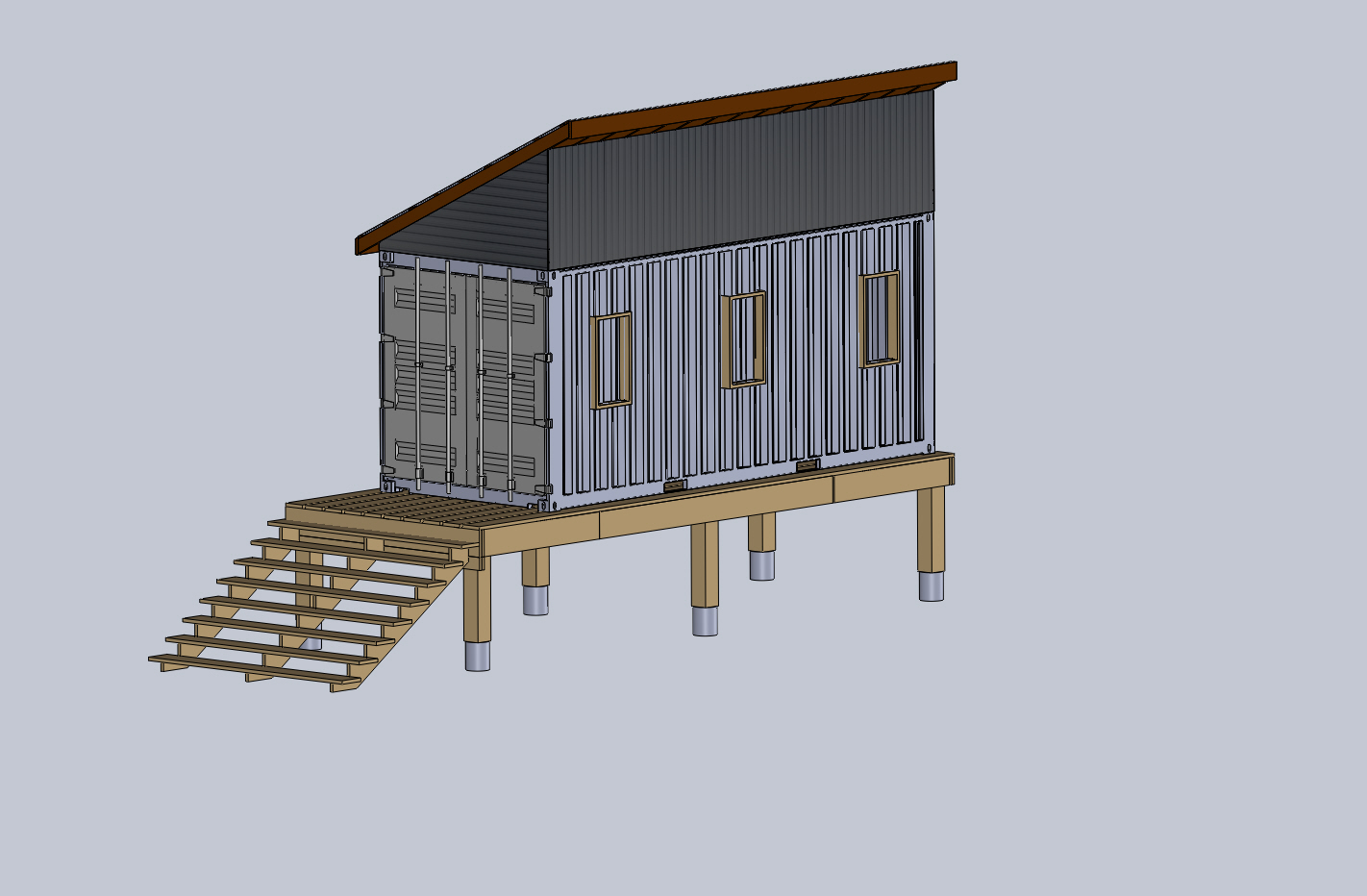 For up to date information please check out the Facebook Group.
The Fernie Trails & Ski Touring Club is raising funds to pay for building materials for the construction of the Harvey Pass Warming Hut.
This authorized BC Recreation Site will be open to all users. All funds will be used to pay for construction and outfitting materials; labour and management has been and will continue to be 100% volunteer.
The project has survived with an ongoing commitment from the Fernie Trails & Ski Touring Club and generous donations from Fernie businesses, and as much donated and discounted materials as possible.