Harvey Pass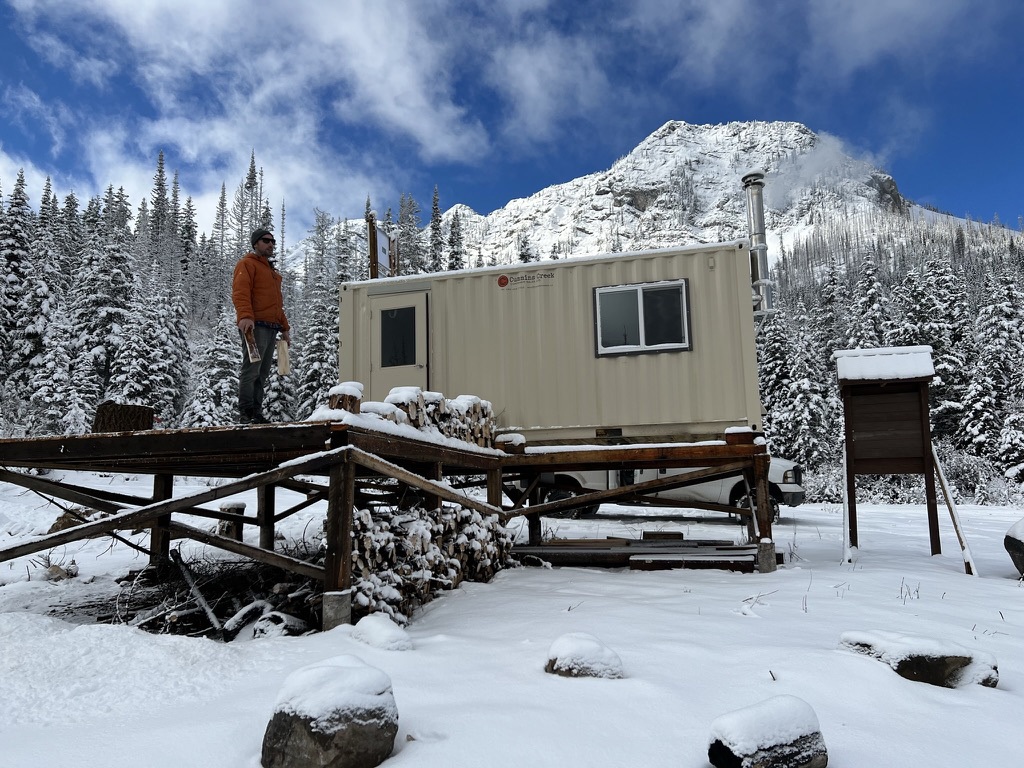 Harvey Pass has been a winter recreation area for many years. The pass site is above 6000 feet offers abundant snow earlier and in the season and is forestry road accessible. A radio is mandatory if you wish to live.
Over the years several cabins have been built without permit and have been burnt to the ground, the last cabin burnt in the fire of 2019 and it was the first legitimate cabin. The volunteer effort and community support was substantial and loosing the cabin was extremely disappointing.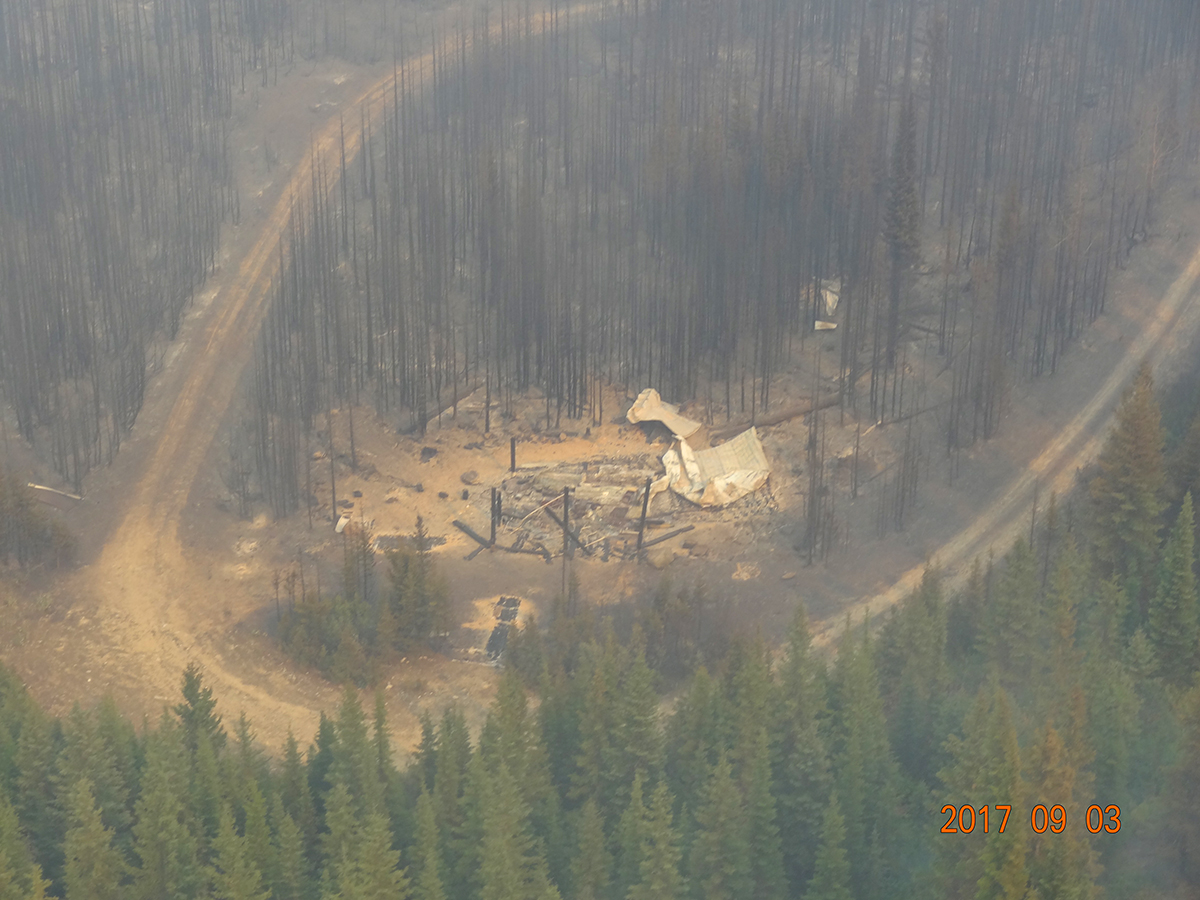 The five non-permitted cabins that burnt causes remain a mystery however, if you ask there are many speculations that you will likely hear. Some of the tales could have some truth.
In the summer of 2021 a new sea-can structure was placed at the previous Harvey Pass hut location. It offers a wood stove, drying rack and solar power and lights. There is year around spring within 100feet and fit flows year around. It is a great summer hiking, biking and camping location.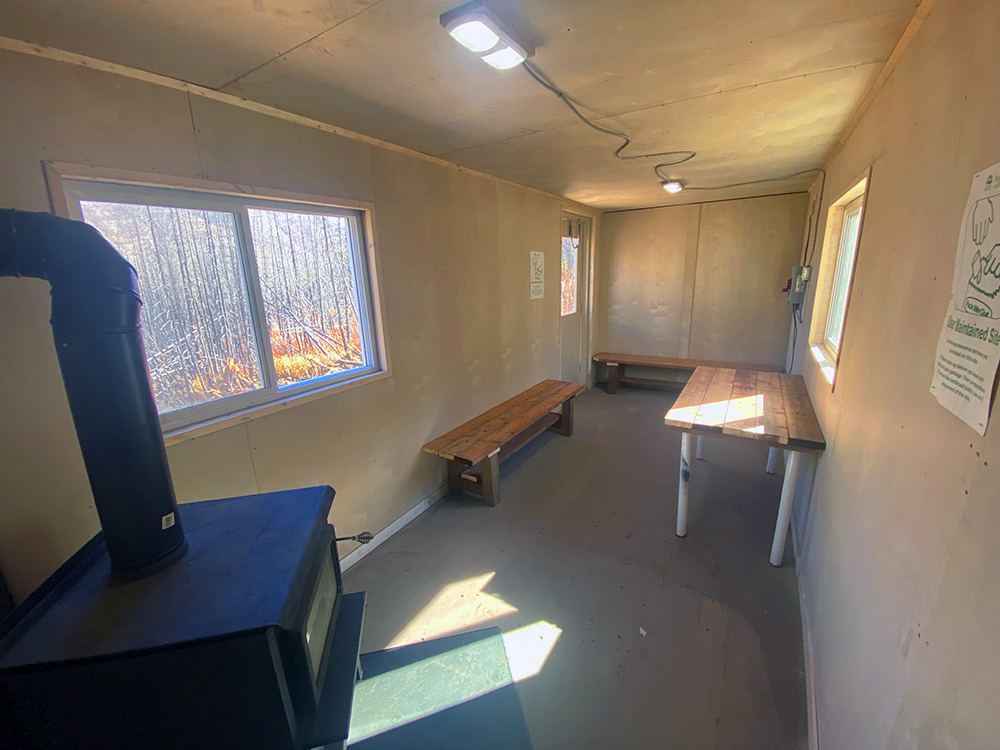 For up to date information please check out the Facebook Group.
The Fernie Trails & Ski Touring Club is raising funds through donation to pay for the upkeep of the Harvey Pass Warming Hut. Donate here.
This authorized BC Recreation Site will be open to all users. All funds will be used to pay for construction and outfitting materials; labour and management has been and will continue to be 100% volunteer.
The project has survived with an ongoing commitment from the Fernie Trails & Ski Touring Club and generous donations from Fernie businesses, and as much donated and discounted materials as possible.