Biking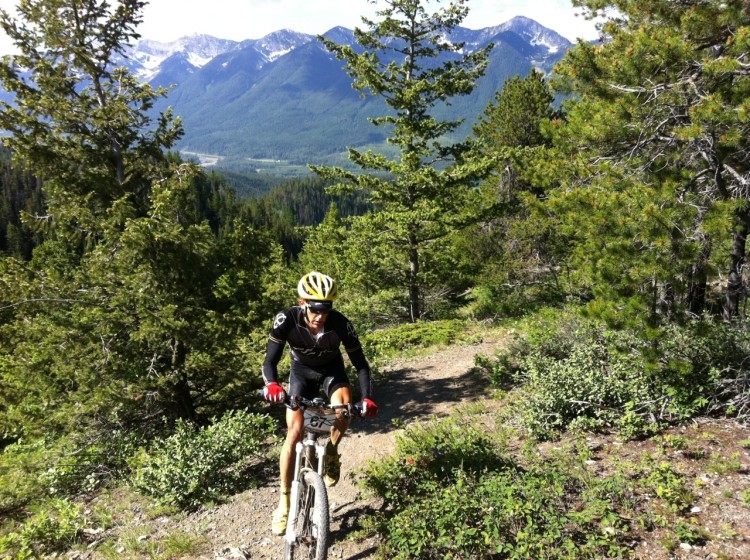 Mountain biking in Fernie and the Elk Valley has become a favorite activity of those both residing in and visiting the area throughout the warm season.
The Fernie Trails and Ski Touring Club, which began in 1991, has worked consistently with a group of hardcore volunteers to build, maintain, and of course, utilize the wide network of trails in and around Fernie. Fernie's trail network is incredibly accessible from town, which is why the popularity of the activity continues to grow, and why Fernie continues to draw more riders year after year.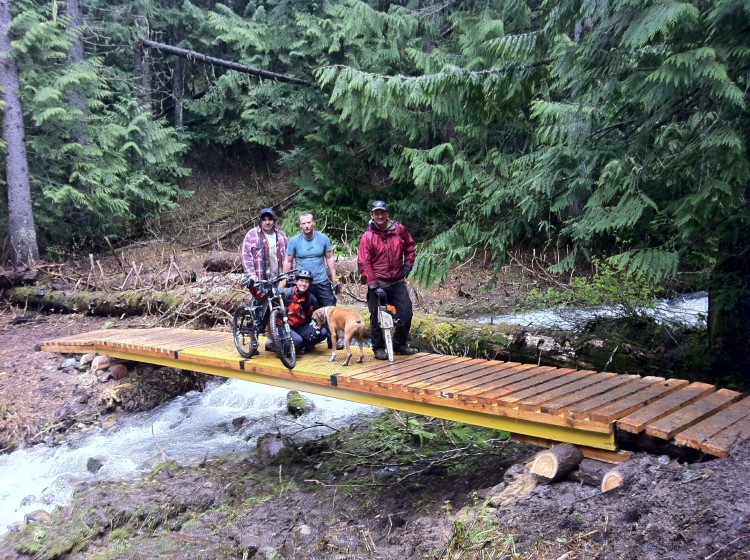 The Fernie Trails and Ski Touring Club and its membership has joined forces with the Fernie Mountain Bike Club, Island Lake Lodge, the Fernie Nordic Society and Fernie Alpine Resort to form the Fernie Trails Alliance. During the course of the past three years, these groups combined efforts on several projects. The shared goals of public advocacy of recreational land use, and responsible stewardship of those lands, created a joint mission and resulted in furthering the cause of great mountain biking in Fernie.
One of the key successes of these groups in recent years has been the development of the Fernie Trail Guides and Fernie Mountain Bike Map (link). The trail maps detail Fernie's main mountain biking areas including Fernie Ridge, Fernie Alpine Resort, Morrissey Ridge, and the Mount Fernie Park and Area. The maps have had several editions, each featuring newly developed trails as well as traditional hiking routes.
To purchase the latest addition of the Fernie Mountain Bike Map, visit a Fernie local sports store.