Porky Blue 2017 will be on Saturday August 5th. Registration for this year's Porky Blue will start on Monday July 24. Registration will be on the Zone 4 website for this year's event. Late registration will take place from 8:00 – 9:30 the morning of the event. Please note only the first 100 participants will be shuttled. To register please go to:
https://zone4.ca/register.asp?id=15832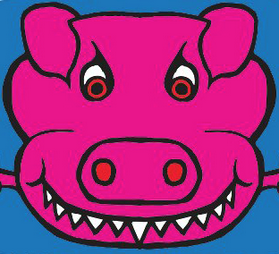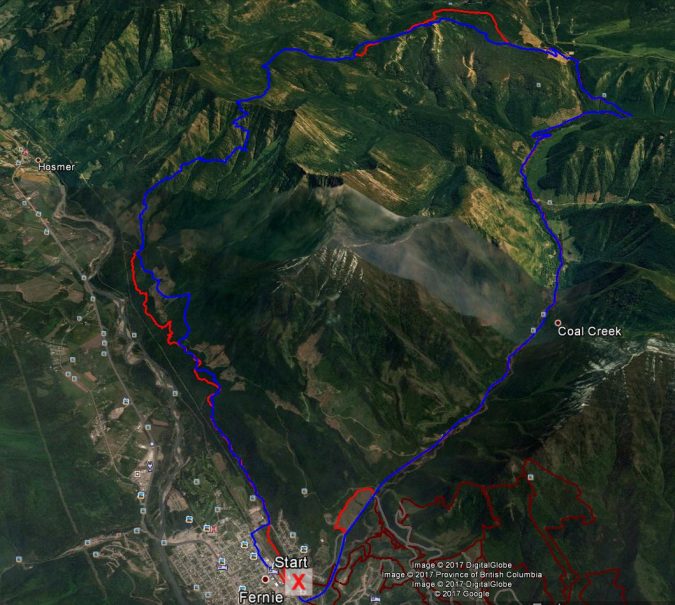 The map above shows last year route (the blue line). The red line shows the changes in the route this year. There is a new logging road at Marten Creek. Several kilometers of the old jeep/atv road have been logged. We will now take this new logging road and hook up with the old jeep road about 2 km from where the single track begins. Also the Coal Discovery Trail back to Fernie has been cleaned up and improved, so we will be riding it back to Fernie rather than the logging road which we did last year. Hope to see you there!
Tags: Porky Blue 2017