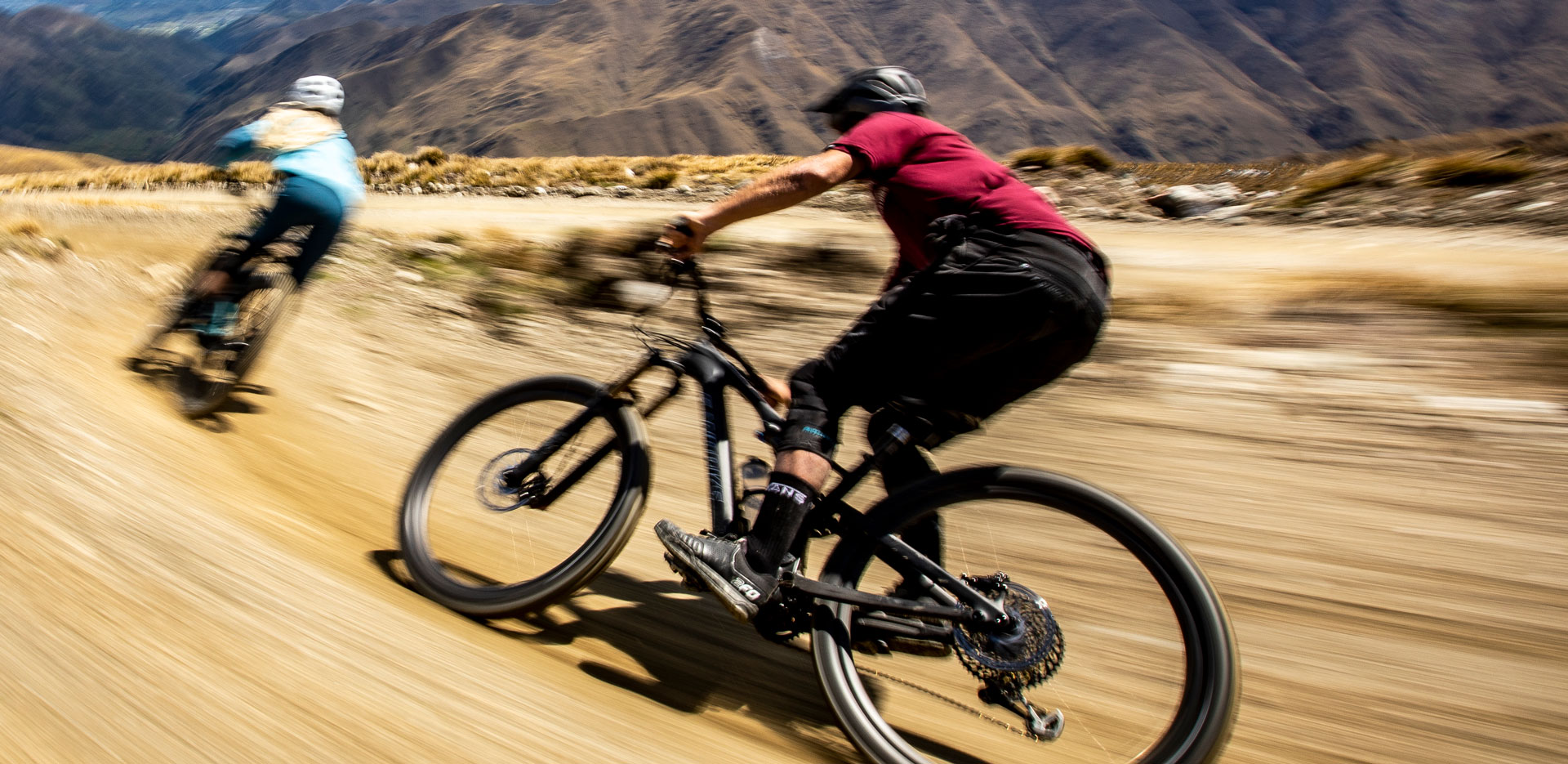 E-bikes are motorized vehicles under the BC Wildlife Act and there are restricted areas around Fernie. With a potential $575 fine it's best to be educated on where you can ride.
The Restricted Use of Class 1 E-bikes (pedal assist) in the East Kootenays is NOT limited to hunting and there are about 20 Motor Vehicle Closure Areas throughout the Elk Valley and Flathead.
These areas were formally called Access Management Areas (AMA) and include the Elk Rim Trail and Wigwam Flats access road from Elko. The Wigwam road is open to motorized traffic from June 15 to July 15 and this would include ebikes.
See the (WLA Regulation 196/99 Section 2) that is enforceable under the Wildlife Act.
All E-bikes are motorized vehicles under the Wildlife Act and carry the same restrictions as for all motorized vehicles.
ebikers have been fined for riding in South Country and it came as a complete surprise and with no recourse. Be aware!
Tags: BC Wildlife Act, E-bikes, E-bikes are Motorized Vehicles, Elk Rim Trail, Motorized Vehicles, Wigwam Flats, WLA Regulation 196/99 Section 2