The nearly completed Harvey Hut BC Recreation site was tragically lost in a wildfire that started in the Lodgepole and quickly spread across the landscape.
Now at nearly 2000 hectares, this fast moving wildfire was fueled by erratic winds over the weekend that unexpectedly moved the fire towards the hut in the overnight hours. It was discovered to be completely destroyed during an aerial flyover the following morning.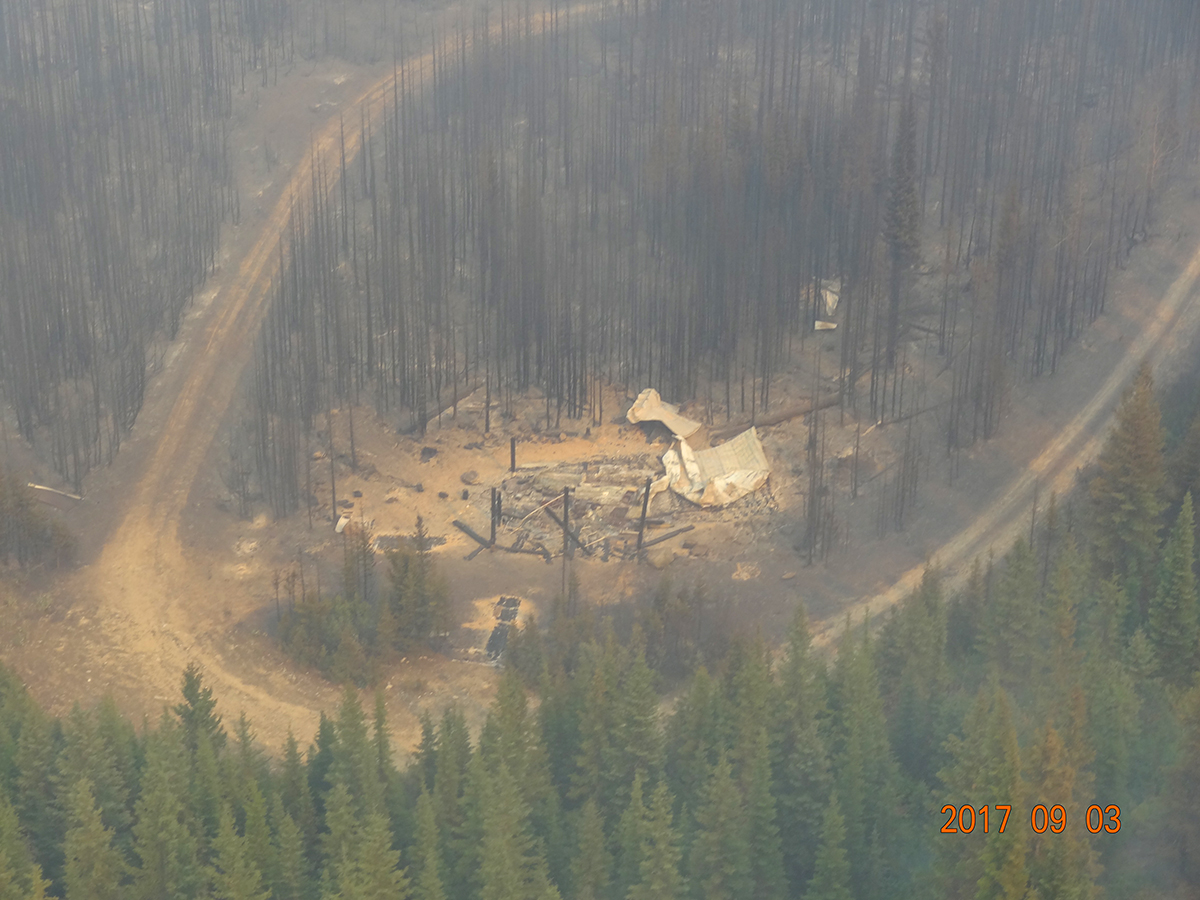 Harvey Hut was built entirely by volunteer labour and community donations, see supporters here. The loss is significant for those who supported the project and eliminates a appreciated community asset.
We are now once again looking to raise funds to support rebuilding the cabin.
Please contribute what you can to show your support for the rebuilding of the Harvey Hut BC Recreation Site here.