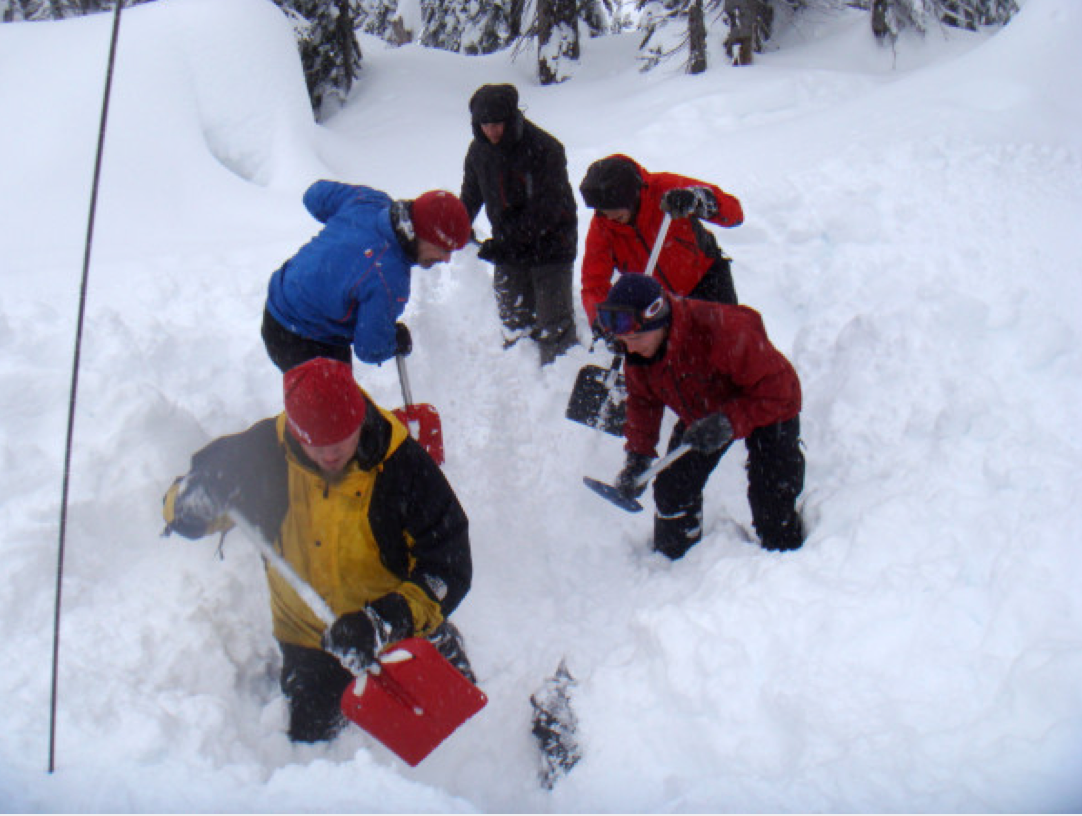 The Fernie Trails and Ski Touring Club (FTSTC) have finalized the 2022 Avalanche Bursary program with awards to an unprecedented nine recipients with bursaries totaling $3400. This year the annual budget was increased to cover the increased number and quality of the submissions.
Ian Stokie, FTSTC President, commented, "Were happy that our bursary program is going towards people who are pursuing a career in avalanche safety and working locally".
Every year $2000 is available to help further avalanche education in the Elk Valley. The program has been in existence for the past decade and bursary applicants need to apply in writing to fernietrails@fernie.com for consideration.
Next seasons 2023 bursary program will be open for applications starting on September 1st and must be submitted prior to November 30th.
The recipients will be advised on December 15th.
Recipient – Coarse – Bursary
Ricardo Assuncao: CAA Level 1 – $500
Aaron Barber: CAA Level 1 – $500
Aiden Faught: CAA AVSAR – $250
Connie Henderson: CAA AVSAR – $250
Erik Mauer: CAA AVSAR – $250
Ashley Pollitt: AST Level 2 – $150
Simon Pollock: CAA Level 2 – $500
Matt Szczepanski: CAA Level 2 – $500
Finlay Thomson: CAA Level 1 – $500
Total : 9 Bursaries $ 3400.
Congratulations to all the recipients and best wishes with your avalanche carriers.