The FT&STC has banned all fires at the Thunder Meadows, Montane Hut, and Tunnel Creek cabins until further notice. This ban applies to all fires including the wood stoves.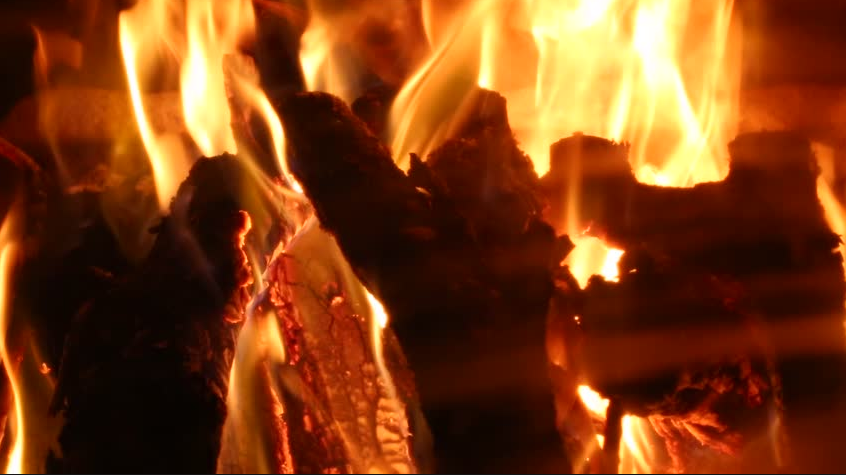 The official fire ban issued from BC Wildfire is as follows:
Campfire Ban in Place for Entire East Kootenay
The entire East Kootenay is under a total Fire / Campfire Ban which will remain in place until further notice. All rural areas of the RDEK are included in the ban. In the municipalities (Cranbrook, Kimberley, Fernie, Sparwood, Elkford, Canal Flats, Invermere and Radium), there may be other municipal bylaws / regulations that apply, so you should check with your municipality.
Specifically, prohibited activities include:
– campfires, as defined in the Wildfire Regulation: gov.bc.ca/wildfirelegislation
– the burning of waste or other materials
– stubble or grass fires of any size over any area
– the use of fireworks, sky lanterns, tiki torches, chimineas, burning barrels or burning cages of any size or description
– the use of binary exploding targets (e.g. for target practice)
– the use of air curtain burners (forced air burning systems)
To report a fire: *5555 from a cell, or toll free 1-800-663-5555
For the latest information on current wildfire activity, burning restrictions, road closures and air quality advisories, visit: bcwildfire.ca
Tags: camp fire ban, fernie cabins, fire ban