a href="https://fernietrails.com/wp-content/uploads/Montane-Right-Tool-for-the-Job.jpg">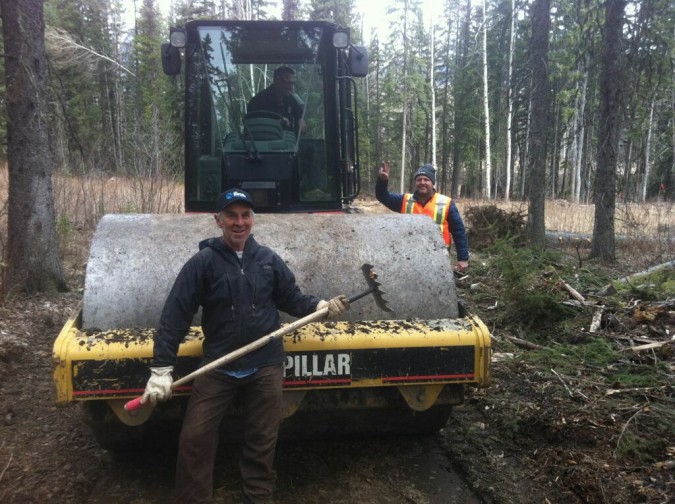 If your going into a gunfight bring the heavy artillery. Built a one kilometer access to Uprooted Trail from the Coal Creek Bridge (Old Barn on Montane Property) on April 12th. Conditions were very wet so on the sunny Monday morning Fiorentino Contracting was kind enough to donate some packer time to compact the very soft trail surface for us. When the sun arrives we will be adding some gravel to the trail so that it can be ok in wetter conditions.
This 1 kilometer loop (Montane Trail) around the temporary gravel quarry enables riders and walkers to access the Uprooted and Castle Mountain trail system. When the quarry is finished next year the area will be reclaimed and a new improved Uprooted Trail will be rebuilt by Mitch and the dirty trail gang (FTA).
a href="https://fernietrails.com/wp-content/uploads/Montane-Riders.jpg">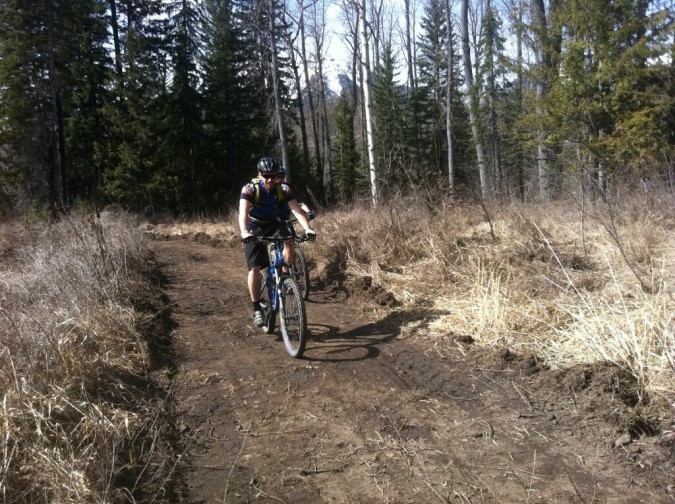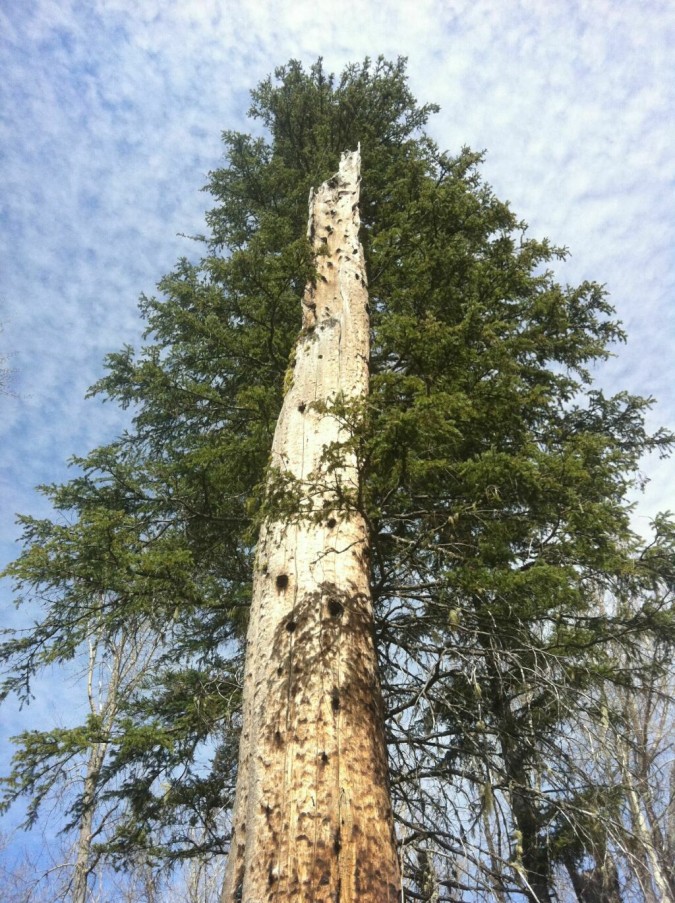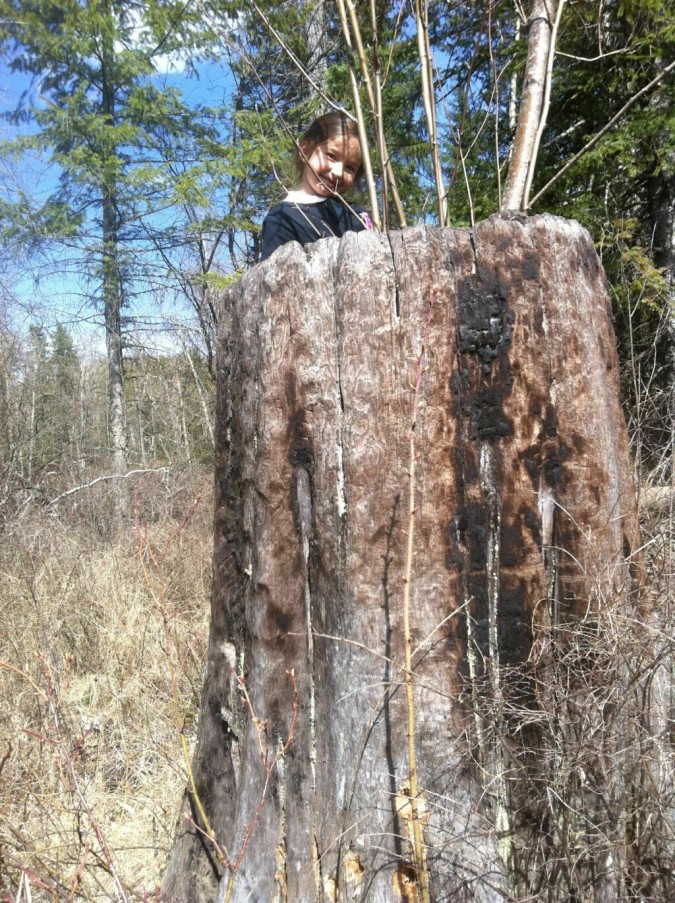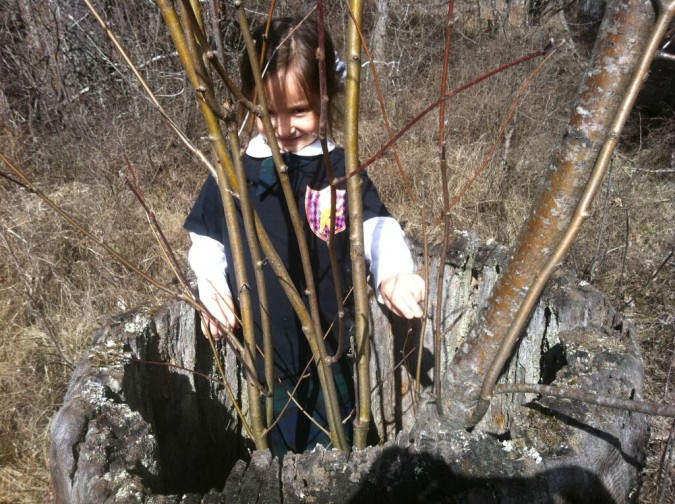 Remember the first big, really hurting hill (35% grade) early into the Uprooted Trail ride? It is now replaced by a less painful 17 % grade hill (sorry racer wennies). I am sure most will appreciate this 8 hours of trail work.