The Harvey Pass area south of Fernie has long been a popular backcountry ski destination.  With popular runs such as Curve Ball, Wild Thing, Romi's Midnight Run and Next of Kin all accessed from the high mountain forestry road pass.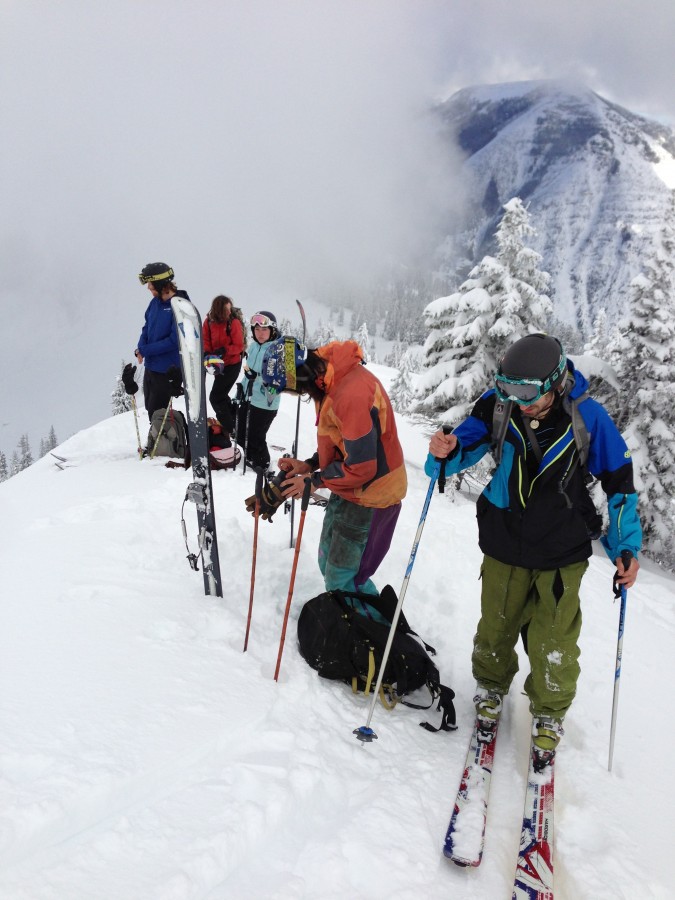 Being so remote (over 40 km on forestry roads from Fernie) backcountry recreationists of all stripes have made varying attempts at building shelters in this area for over 40 years.  The first known shelter was destroyed when the area was logged in the early 80's, it was later replaced by a makeshift log round structure in the 90's, and as it neared the end of its life another structure was built to replace it in the early 2000's. The most recent hut was destroyed in a fire this January.  Other huts have also been built and removed in varying other locations in the region.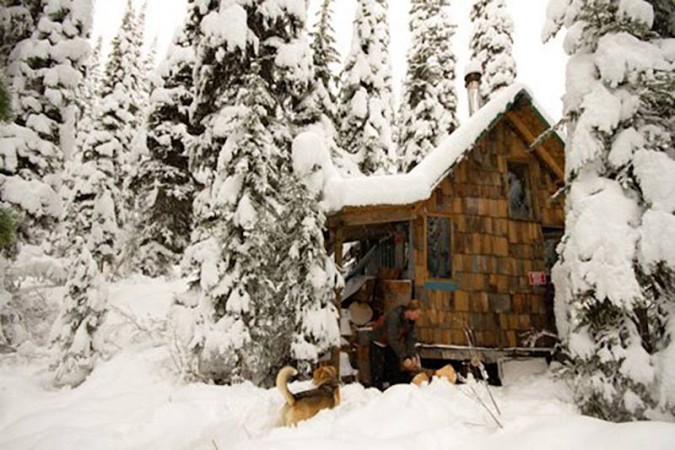 Working with the support of a broad user group of backcountry skiers, snowboarders and snowmobilers, the Fernie Trails & Ski Touring club submitted an application to the BC Government to create an official BC Recreation Site at the existing hut location.
With government approval, adequate fundraising and volunteerism we plan to rebuild the Harvey Pass Warming Hut for future generations to enjoy. Help make this project a reality and contribute to the IndieGoGo Campaign.
Tags: Fernie trails, Harvey pass