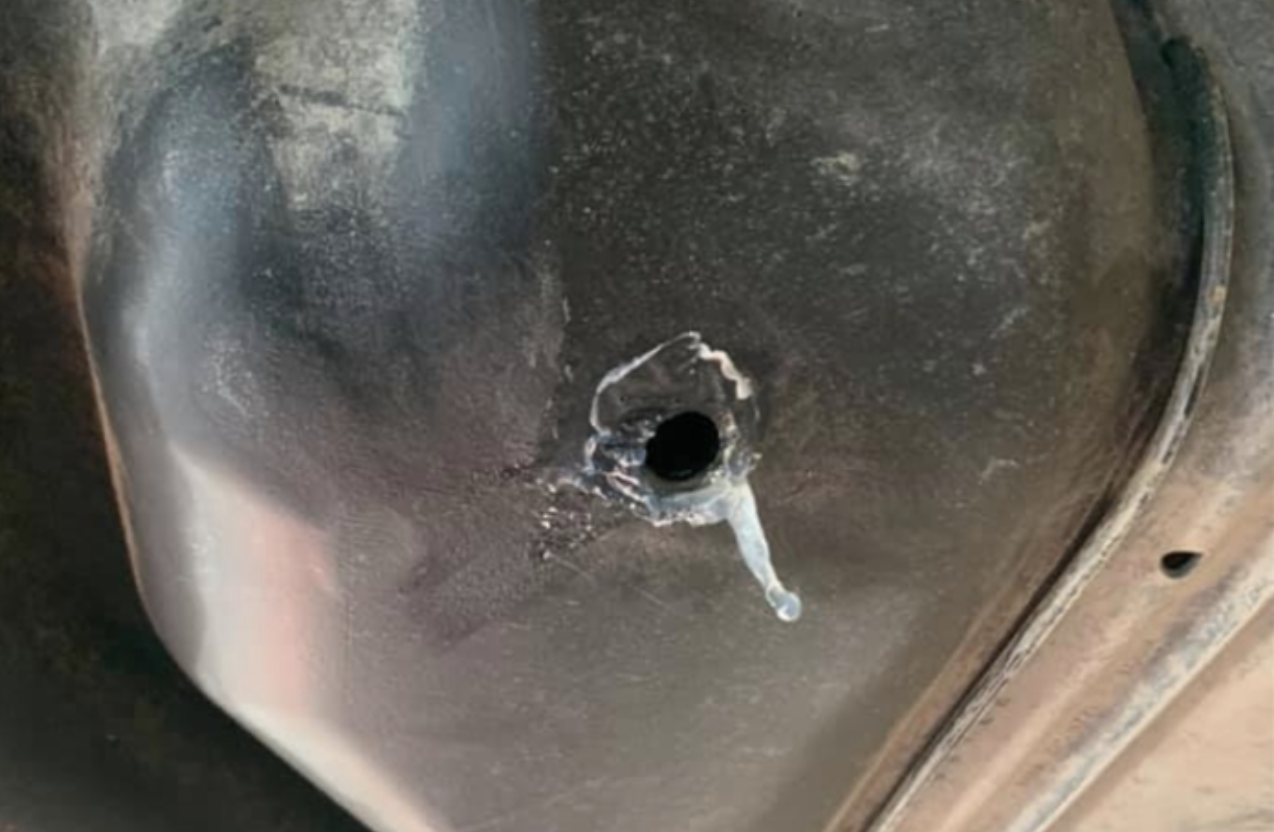 The RCMP caught the scumbag!
It's unfortunate to report that the Tunnel Creek parking lot has been subject to fuel theft. Even worse, the culprits are drilling fuel tanks causing expensive damage to vehicles.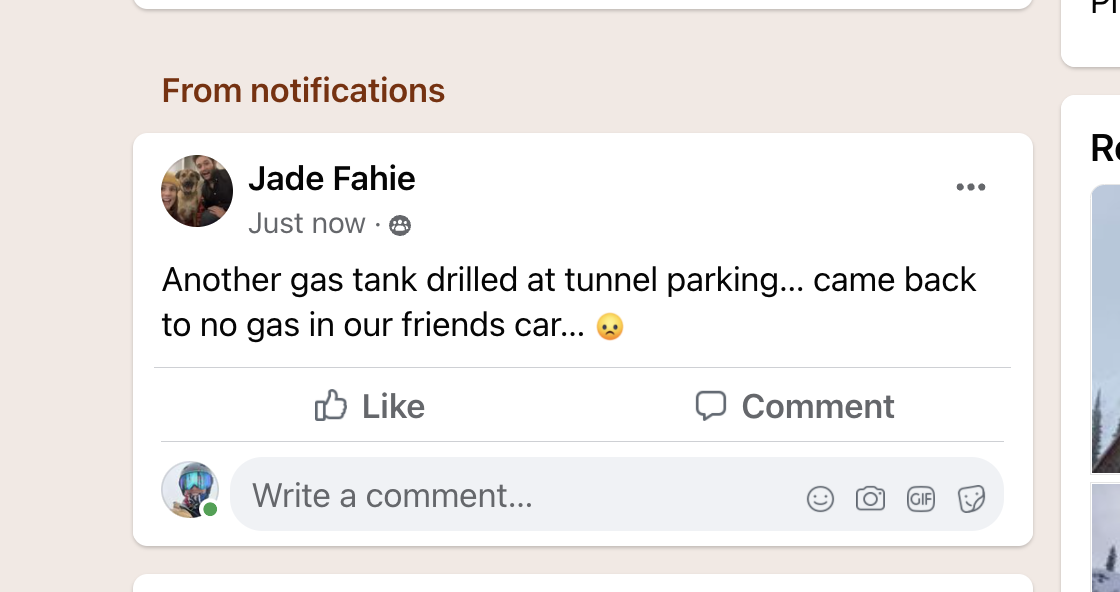 At this time we suspect it's happening late at night however it's not confirmed.

PLEASE report any suspicious activity to the RCMP and the FTSTC suggests making alternative overnight parking plans until the perpetrators have been caught.
Tags: fuel theft, gas thief, holes in gas tank, Tunnel Creek