The Fernie Trails and Ski Touring Club has been chosen to participate in Fernie Brewing's  "Cheers for Charity!" donation program.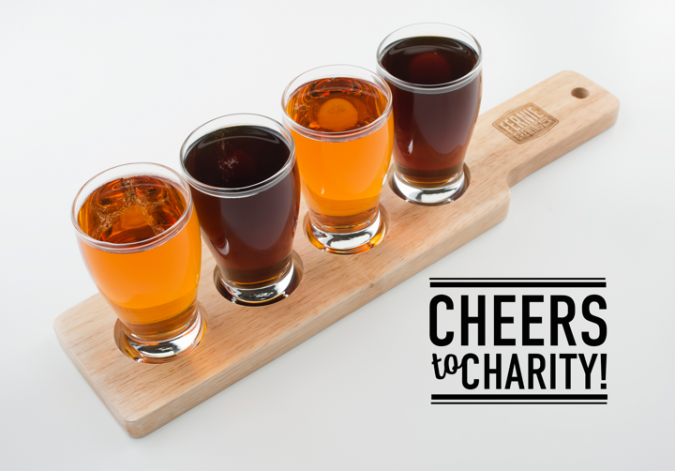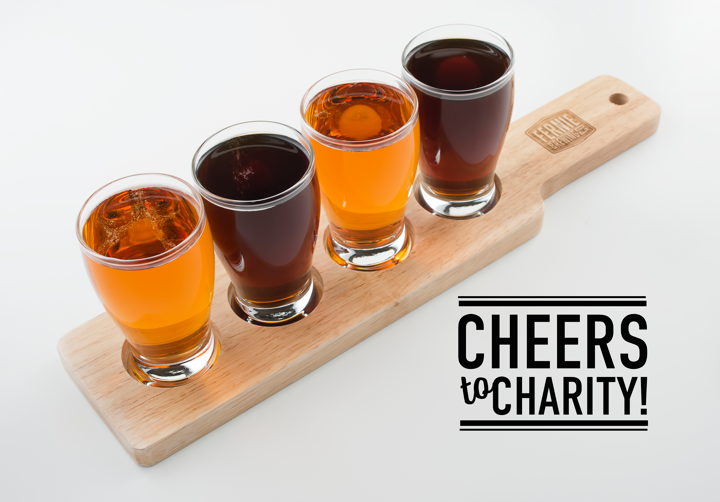 Fernie Brewing  has been operating their "Cheers to Charity!" donation program since December 2013. When it started, they had a simple mandate, which was to raise invaluable funds for local Charities, Clubs and Organizations. Invaluable, local, and with the focus of benefitting a group rather than an individual, were perhaps the three fundamental features of the new program, and over two years later, still are.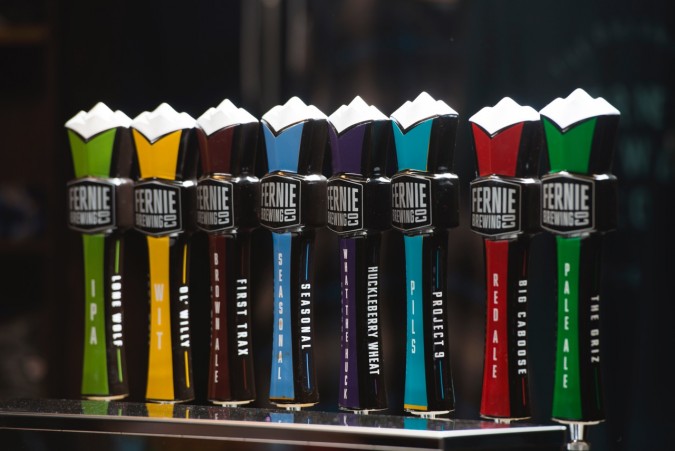 For $5, visitors to the FBC Tasting Room can try four of the eight beers available on tap.  With the average donation being around $2,000, it means that donations are of a decent size, so can be put directly into a new project. With every cent taken going direct to the current recipient, FBC have successfully raised over $20,000 since its inception.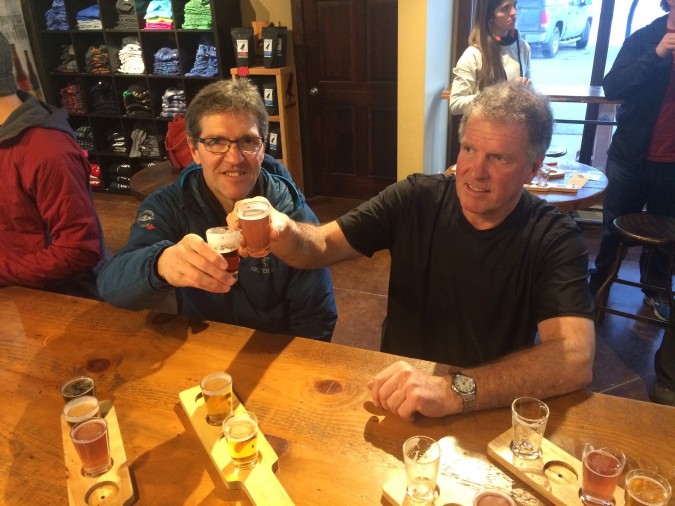 From Tuesday February 16th until Thursday March 31st, all "Cheers to Charity!" funds will go directly to the Fernie Trails & Ski Touring Club. The more beers sampled, the more money raised – simple as that!
So put this in your calendar and visit Fernie Brewing for a sample.  We hope to be on the high scale of the average donation and we can only achieve this if we all sample Fernie Beer!
Tags: Cheers for Charity, Fernie brewing, fernie trails fundraiser