The Harvey Hut rebuild project has been chosen to participate in Fernie Brewing's "Cheers to Charity!" donation program. Harvey Hut burnt last September in BC's worst fire season ever. Over $20,000 in supplies and thousands of volunteer hours were lost in the fire.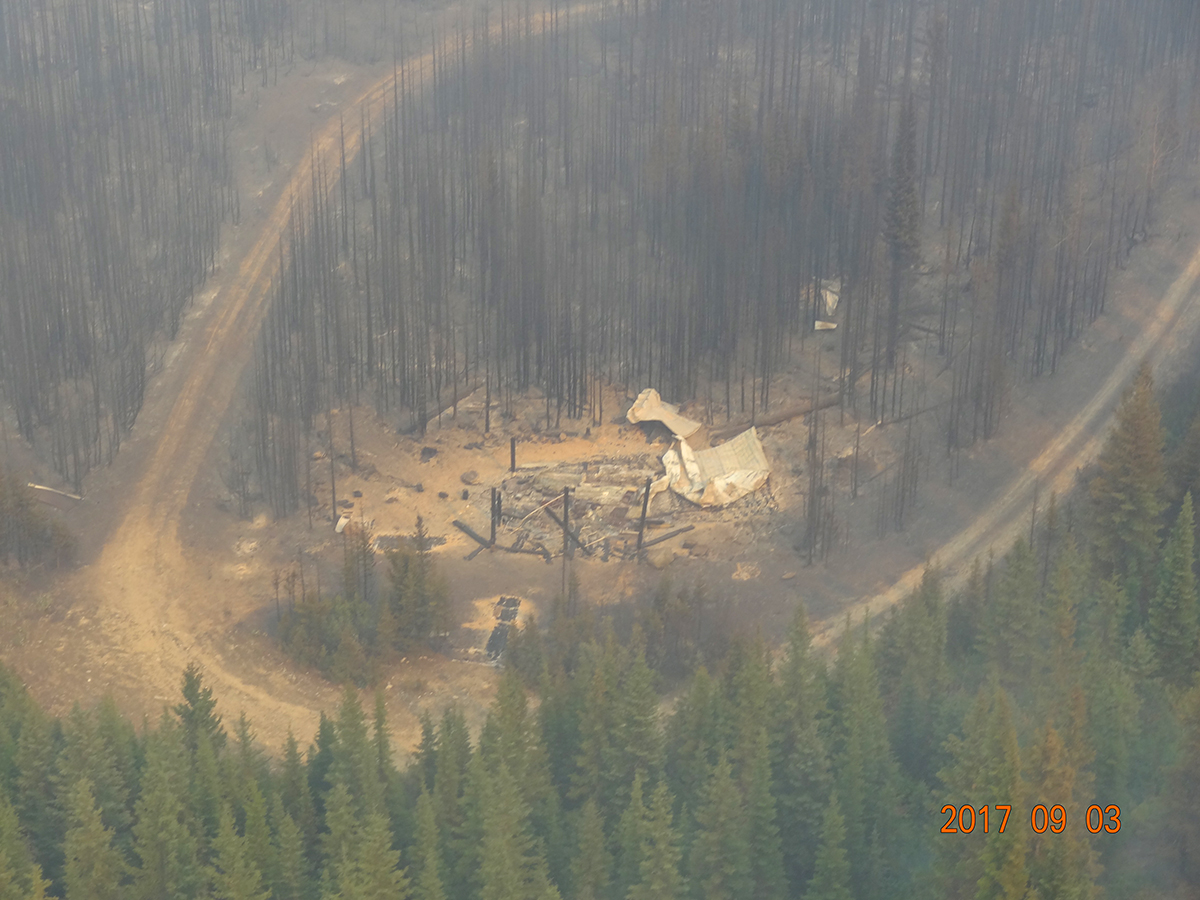 From Friday February 16th until Saturday March 15th, all "Cheers to Charity!" funds will go directly to the Harvey Hut rebuild program. The more beers sampled, the more money raised – simple as that!
The first funding call we received post the tragic fire and loss of Harvey Hut was from Fernie Brewing. The Fernie Trails & Ski Touring Club has previously been on the "Cheers to Charity!" donation program. In 2016 $3671.64 was donated to our Club and it helped fund the Montane Warming Hut. Fernie Brewing sets the standard of community giving.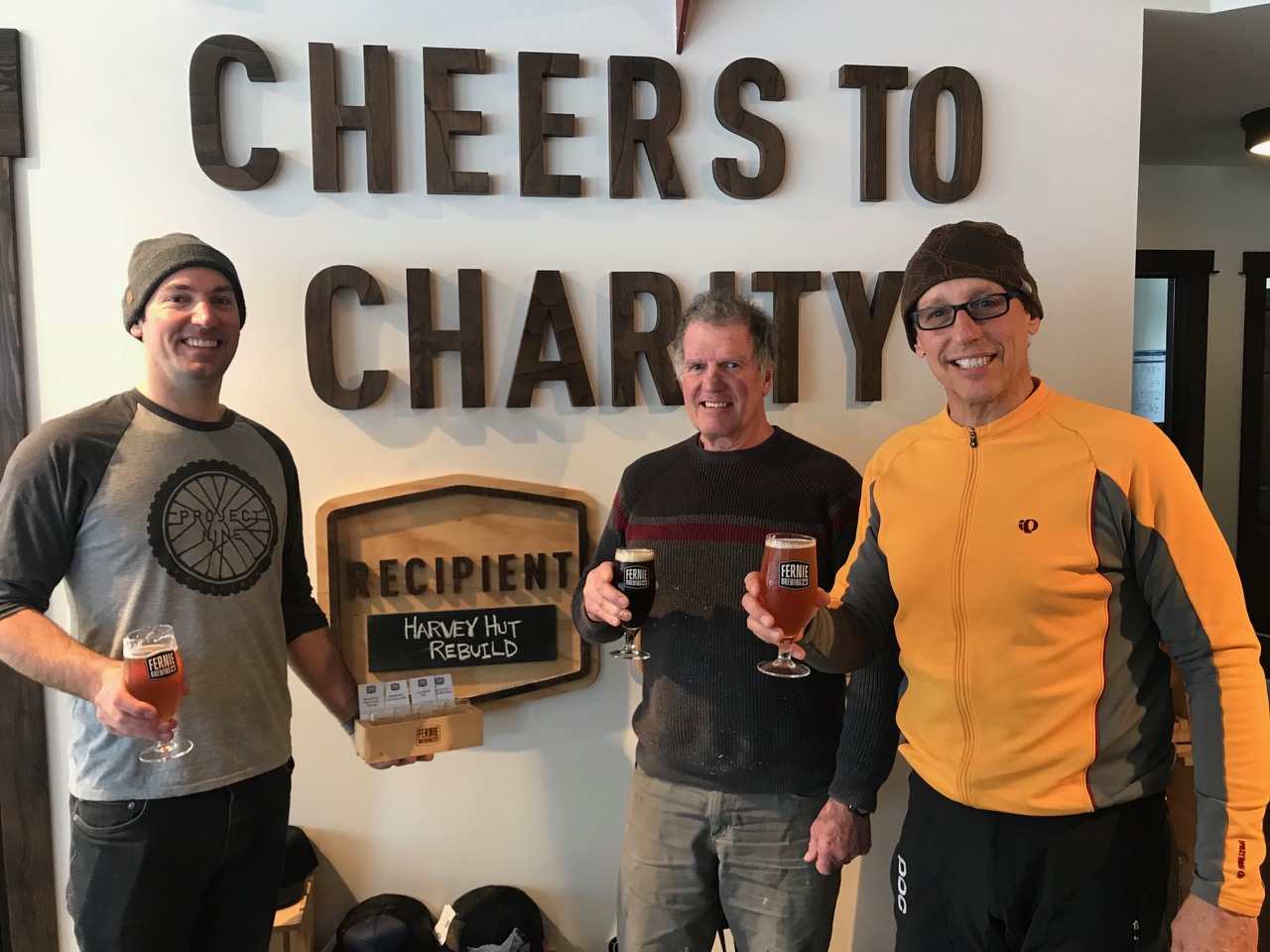 Having Fernie Brewing's "Cheers to Charity!" donation is very appreciated and we ask all of our members and cabin users to support Fernie Brewing and support our Harvey Hut rebuild program!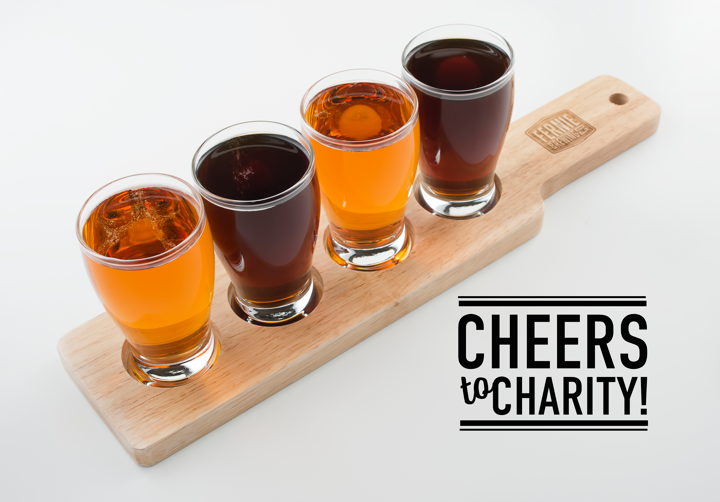 Fernie Brewing has been operating their "Cheers to Charity!" donation program since December 2013. When it started, they had a simple mandate, which was to raise invaluable funds for local Charities, Clubs and Organizations. Invaluable, local, and with the focus of benefitting a group rather than an individual, were perhaps the three fundamental features of the new program, and over four years later, still are.
For $5, visitors to the FBC Tasting Room can try a "flight" featuring four of their beers available on tap. With donations reaching in excess of $2,000, the funds often initiate or support a new, sizeable project. With a long list of successful recipients to date, Fernie Brewing Co. has donated in excess of $81,000 to the local community.
So put this in your calendar and visit Fernie Brewing for a sample. Fernie Brewing Co.'s Tasting Room is open seven days a week, check online for daily hours. We hope to be on the high scale of the average donation and we can only achieve this if we all sample Fernie Beer!
Tags: cheers to charity, Fernie trails, harvey hut fire, harvey hut rebuild, harvey pass fire, ski touring club