The Fernie Trails & Ski Touring Club needs all hands on deck for a BIG concrete pour and clean up this weekend, September 17 and 18th, for the new Harvey Hut.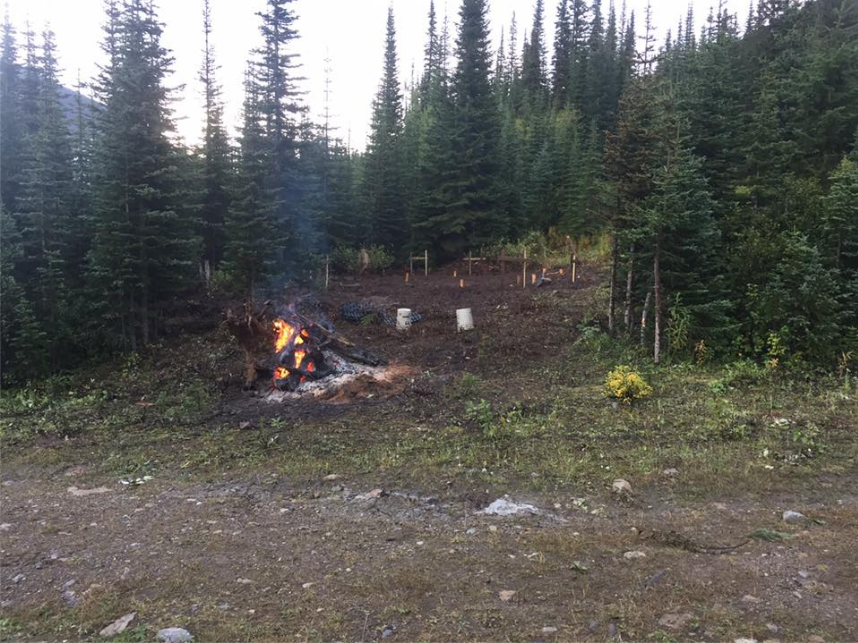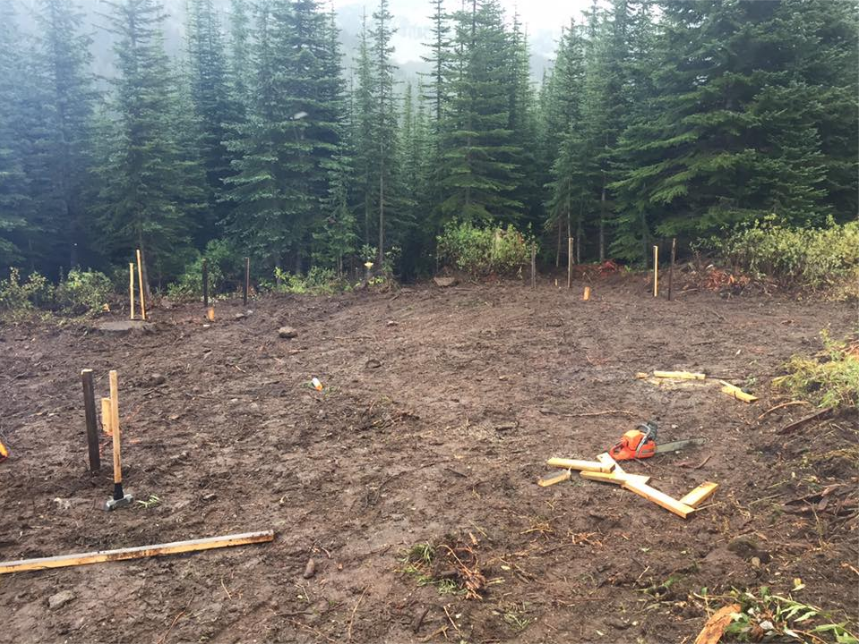 The site has been cleared, the hut laid out and excavated nine footing holes. Now we need your help to mix concrete on site over 2 days. The plan is to do the footings on Saturday and Sonotubes on Sunday.
We also need clean up at the old cabin site as part of the agreement with BC Recreation.
Bring gloves, shovels, rope carts/wheel barrows to help with the concrete clean up old tin roof and other metal parts that remain from the fire.
Harvey Pass is over an hour from Fernie and there is no food so definitely bring a lunch. The road to within 150 metres of the cabin is car friendly, only 4×4 trucks with ample clearance can drive to the cabin site. Here are the directions:
Tags: Harvey Hut Work Party