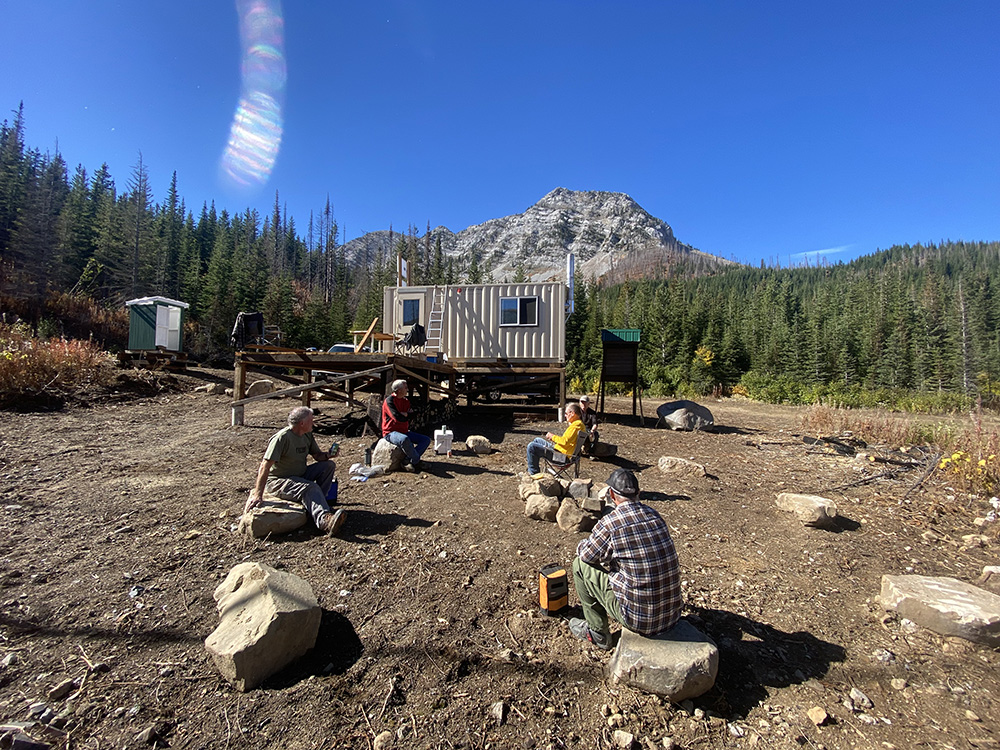 We're extremely pleased to announce that the Harvey Pass Hut, warming and emergency shelter, has been completed and is open to the public. This time we hope it's fire proof! This is the 6th cabin at Harvey Pass and yes, the previous five were destroyed by fire.
The last cabin burnt in 2017 when a forest fire changed direction overnight took out the beautiful wood framed lodge that was hand built by volunteers. A sad day and we have moved on in cooperation with Recreation Sites and Trails BC.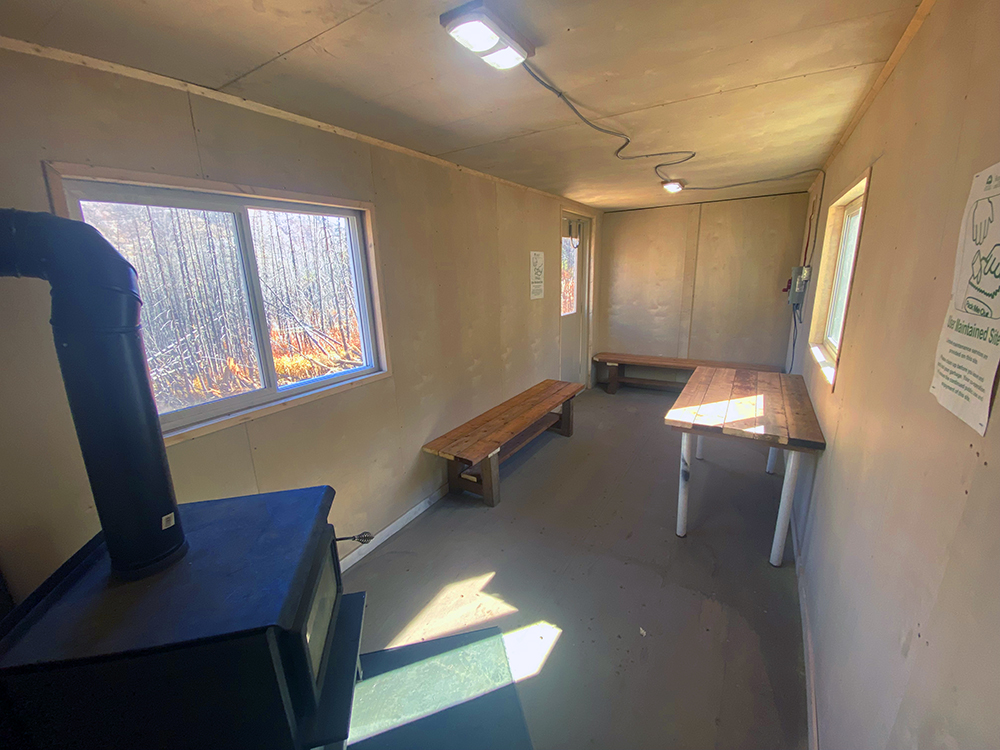 The newest cabin is a true warming and emergency shelter where overnight stays are not permitted and the cabin is not rentable.
As with all cabins it took a huge volunteer effort and many others to make it happen. Most volunteers will be rewarded with a warm fire and comfortable setting following a big day of playing in the powder.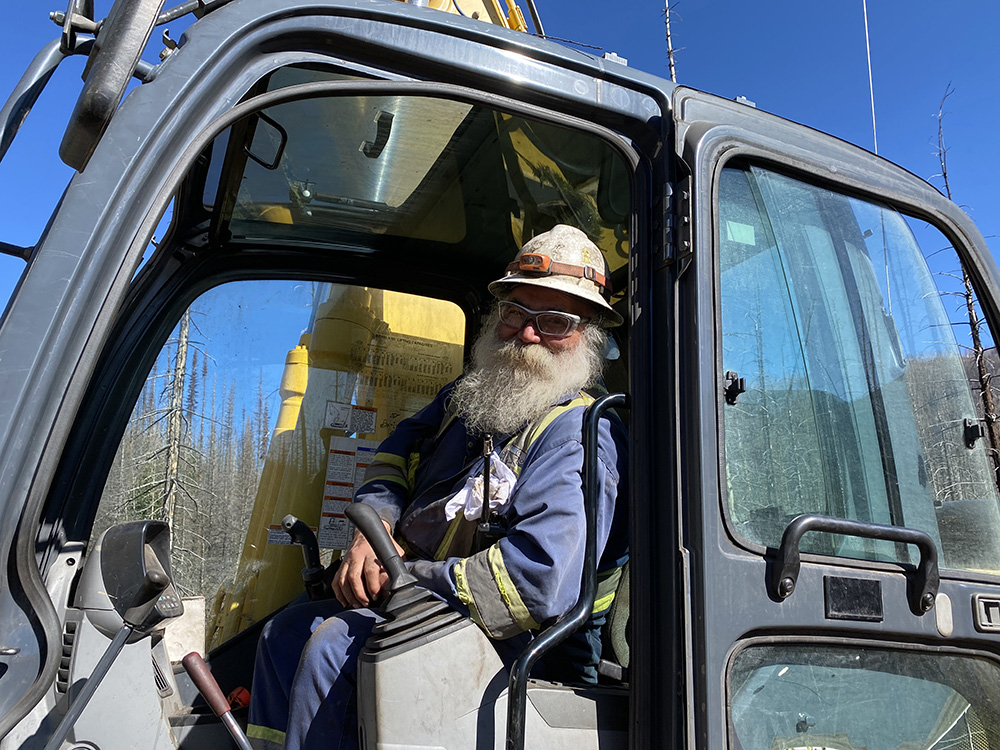 Here are the organizations and businesses who without their support, the 6th version of the Harvey Pass Hut would not have happened.
Thank you!
Recreation Sites and Trails BC
Columbia Basin Trust Community Initiatives
Regional District of East Kootenay Area A
City of Fernie
City of Cranbrook
District of Sparwood
Columbia Basin Trust
Canadian Tire Fernie
Cummings Creek Containers
Camerons Enterprizes
Fernie Brewing Company
Fernie Snowmobile Association
Fernie Trails Alliance
"A few pictures of the crew and the fun we experienced, I thank all you wonderful people who helped make this happen." Dan Savage, FT&STC Director.
Tags: backcountry cabin, fernie cabins, fernie ski hut, fernie ski touring, fernie ski touring club, fernie ski touring hut, Fernie Trails and Ski Touring Club, Harvey pass, Harvey Pass Hut, harvey warming hut