The Fernie Trails and Ski Touring Club will be holding our Annual General Meeting on Thursday Feb 12th, 7 P.M. at Freshies, 632 2nd Ave.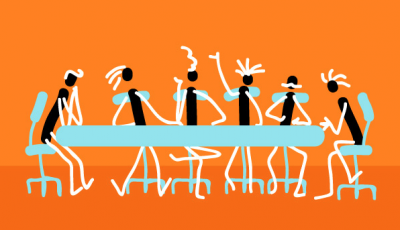 Some of the agenda items to be discussed include:
– Our Club has been asked to sponsor an application to save the Harvey Pass hut. We will be discussing the Pro's and Con's of this application at the meeting.
– Other topics will include our financial statement, Tunnel Creek, Thunder Meadows and our continuing summer work on the Fernie Trail Network.
If you have items you would like included on the Agenda please contact us through our email,FernieTrails@fernie.com. There will be snacks and refreshments available and we hope to see old & new faces alike.
Please feel free to pass this message on to anyone you think may be interested.
If you no longer want to be contacted by us you will probably have to change your e-mail address.
All the best, see you on the 12th.
Tags: agm, Fernie trails, ski touring club