The Fernie Trails and Ski Touring Club is preparing it's backcountry overnight Fernie huts for another winter season. The Thunder Meadows and Tunnel Creek are basic backcounty huts geared towards ski and split-board mountaineering and are rented on a nightly basis.

This seasons hut bookings open on November 1st and will be managed online.
Every Autumn club members get together to stock firewood, fill the propane bottles and do general repairs to the cabins. If you're interested in helping here is the scheduled work:
Saturday, October 13th: hike to Tunnel Creek cabin to store firewood, cabin repairs. Will leave the summer parking area (south side of creek) at 9:30 a.m. All Welcome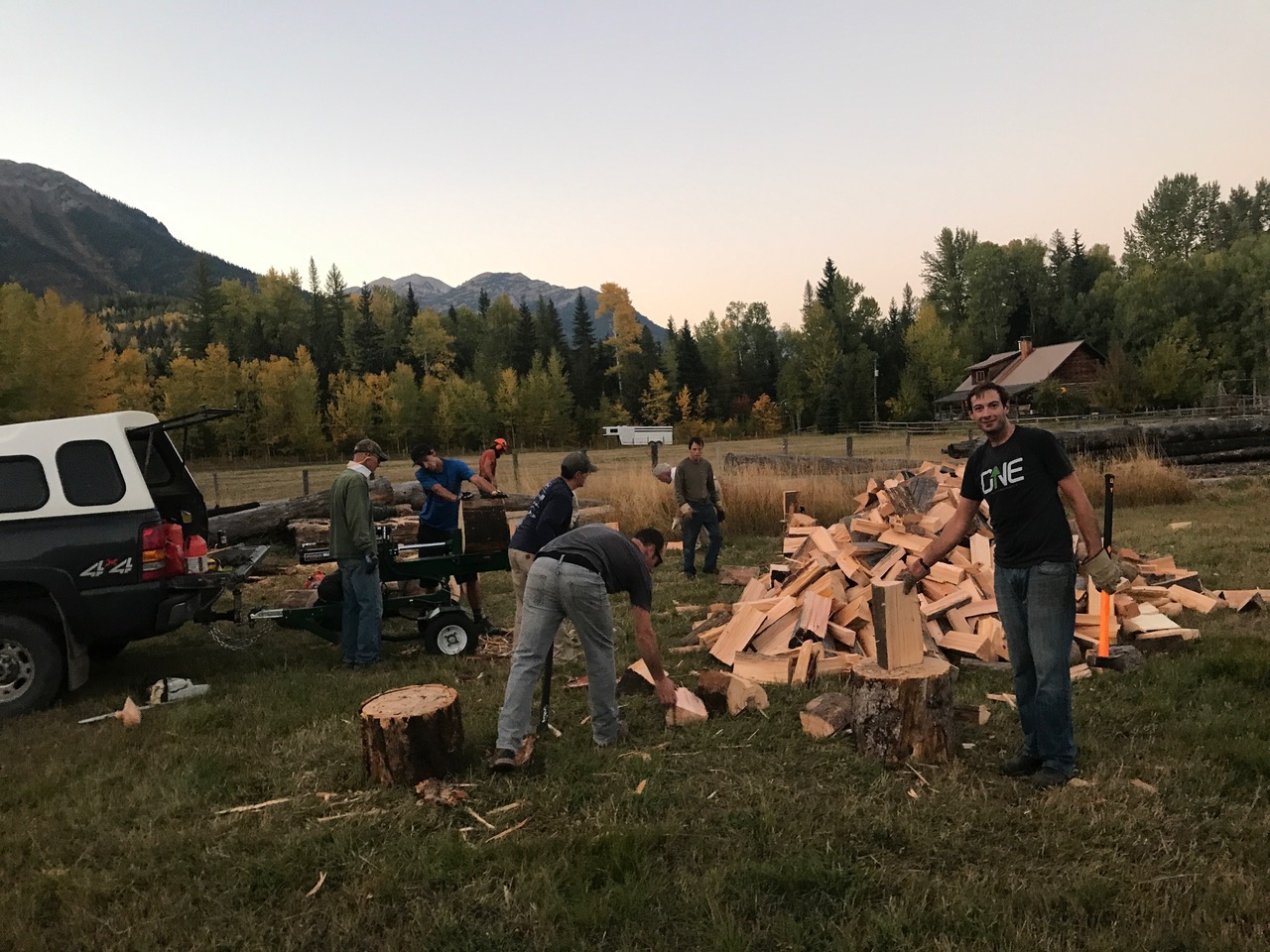 Our other cabin is the Montane Hut, a day use facility that is located on the Montane bike and XC-ski trails. People are welcome to use the cabin as a warming hut and donations can be make at the cabin or online here.
The Fernie Trails and Ski Touring Club has over 400 members, membership are available here. Cabin bookings require membership and these monies help pay for the costs associated with maintaining our huts.
Tags: backcountry cabin, fernie cabins, Fernie trails, ski touring cabins, volunteer party