I recently enjoyed a nice walk to Thunder Meadows via Cabin Bowl. Cornices were referenced in the Avalanche Report as being Considerable hazard and Polaris Bowl and Easy Street are known for such activity, so we took the long route for safety.
It had been years since I climbed the summer trail in winter and had forgotten the beauty of the old Cedar forest and the majestic approach to the Cabin Bowl summit with Orca Rock overhead. Here are a few images from the walk: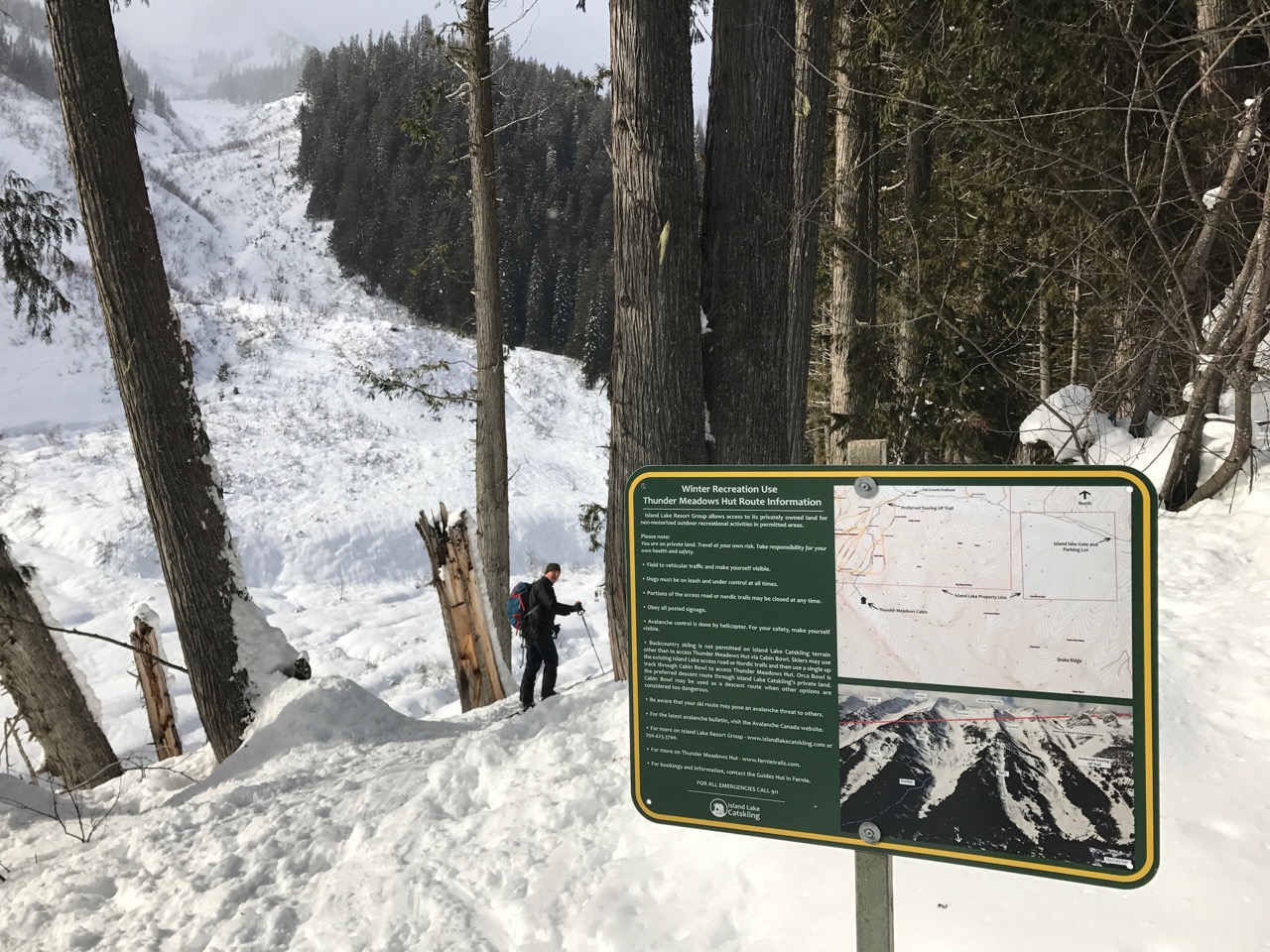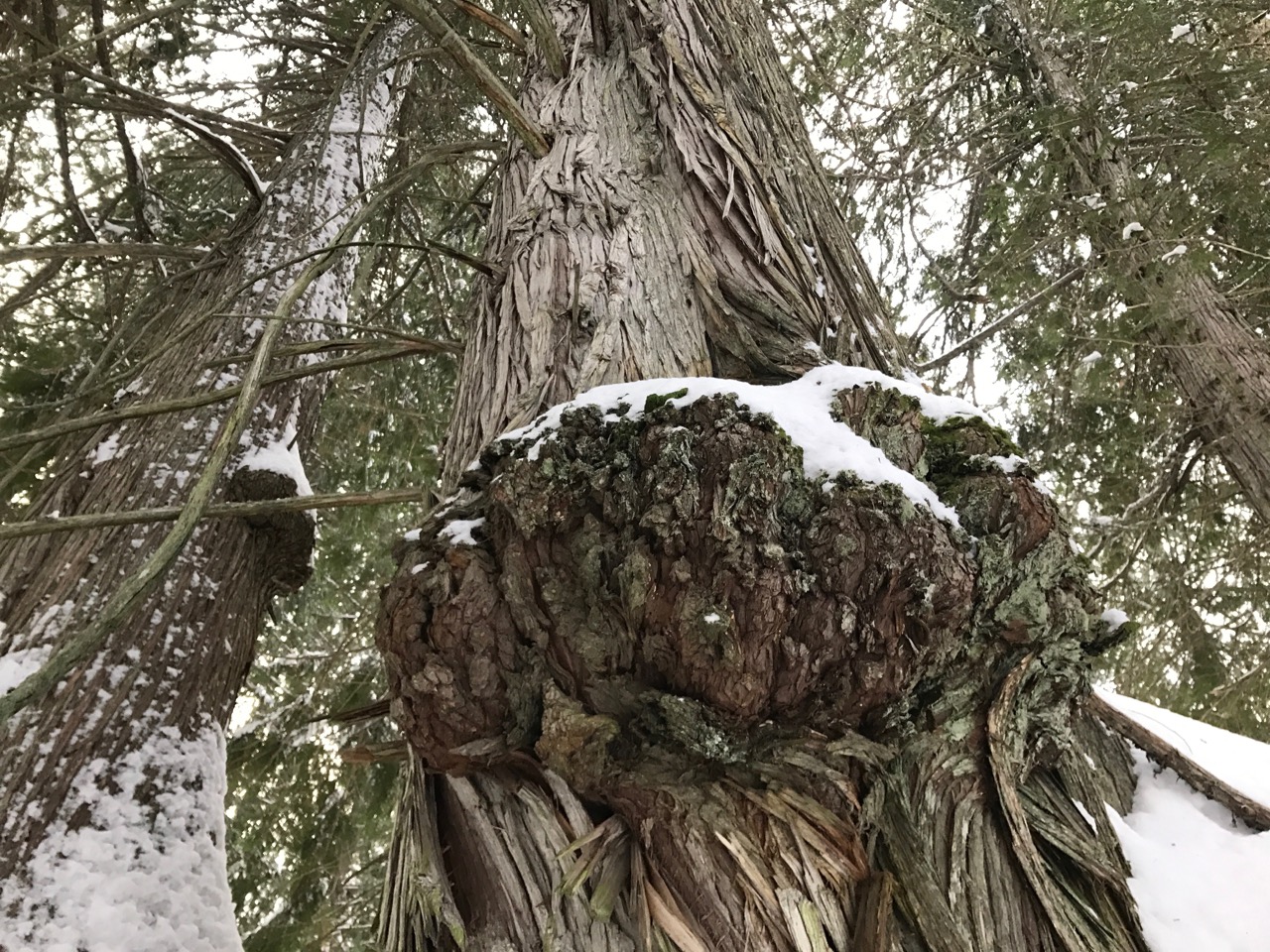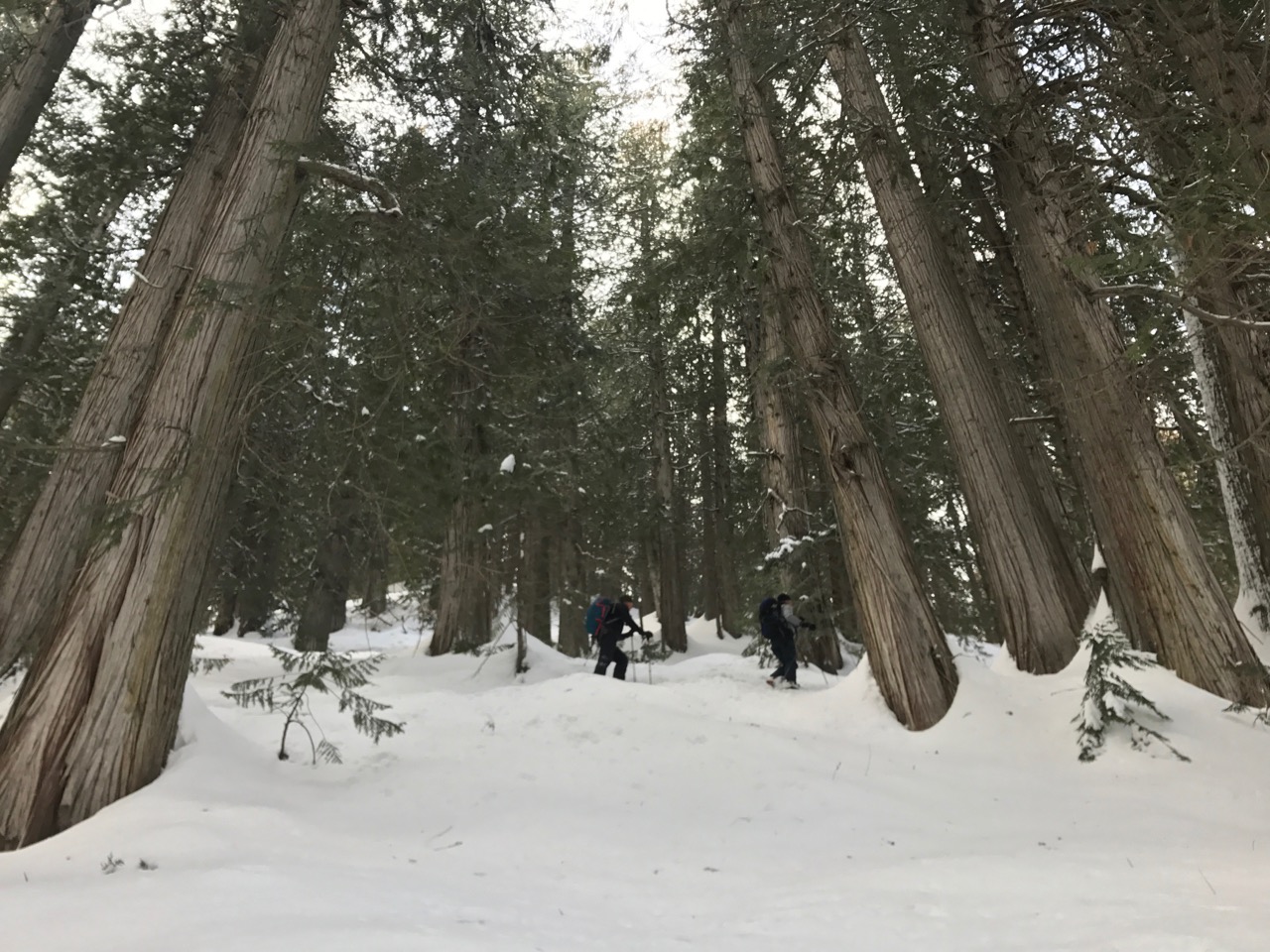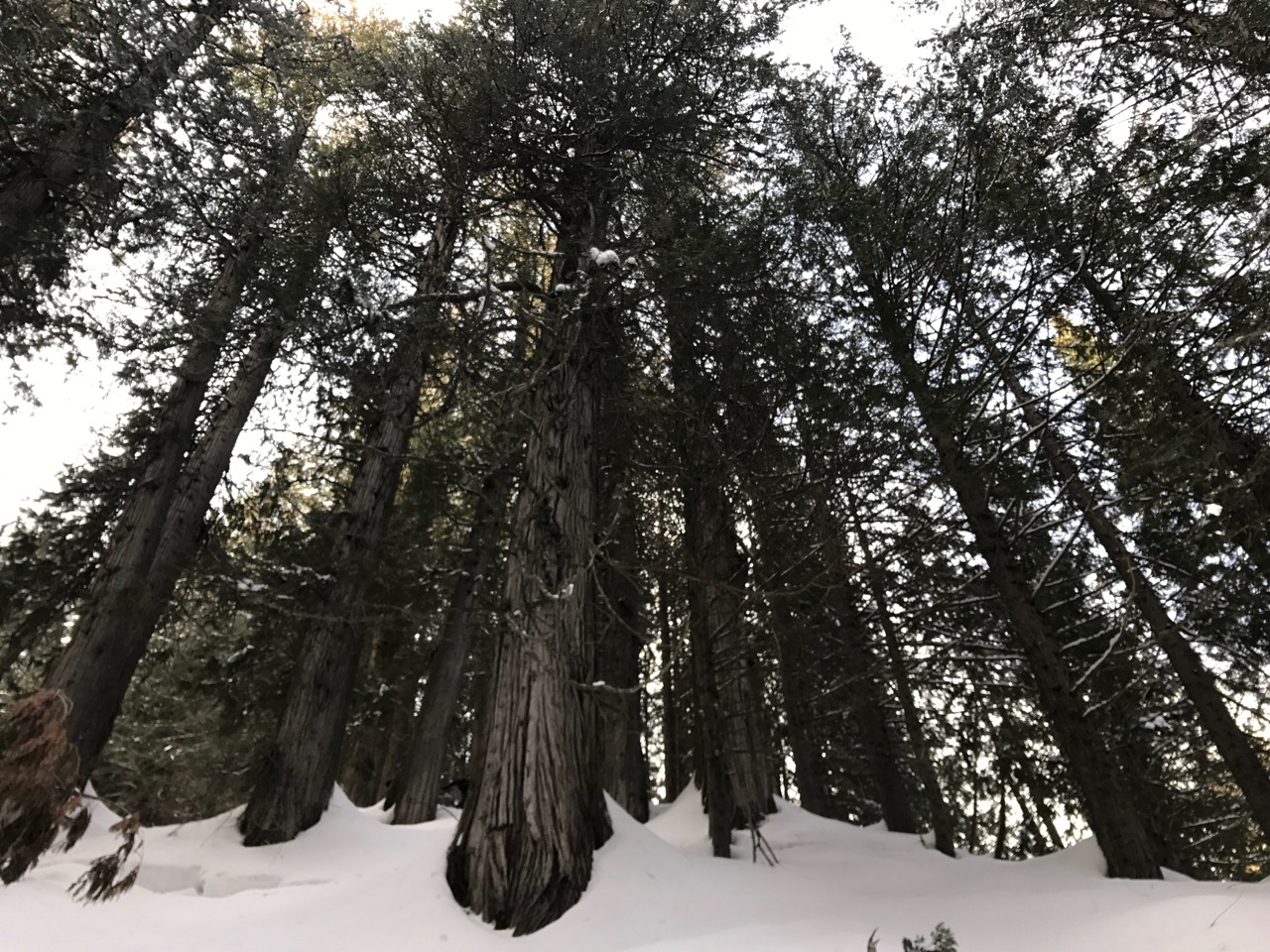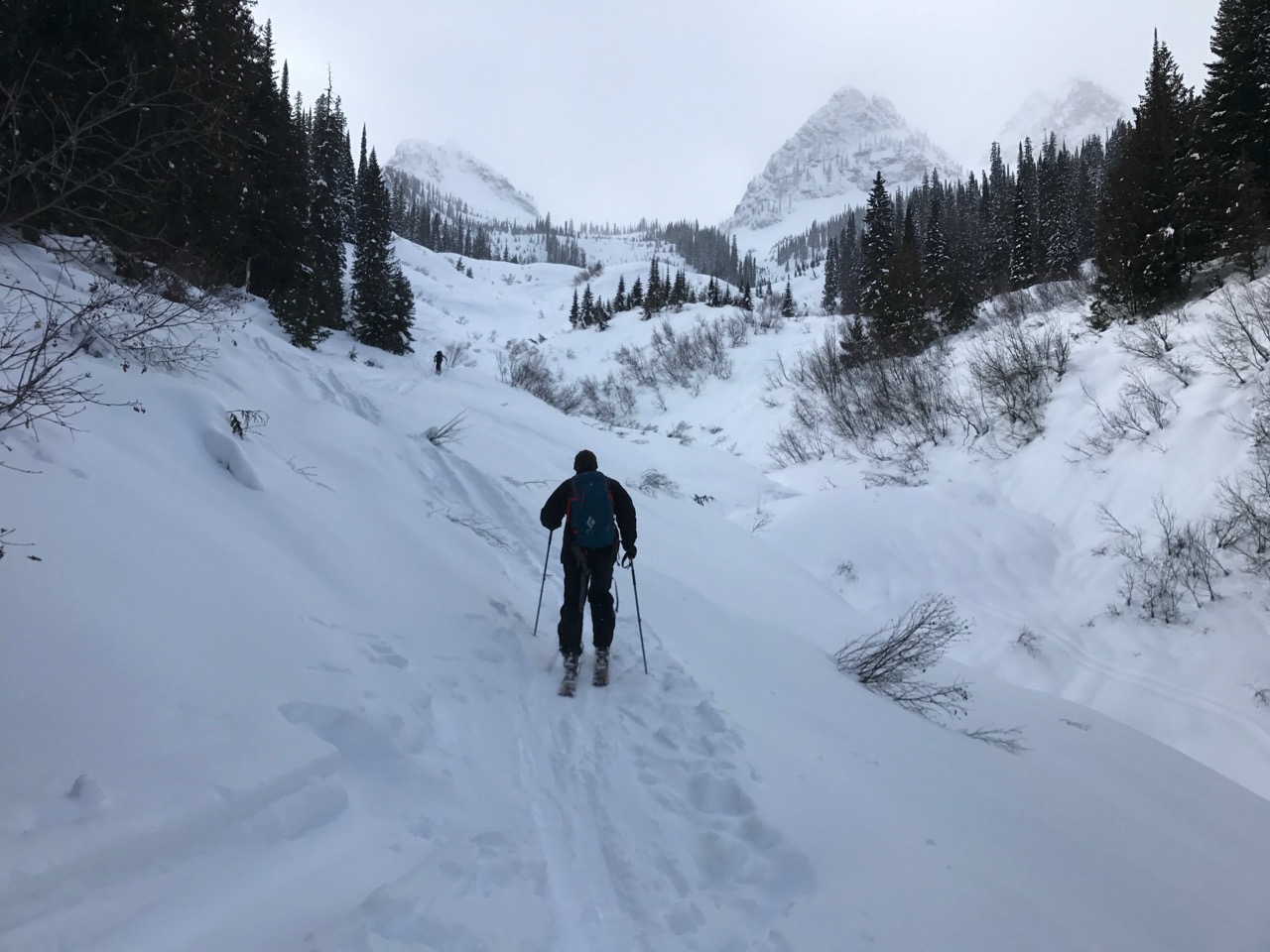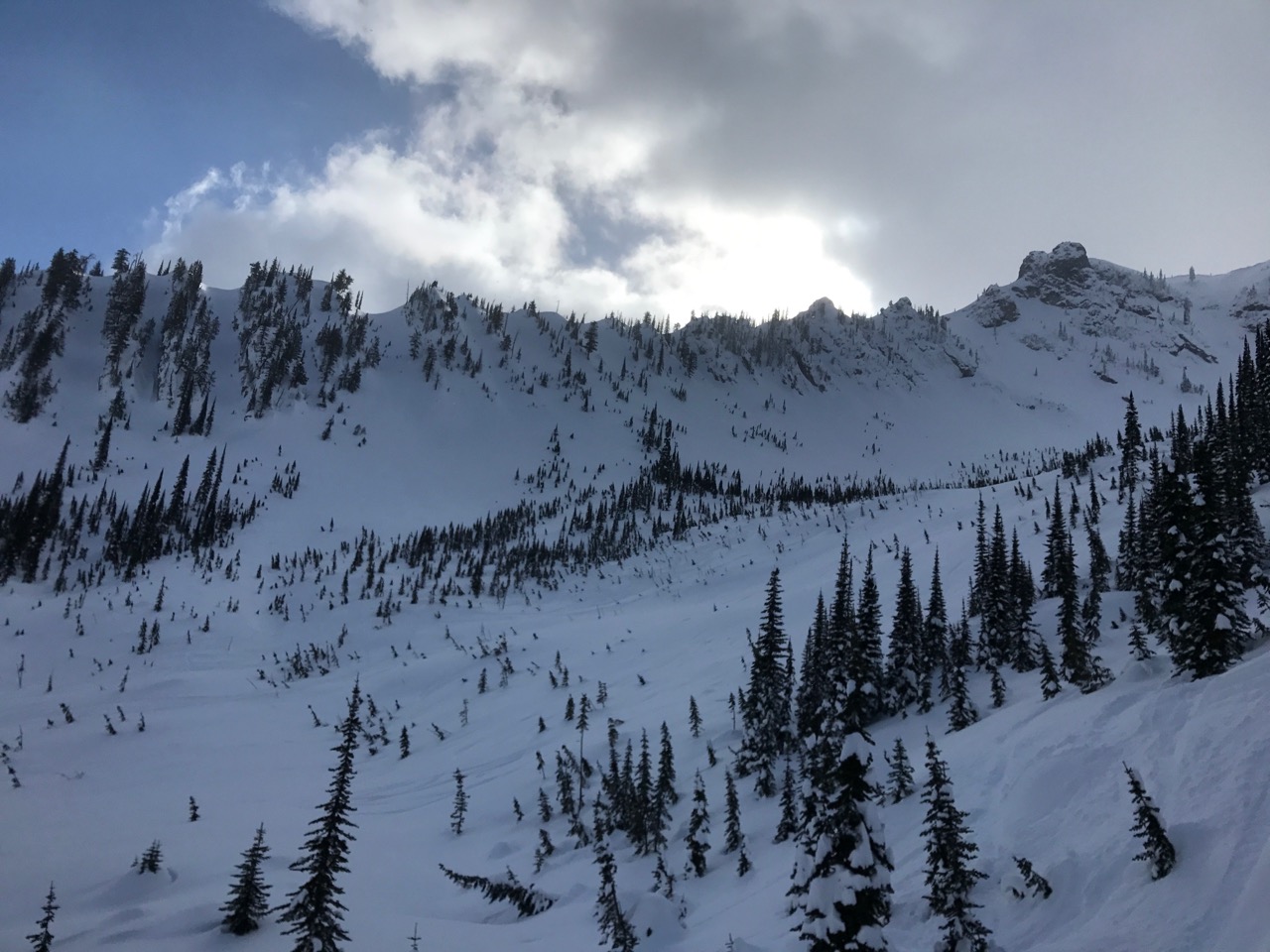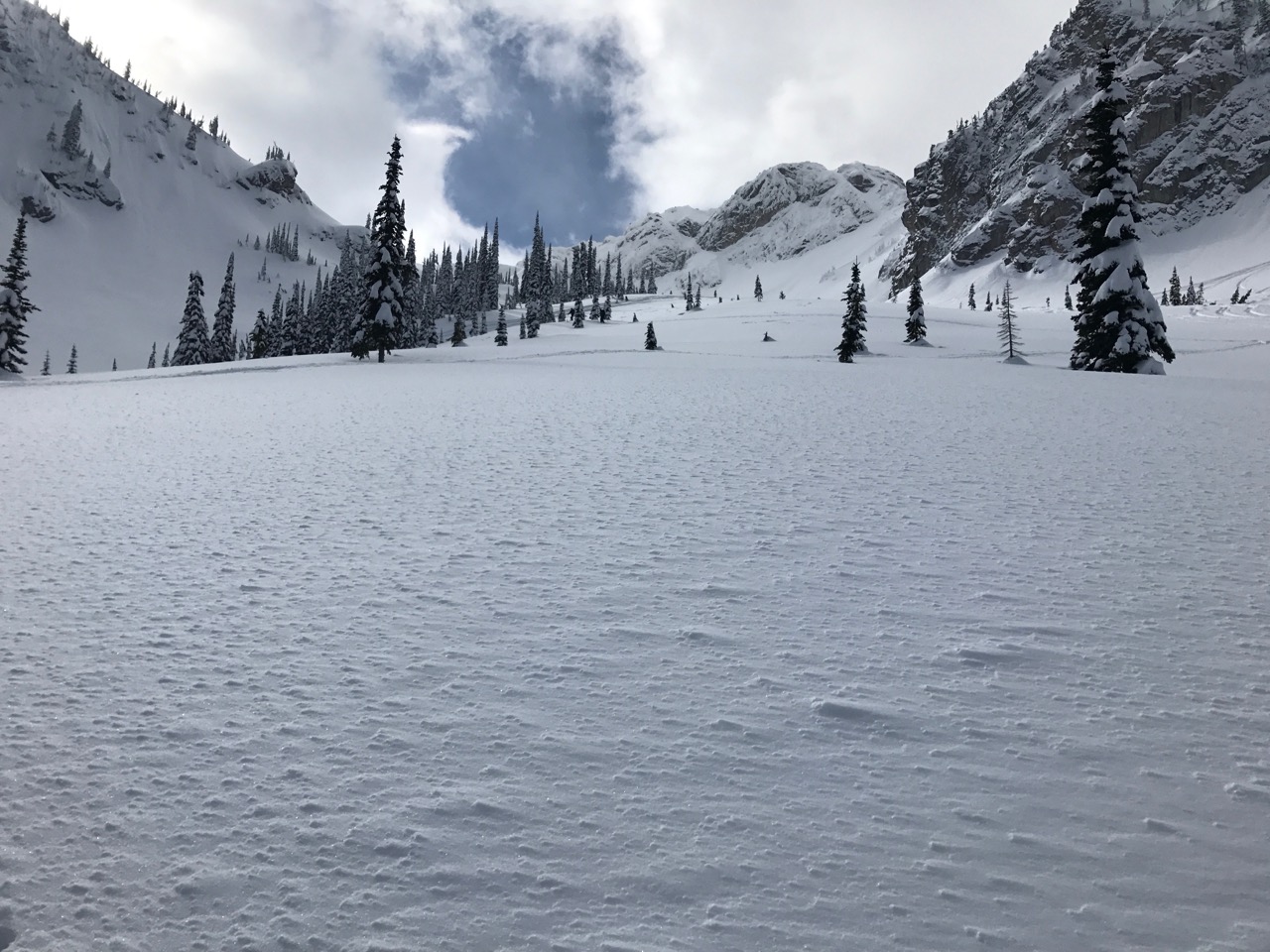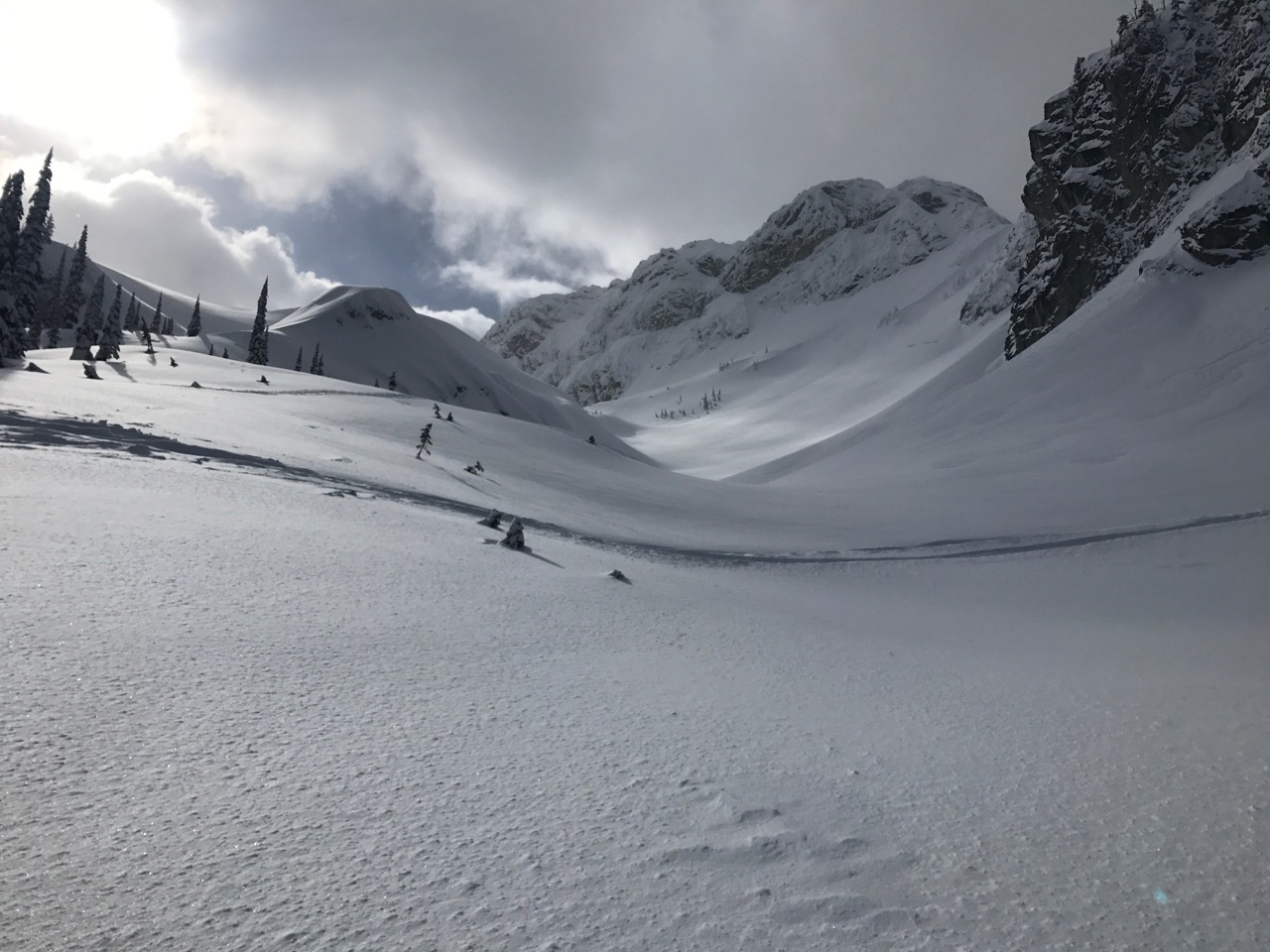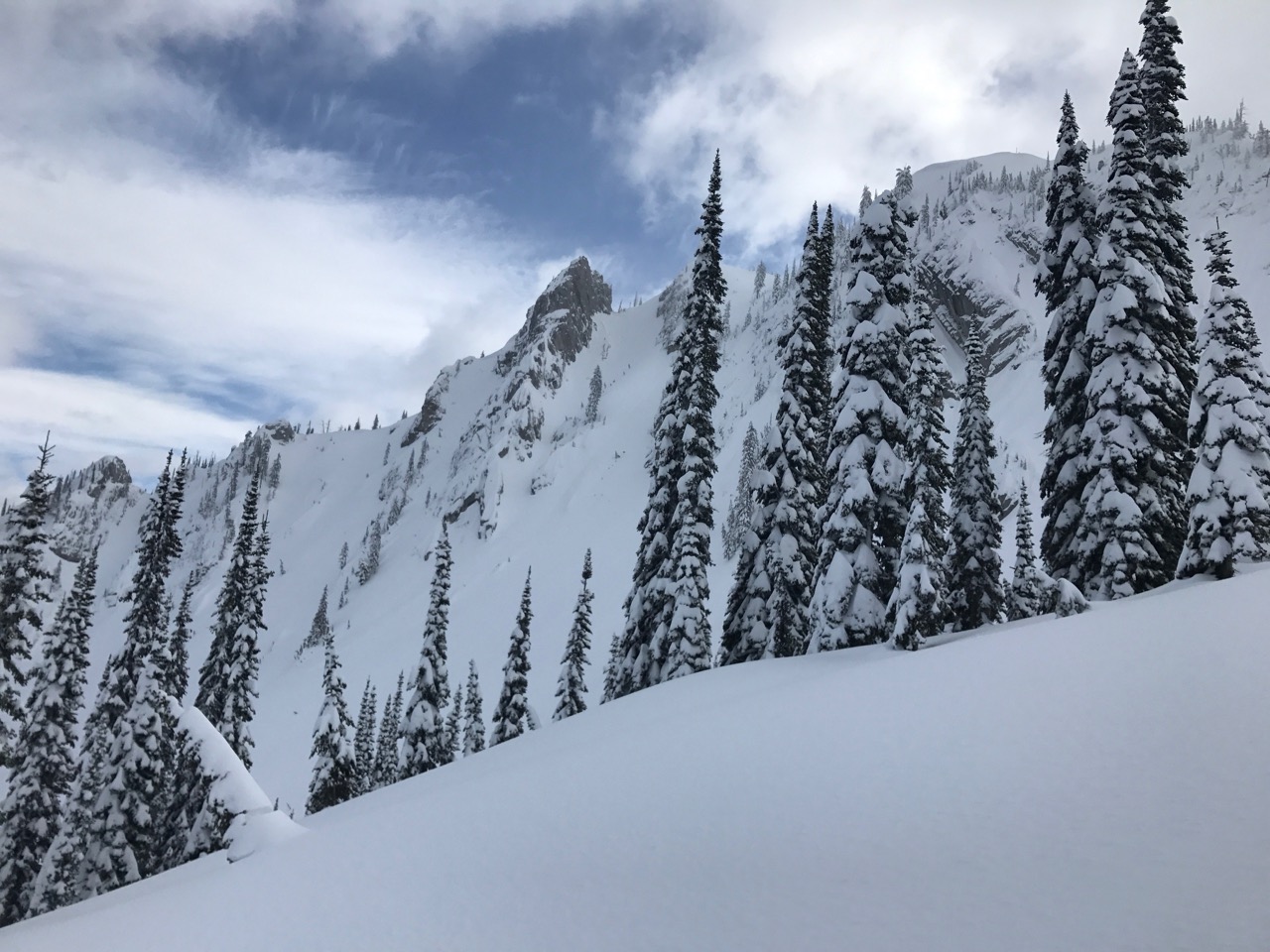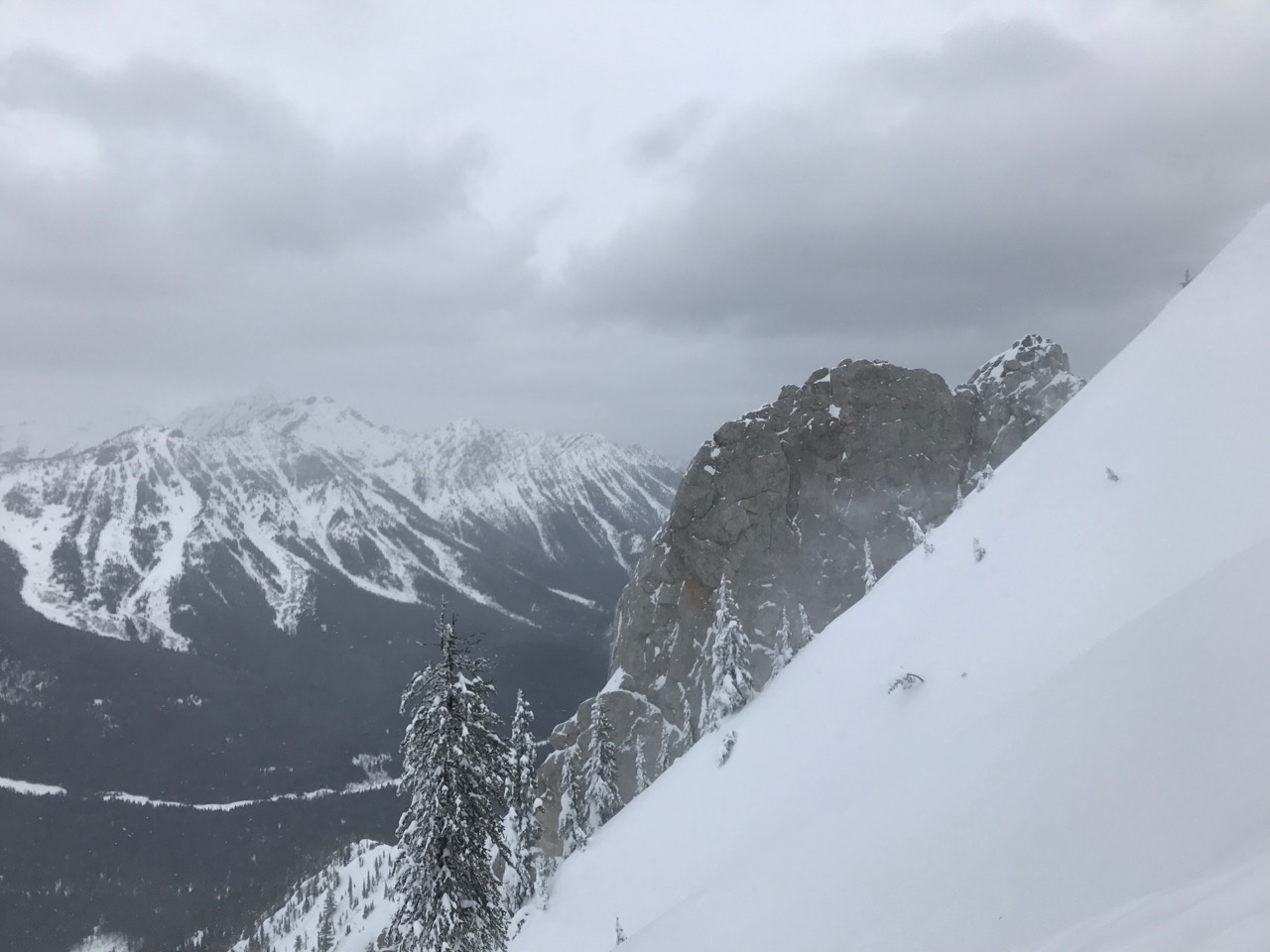 We used the Thunder Meadows "Day Use" option and stoked the fire, ate our lunch, did some custodian chores and headed home with a awesome ski down Orca Bowl and Tom's Run! Another great day in Fernie playing in the Lizard Range!
Tags: fernie backcountry cabin, fernie backcountry skiing, fernie hut skiing, thunder meadows