Fernie Search and Rescue (SAR) was activated on Saturday, March 11 to search for two Colorado skiers who had not been heard from or seen since March 9 and who had been missing for over 36 hours. Witnesses had last seen the subjects in the area of Lost Boys Pass heading towards Sand Creek and the Bull River. They were advised of the terrain trap by a local ski-touring party however insisted that they knew their location and exit.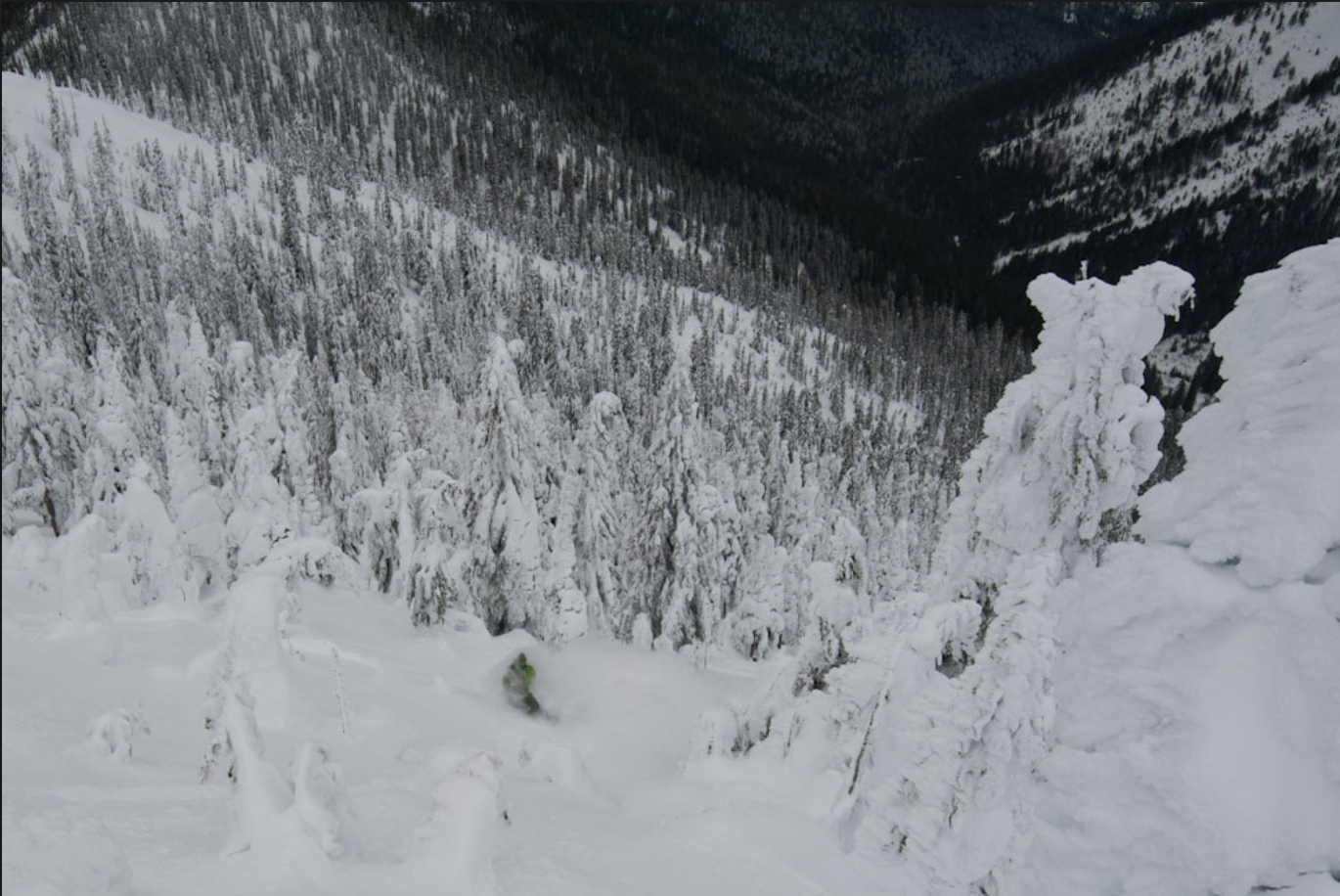 Due to the high avalanche risk Fernie SAR dispatched an initial team of two avalanche technicians via helicopter to assess the terrain and avalanche risk. Whilst making the assessment the SAR members spotted ski tracks heading toward the Bull River and decided to follow the tracks.
Fortunately these tracks led the team to the subjects and they were able to pick up the subjects and fly them back to Fernie.
The subjects were in good spirits and uninjured after spending two unplanned nights in the backcountry.
Lost Boys Pass is a mountain pass in The Lizard Range between the Elk and Bull River watersheds outside of the current Fernie Alpine Resort ski area boundary above Siberia Bowl. It was originally named after a couple of young local boys who went backcountry touring through the Pass and were lost and subsequently rescued miles away on the other side of the range. Many hikers and backcountry skiers have followed in their footsteps, sure they could find their way back to the boundaries of the Resort before nightfall, but each year the ski patrol or Fernie SAR responds to missing backcountry skiers and riders that have been drawn into the trap of Lost Boys Pass and spent a night in the cold.
Tags: Fernie rescue, Fernie SAR, fernie trails & Ski touring Club, lost boys pass, ski touring in Fernie, Skiers rescued