The weekend of Sept 14 to 15th is the planned date for the Thunder Meadows 20th anniversary get together and work party.
With an adequate work party we home to make significant improvements to the cabin. To participate you can hike up for a day or the weekend. With limited sleeping space in the cabin we will be flying tents for those interested. The Club will supply some refreshments and a rib dinner on Saturday evening.
Some of the planned work includes:
– loading firewood,
– painting interior
– install new flooring and countertops
– build a new composting toilet
– Install solar power and lighting system
If you're interested give Ian Stokie a call @ 250 423 0726.
Firewood detail Wed night @ 7: P.M. Savage's field . 1 trailer load, access road north of Dan's Barn.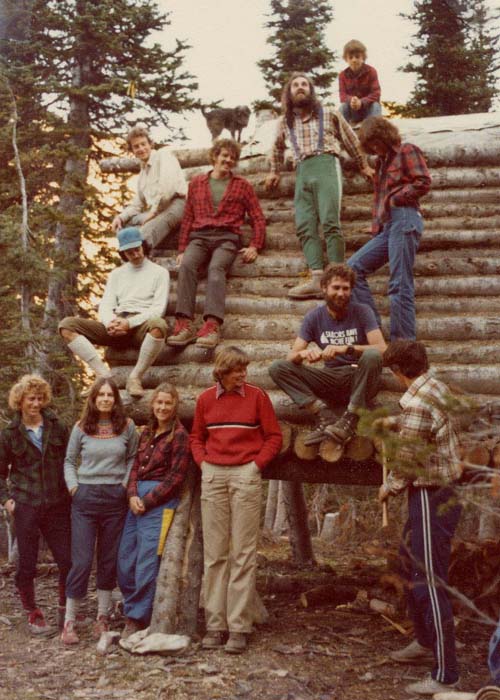 Tags: fernie, ski touring cabin, thunder meadows