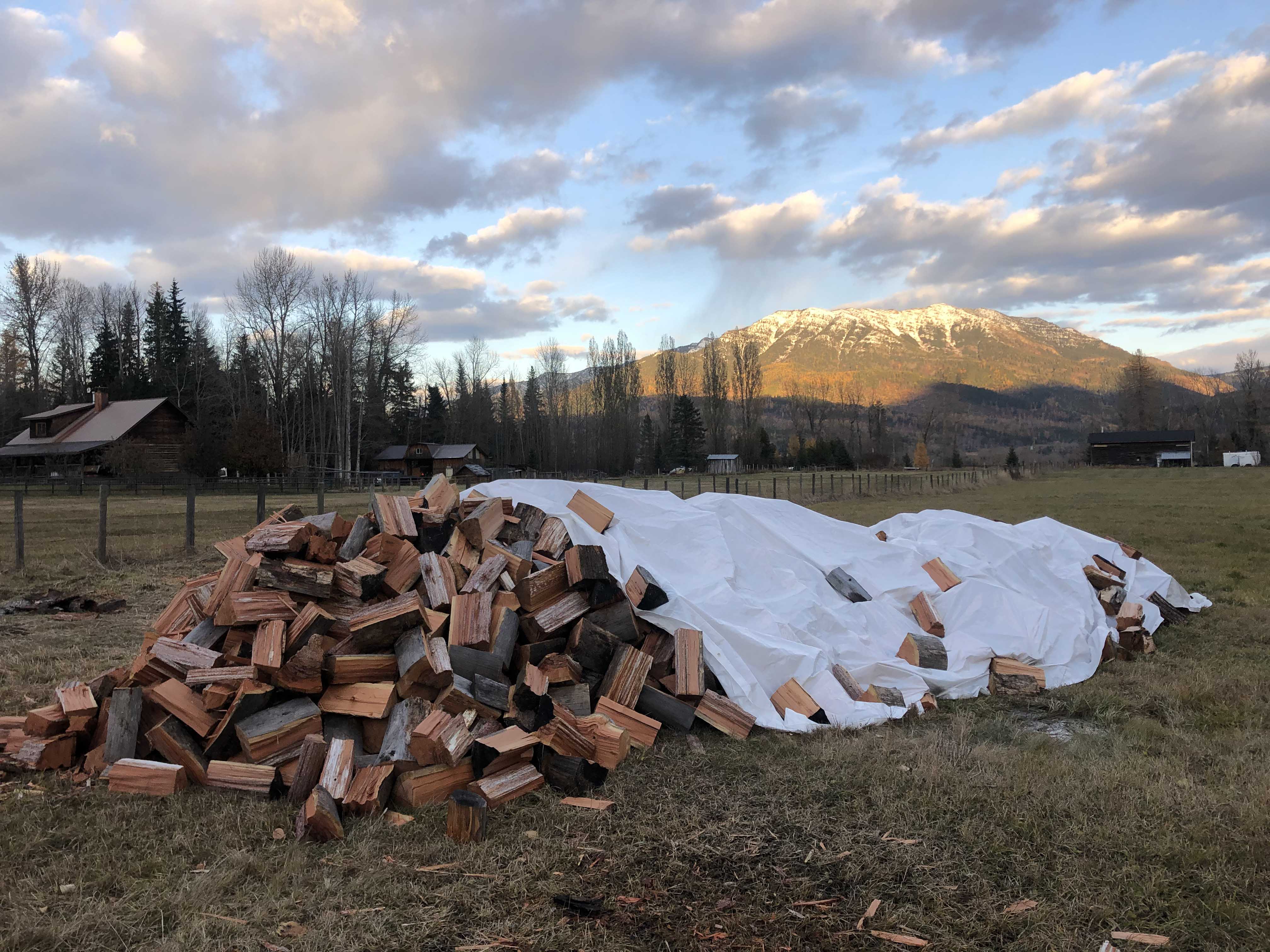 We have more firewood split and ready to transport than ever before. Why? So we don't run out like we have the past two winters. Locating and transporting firewood in March is not fun. The skiing was good.
Volunteers Welcome
This Saturday we need help loading wood at 8:50am on Anderson Road. Look for the woodpile inthe field on the River side.
We also have a work crew heading to Thunder Meadows to store wood and make repairs. We'll be spending Saturday night at the cabin.
Members are welcome to hike up join us for the work and/or sleepover. BYOB and Food.
Those interested can meet at the ILL gate at 8:15am on Saturday.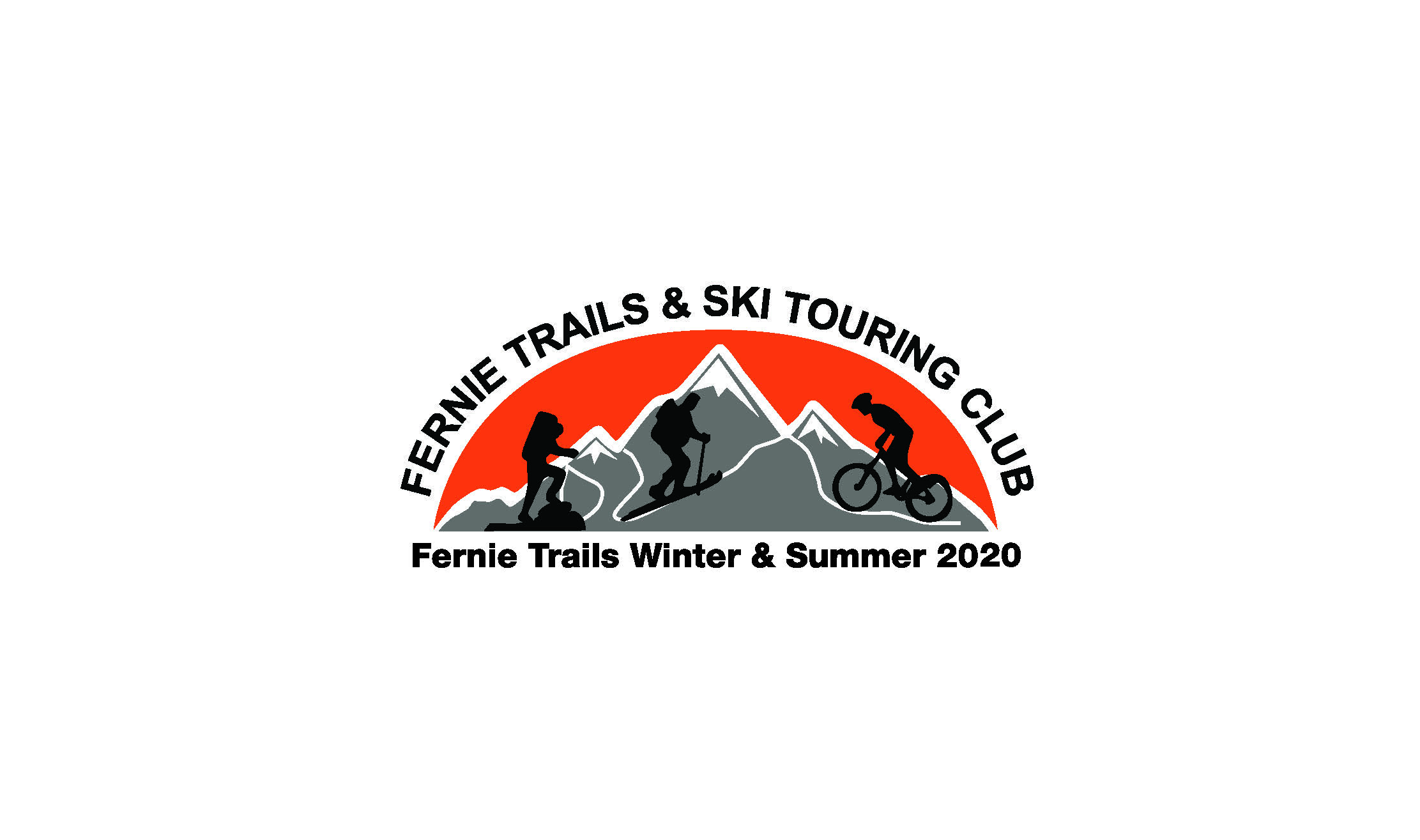 Membership Sales
Our 2020 memberships are on sale. Anyone and everyone needs a membership to book a cabin.
Cabin Bookings
Cabin bookings go online November 1st.
New this year, online booking will require full payment online. Get your credit cards ready. Remember that we have a zero refund policy on cancellations for all any reasons, including mother nature.
Were excited to install a new door and frame, do a major clean, and spend a night in the cabin. 40cms should make it interesting!
Questions or comments can be sent to: fernietrails@fernie.com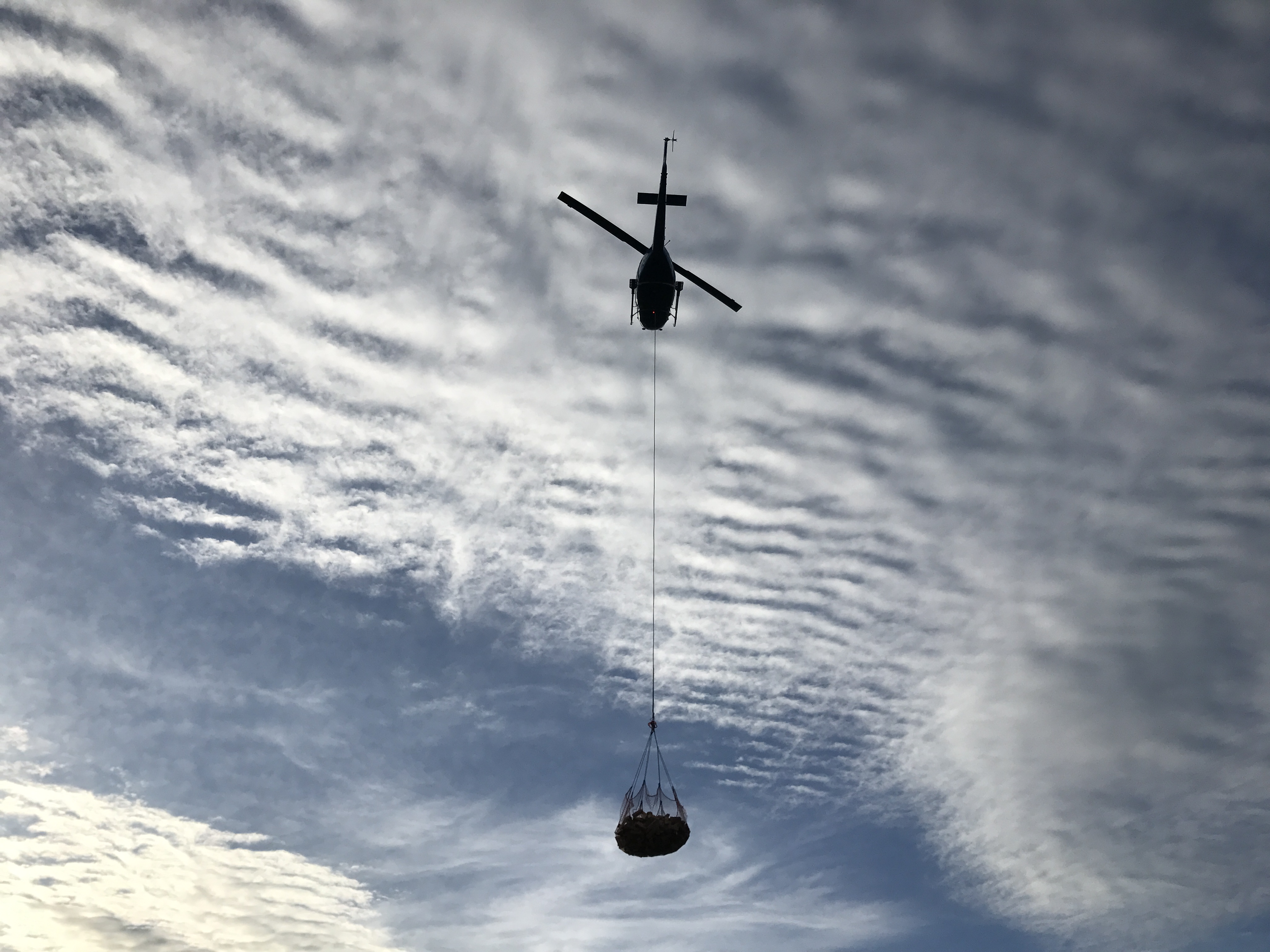 Tags: backcountry cabins, fernie ski touring club, fernie winter cabins, thunder meadows, Tunnel Creek, Winter Cabins Update