The FT&STC will be working on the Tunnel Creek Hut this September. Planning to reclad and put in foundations Sept 5th & 6th. Then prefabbing the Addition at Gord Ohms shop and having it in place by the end of Sept.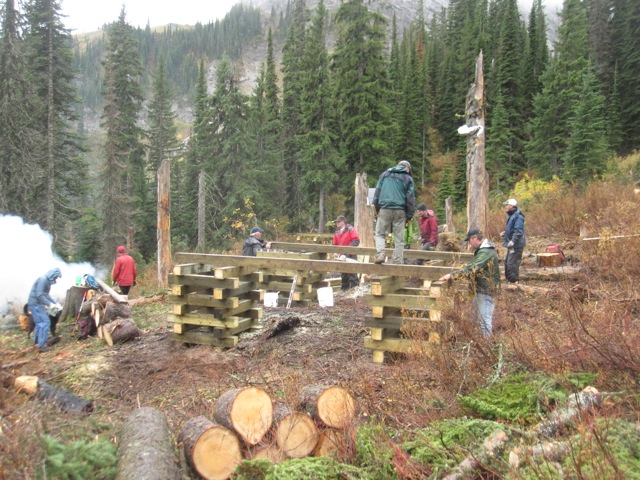 People interested in helping with this project can reply to Ian Stokie (istokie@yahoo.com). This schedule will be weather dependent but we will need lots of help on site and at Gords Shop.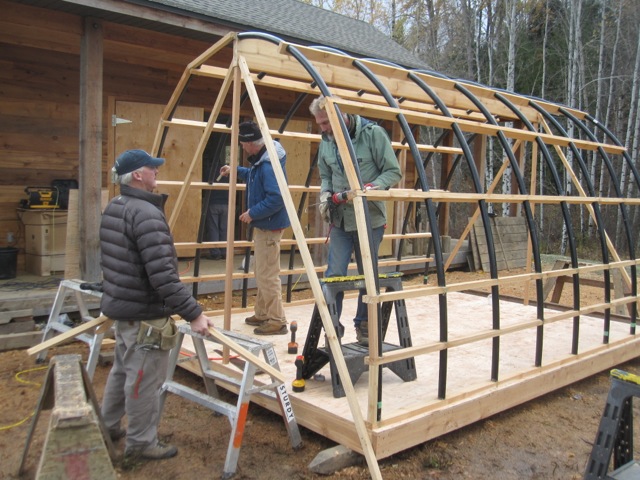 To catch up on some other news : Our Club name is now officially changed to "Fernie Trails & Ski Touring Club. The club will be getting a new Bank Acct with the signing authority changes that were discussed at our A.G.M.
The Harvey Pass hut application has been submitted and we are waiting to hear back.
So set some time aside in Sept for backcountry camping and cabin building.
Tags: fernie cabins, Fernie trails, thunder meadows, Tunnel Creek