Tunnel Creek Cabin is sitting in its permanent home at 5625 feet in the Lizard Range just south of Fernie.
At this time the cabin is not being booked as the toilet is not functional. This should be taken care of shortly, a posting will be made regarding the booking status. Booking will be managed at the Guides Hut and the policy will be similar to Thunder Meadows.
Here are a few images from the flight and first ski tour from the cabin!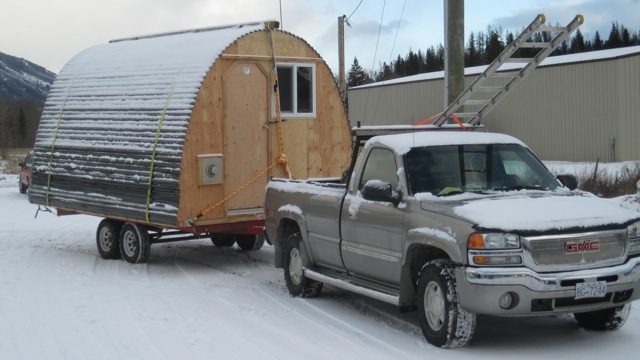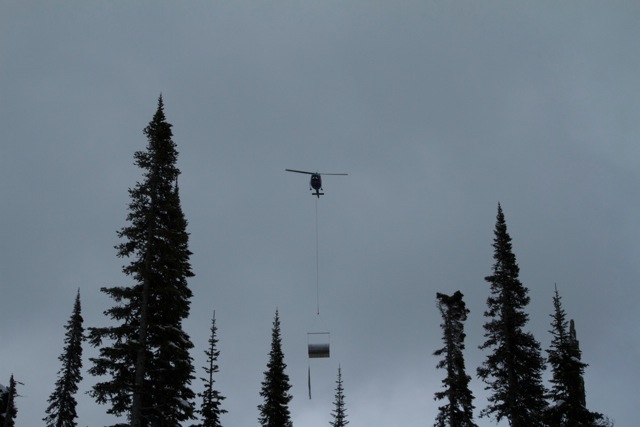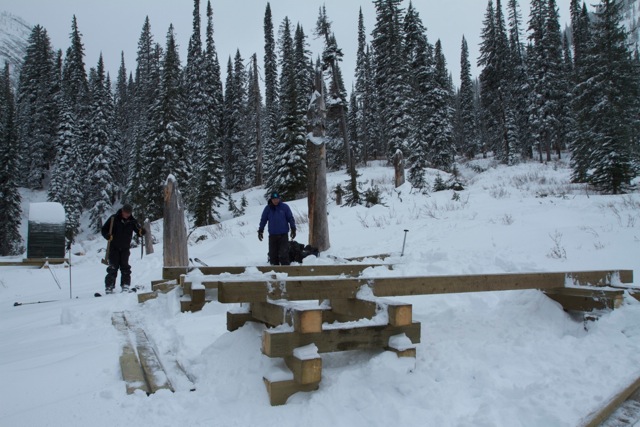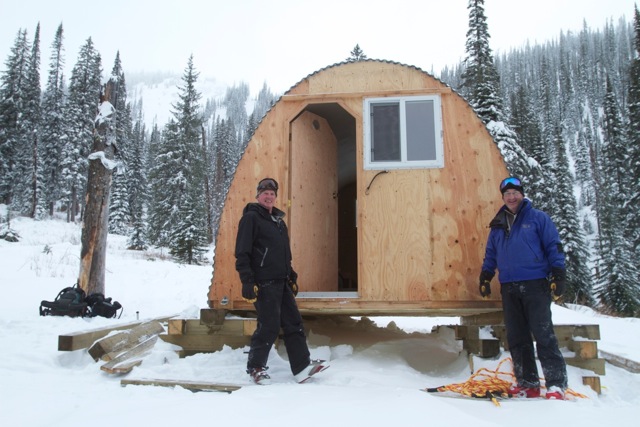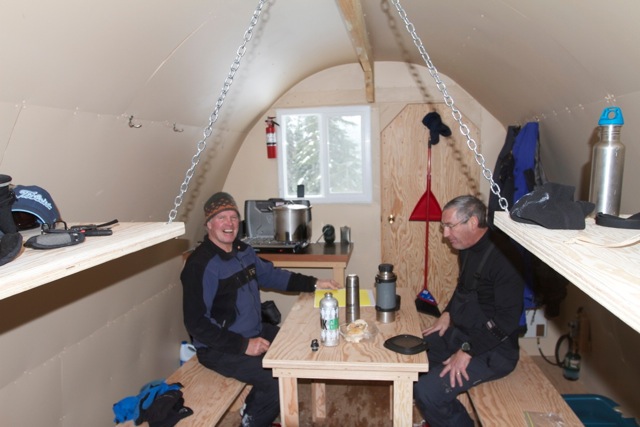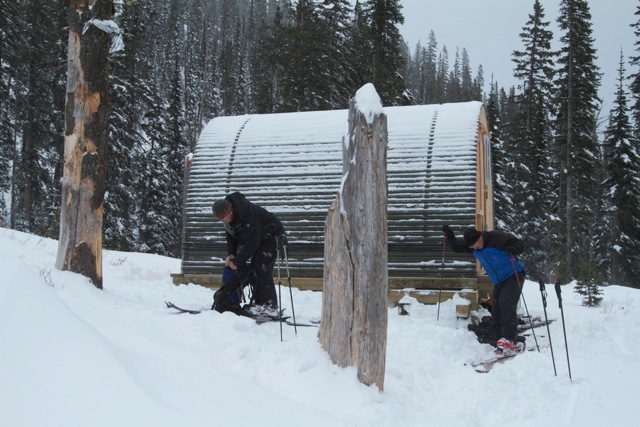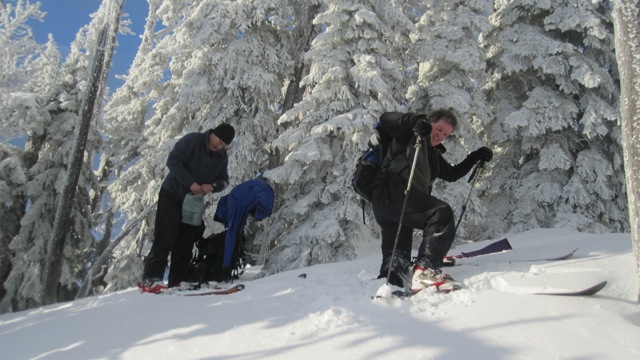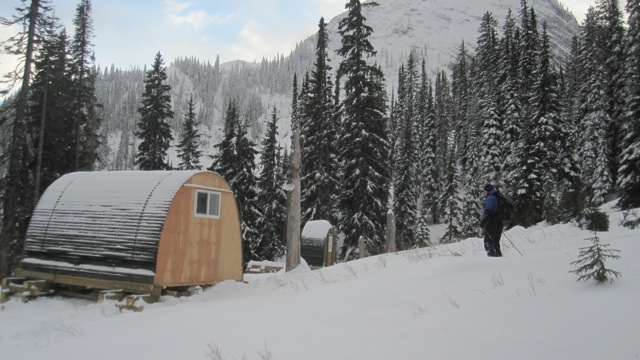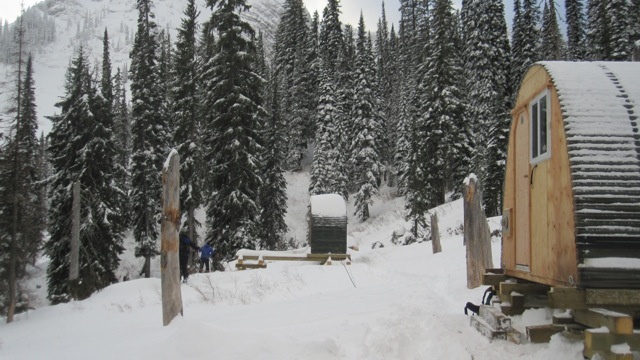 Tags: fernie, ski touring, Tunnel Creek Cabin