Tag: Fernie trails
Recent Articles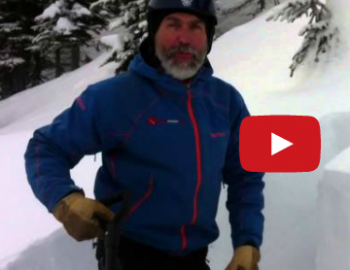 Fernie avalanche conditions
On December 19th the Southern Rockies Avai team observed the late November surface hoar layer in our Flathead sub region. The firm snow above the weak layer has formed a slab that may be sensitive to sled and ski triggering. Watch Gord Ohm locate the failure of the layer during a snowpack test.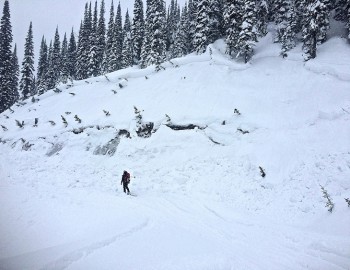 Fernie avalanche conditions
In this last work shift, it has been difficult for the South Rockies field team to find safe terrain for making snowpack and avalanche observations. We chose itineraries that mostly avoided avalanche terrain, and we still got to see some surprising avalanche events. Our day turned into an enactment of what the SPAW (special public […]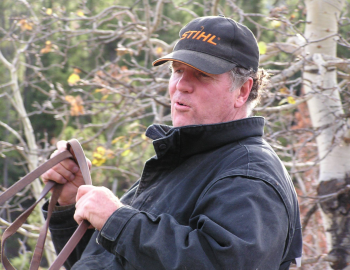 Fernie Mountain Culture Award
Ian Stokie, President of the Fernie Trails and Ski Touring Club, has been awarded the Fernie Mountain Culture Award for 2014. There were four generations of Stokies at the presentation to celebrate with Ian. We can all thank Ian for is years of hard work and dedication to our community, ski racing, ski instructing, building […]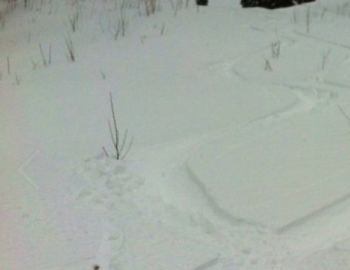 Fernie trails
Don't be easily tempted into the steeps with this fresh snow. 80 wide 45-50 deep controlled snowcat trigger in Curry Bowl. When this hit the bottom of the bowl, it remote triggered the the area of trees in the middle of the photo.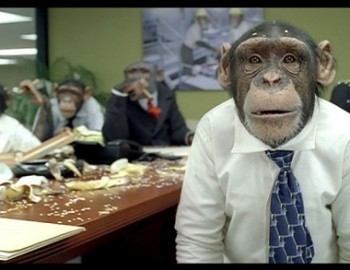 agm
The Fernie Trails and Ski Touring Club will be holding our Annual General Meeting on Thursday Feb 12th, 7 P.M. at Freshies, 632 2nd Ave. Some of the agenda items to be discussed include: – Our Club has been asked to sponsor an application to save the Harvey Pass hut. We will be discussing the […]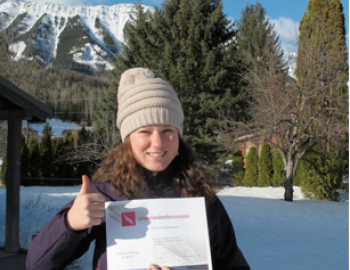 avalanche bursary
Following is a thank you letter from Melissa Makepeace for the Avalanche Bursary received from our club last November. I would like to express my gratitude for your support. This past December I successfully completed the Canadian Avalanche Association Level 2 program. The financial contribution I received from the Fernie Trails and Ski Touring Club […]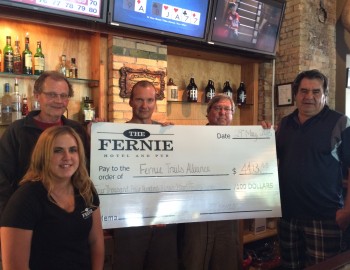 Fernie trails
The Fernie Hotel has been a long time supporter of the Fernie Trails and Ski Touring Club and the Fernie Trails Alliance. They have hosted numerous mt. bike and trails events at their establishment over the years, including the ever popular Porky Blue Ride. On Friday May 29 the FTA was presented with a cheque […]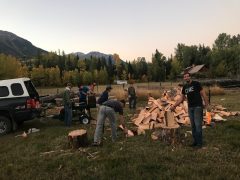 Hello Fernie Trails and Ski Touring Club members and friends. Now is the time when we start to think about preparing our cabins for the winter. Up first will be cutting and splitting firewood in preparation for being flown to each Hut. The first date is Wed Sept 18th at 5:30. This takes place at […]