Tag: Fernie trails
Recent Articles
fernie biking
The final chapter of the Kush-Kusier-Kushiest trilogy was repaired tonight by the FTA trail crew of 15 men and a boy. All sections available for riding now with new improved bermations by noted author Casey Berms. Rumor has it next book will be a rewrite of Purple Monkey Dishwasher on Thursday night, May 26.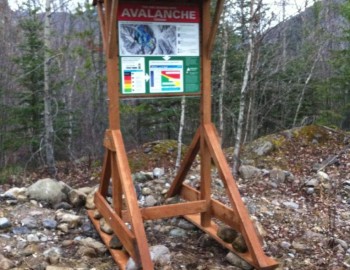 Avalanche Sign
Those of you skiing at Tunnel Creek will notice the new Avalanche sign complements of BC Recreation Sites & Trails Thanks to funding from BC Recreation Sites & Trails, Avalanche Canada has mapped all of BC's provincially managed snowmobile recreation areas and many of the backcountry ski areas using the Avalanche Terrain Exposure Scale. This […]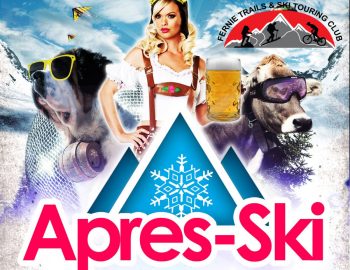 Fernie trails
Fernie Trails and Ski Touring Club invites you to a Apres-Ski BBQ and fire pit at our Montane Hut! Saturday March 25th from noon until 5PM. XC ski, bike, hike, snowshoe, to get there and the event is dog friendly. Hot dogs, chips, hot chocolate, cookies all provided. Come have some spring fun!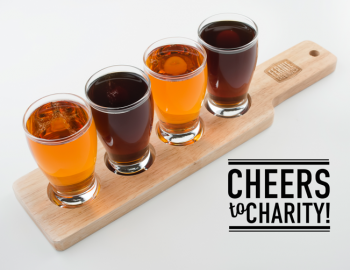 cheers to charity
The Harvey Hut rebuild project has been chosen to participate in Fernie Brewing's "Cheers to Charity!" donation program. Harvey Hut burnt last September in BC's worst fire season ever. Over $20,000 in supplies and thousands of volunteer hours were lost in the fire. From Friday February 16th until Saturday March 15th, all "Cheers to Charity!" […]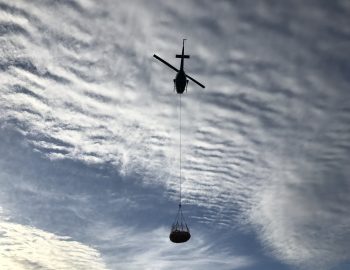 backcountry cabin
The Fernie Trails and Ski Touring Club is preparing it's backcountry overnight Fernie huts for another winter season. The Thunder Meadows and Tunnel Creek are basic backcounty huts geared towards ski and split-board mountaineering and are rented on a nightly basis. This seasons hut bookings open on November 1st and will be managed online. Every […]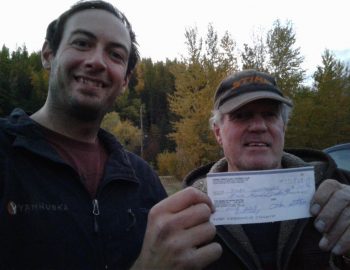 avalanche bursary
Yuri Lortscher is the most recent applicant who the Fernie Trails & Ski Touring Club has supported in our Avalanche Bursary Program. Every year $2000 is available to help further avalanche education in the Elk Valley. The program has been existence for the past decade and bursary applicants need to apply in writing to fernietrails@fernie.com […]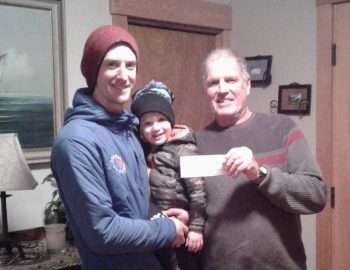 avalanche bursary
Eric Pearson is the most recent applicant who the Fernie Trails & Ski Touring Club has supported in our Avalanche Bursary Program. Every year $2000 is available to help further avalanche education in the Elk Valley. The program has been existence for the past decade and bursary applicants need to apply in writing to fernietrails@fernie.com […]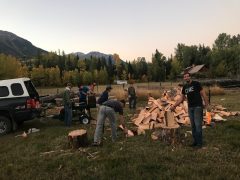 Hello Fernie Trails and Ski Touring Club members and friends. Now is the time when we start to think about preparing our cabins for the winter. Up first will be cutting and splitting firewood in preparation for being flown to each Hut. The first date is Wed Sept 18th at 5:30. This takes place at […]