Ski Touring
Recent Articles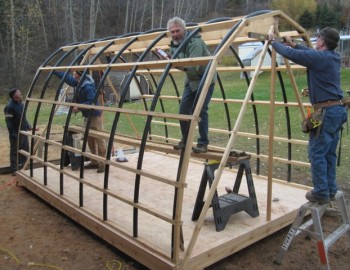 Fernie trails
Tunnel Creek's main cabin structure came together quickly with a good work crew and the experience from the prototype outhouse. Robin Siggers suggests that Ian Stokie is on to something, a light portable cabin design that can be patented. Stokie is confident that it will stand up to a Fernie snow pack and this should […]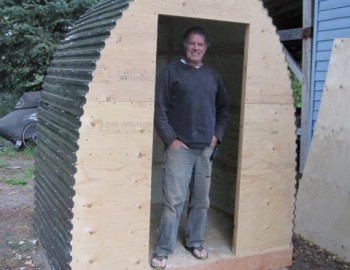 cabin
Some ten years after the first application to build a ski touring recreation cabin in Tunnel Creek was submitted, it is finally happening. The Fernie Trails and Ski Touring Club received permission from the Ministry of Tourism to establish a recreation site and trails. An alpine style cabin designed to sleep six is being built […]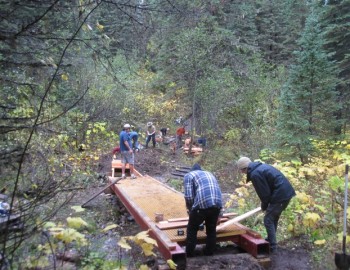 biking
When George gets excited about a new bridge he's working on I know it's going to be an awesome structure. On Saturday we installed George's latest bridge and it is the best bridge to date! The materials and craftmanship will last for another 25 years and the bridge greatly improved the crossing! The old Gorby […]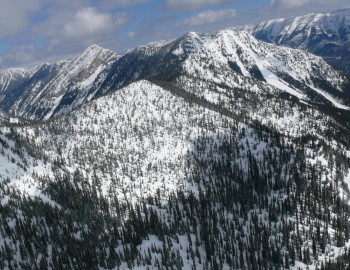 Tunnel Creek is one of Fernie's top day ski areas and has awesome terrain. Current plans will see a new winter ski touring hut at Tunnel Creek next December. Here are a few aerial images: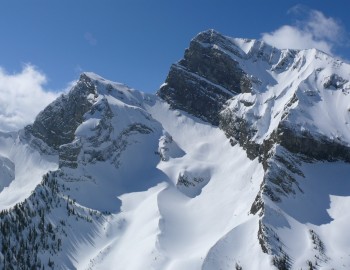 The Three Sisters offers Fernie's big mountain skiing and awesome day skiing. Check out these shots: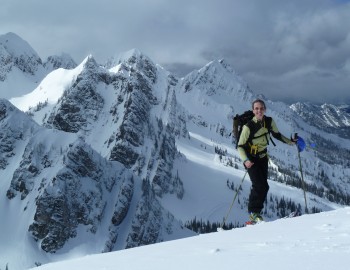 Here are some classic pictures from this year's adventures at Thunder Meadows and some recently taken images of the great ski terrain.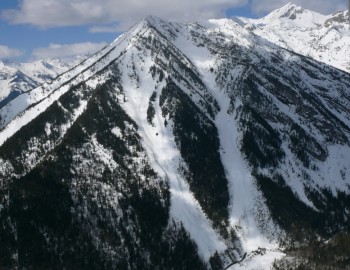 Climbed up Heiko's Fernie Mountain Trail on Friday and skied down the slide path on the NE flank of Fernie Mountain. Access is from Alpine Trails condo land (old gravel pit). Park at the locked gate at the end of the public road and walk up to Fairy Creek access road. Fernie Mountain Trail starts about 50 meters past the junction and is signed. Snow shoers frequently use the trail so it is well broken in until you reach the east ridge of Fernie Mountain. Climbing this ridge is a steep, safe route with nicely spaced fir and cedar trees.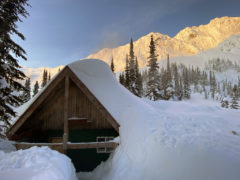 On January 15, 2022 at 6am MST Thunder Meadows and Tunnel Creek bookings go online for the period from February 1st to April 15, 2022. The cabins can only be booked by Fernie Trails & Ski Touring Club members. Individual and Family Club Memberships are available online here. Only Covid-19 Fully Vaccinated people can stay […]