admin
admin's Latest Posts
Recent Articles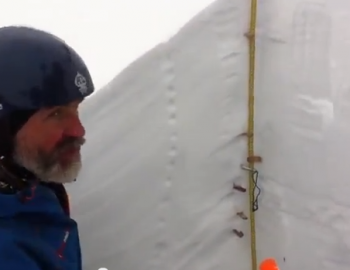 fernie avalanche
On December 24th in the Harvey Pass area, a skier triggered the facet/crust layer from a sparsely treed slope at treeline. This slab propagated well above the skier releasing the slab from the ridgeline around 2288 m. This avalanche was reported as a size 2. Here is Gord ND Jen assessing the weak layer: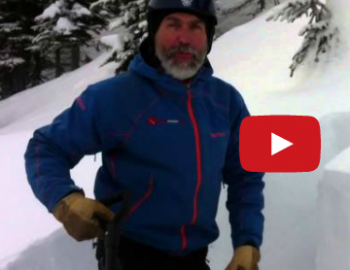 Fernie avalanche conditions
On December 19th the Southern Rockies Avai team observed the late November surface hoar layer in our Flathead sub region. The firm snow above the weak layer has formed a slab that may be sensitive to sled and ski triggering. Watch Gord Ohm locate the failure of the layer during a snowpack test.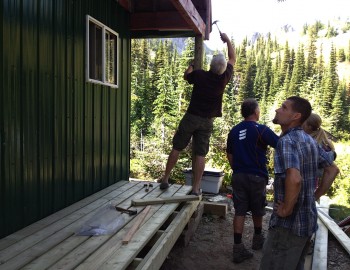 ski touring hut
The Thunder Meadows Work Party was a success as all of the list items were completed and we had some fun celebrating the cabins 20th anniversary. The anniversary work party saw the rebuild of the cabin front deck, re-plywooding of the kitchen floor, painting of the entire interior (including benches and tables), a new kitchen […]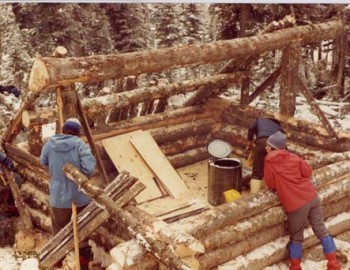 fernie
The weekend of Sept 14 to 15th is the planned date for the Thunder Meadows 20th anniversary get together and work party. With an adequate work party we home to make significant improvements to the cabin. To participate you can hike up for a day or the weekend. With limited sleeping space in the cabin […]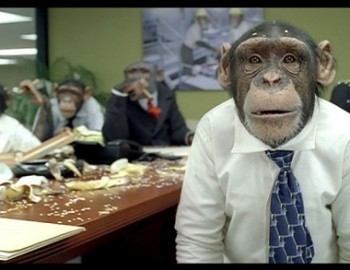 Fernie Trails & Ski Touring Club Meeting
The directors of the Fernie Trails & Ski Touring Club are meeting Thursday May 23 8:00 P.M. @ Freshies. All members or interested people are invited to attend. Discussion will be about Island Lake, Thunder Meadows, Tunnel Creek and summer activities.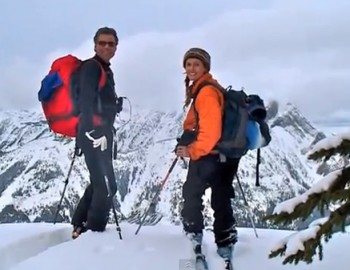 Backcountry
Local Fernie resident Gary Walker has been editing short video clips from his memorable recreation experiences. Here is a short clip from ski touring this wonderful winter: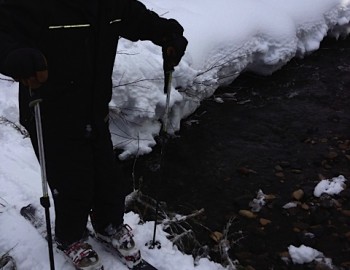 fernie
To call this a "bridge" in light of the the new standard set by George would be a stretch…so I'm going to suggest this structure is a crossing. When Mitch, Ian and I arrived to install the timbers, three helpers arrived seconds later! Ian thouroughly tested the structure.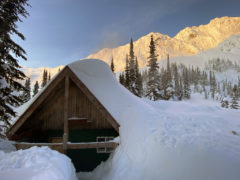 On January 15, 2022 at 6am MST Thunder Meadows and Tunnel Creek bookings go online for the period from February 1st to April 15, 2022. The cabins can only be booked by Fernie Trails & Ski Touring Club members. Individual and Family Club Memberships are available online here. Only Covid-19 Fully Vaccinated people can stay […]