admin
admin's Latest Posts
Recent Articles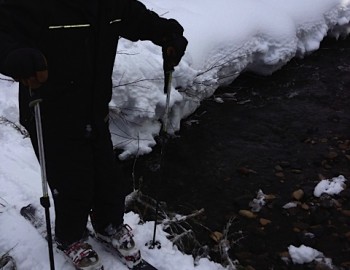 fernie
To call this a "bridge" in light of the the new standard set by George would be a stretch…so I'm going to suggest this structure is a crossing. When Mitch, Ian and I arrived to install the timbers, three helpers arrived seconds later! Ian thouroughly tested the structure.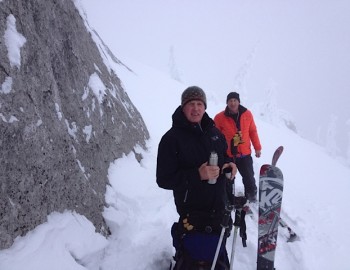 Fernie trails
Fernie has enjoyed a historic December for ski touring with a healthy snowpack and great temperatures. The snowpack has been stable with Moderate and Low avalanche hazard ratings by the CAC. The 166 cm snowfall in 7 days was light snow and the temperature has remained cold. Excellent powder, stable conditions and good coverage summarizes […]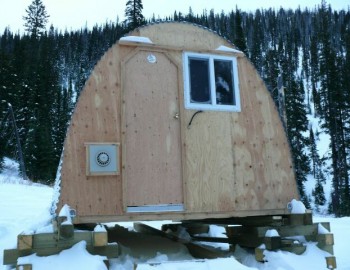 There is a work party at tunnel creek hut on Sat Oct. 6th. The work includes: brush clearing, staining, painting, and finishing building the composting toilet. Access is a 40 minute hike from the upper parking lot (truck access only). If you need need more info call Ian @ 250 423-0726
Earlier this week the Mt Proctor trails, (Swine Flu, Mad Cow, and Far Side) were under scrutiny with respect to existing Grazing Rights and the impact from riding, in particular dogs and high traffic events. Concessions were made to allow riding and these are: 1. No dogs on the trails 2. No events on the […]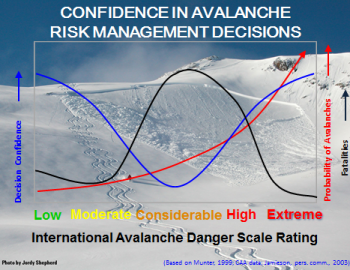 avalanche observations
Hi Everyone, Just a short note to clarify the Special Public Avalanche Warning (SPAW) which was issued by the Can Avalanche Centre for last weekend. Ian Stokie and I had a discussion about it as he was wondering why the Danger was dropped to Considerable when there was a special warning issued. Ian figured that […]
This is an announcement for the Fernie Trails and Ski Touring Club's Annual General Meeting. The meeting will be held at Freshies Coffee shop on Thursday March 1st @ 7PM. Freshies is located at 632 2nd Avenue in Fernie's Historic Downtown.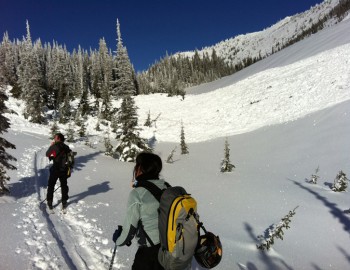 On Friday Thunder Meadows experienced the natural avalanche pattern that was observed across Southern BC. The avalanche path crossed just beyond the top of Easy Street, a popular route to the Thunder Meadows Cabin. Easy Street is considered by many to be a shooting gallery during higher avalanche conditions because of potential cornice falls and […]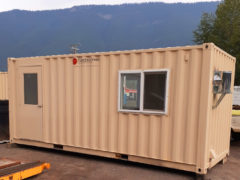 We are looking for volunteers to help complete the Harvey Pass warming hut for the coming snow season! Harvey Pass has lost three previous cabins to fire, the last cabin burnt prior to being completed. This build is using a sea can to ensure its survival! The Harvey Hut is an official BC Recreation site, […]