admin
admin's Latest Posts
Recent Articles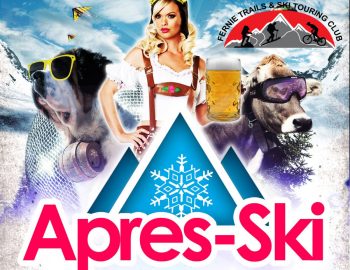 Fernie trails
Fernie Trails and Ski Touring Club invites you to a Apres-Ski BBQ and fire pit at our Montane Hut! Saturday March 25th from noon until 5PM. XC ski, bike, hike, snowshoe, to get there and the event is dog friendly. Hot dogs, chips, hot chocolate, cookies all provided. Come have some spring fun!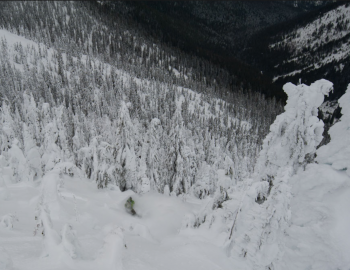 Fernie rescue
Fernie Search and Rescue (SAR) was activated on Saturday, March 11 to search for two Colorado skiers who had not been heard from or seen since March 9 and who had been missing for over 36 hours. Witnesses had last seen the subjects in the area of Lost Boys Pass heading towards Sand Creek and […]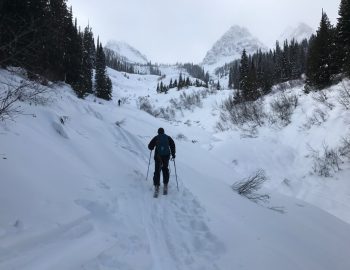 fernie backcountry cabin
I recently enjoyed a nice walk to Thunder Meadows via Cabin Bowl. Cornices were referenced in the Avalanche Report as being Considerable hazard and Polaris Bowl and Easy Street are known for such activity, so we took the long route for safety. It had been years since I climbed the summer trail in winter and […]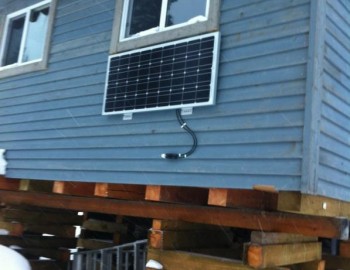 fernie ski cabin
Tunnel Creek entered the new year with Solar Power! The new solar panels will power e lights. Additional avalanche awareness signage was also added to hurts exterior.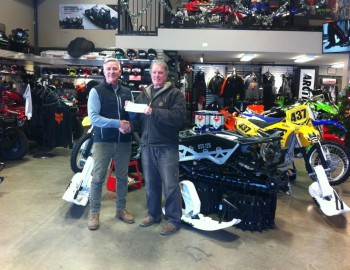 ghostrider motorsports
Ghostrider Motorsports contributed $1000 to the Fernie Trails & Ski Touring Club for the Harvey Pass Warming Hut project. The Harvey Pass Warming Hut is another great resource for backcountry users in the Elk Valley. The Harvey area has been a popular backcountry snowmobiling and skiing destination for decades and this new BC Recreation facility […]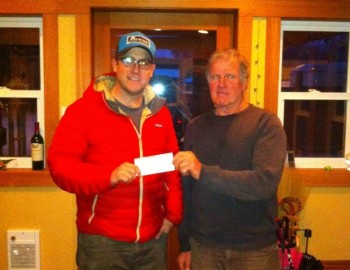 avalanche bursary
The Fernie Trails and Ski Touring Club (FT&STC) is pleased to announce two 2017 Avalanche Bursary recipients. The avalanche bursary program has been in place for several years with the goal of promoting avalanche safety and awareness in the Elk Valley and to assist individuals who are pursuing a career in the avalanche industry. Gordon […]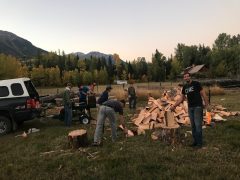 Hello Fernie Trails and Ski Touring Club members and friends. Now is the time when we start to think about preparing our cabins for the winter. Up first will be cutting and splitting firewood in preparation for being flown to each Hut. The first date is Wed Sept 18th at 5:30. This takes place at […]