About
Recent Articles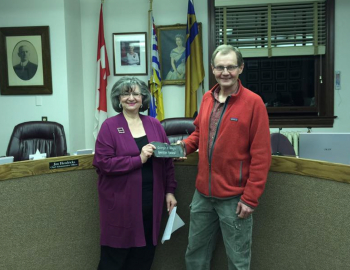 Fernie trails
Pat Gilmar was presented the George S. Majic Spiritus Award! Pat was honored for his tireless efforts building trails in Fernie. Pat one of Fernie's pioneer trail builders who always believed that "if you build it, they will come". He has been an active director of the Fernie Trails and Ski Touring Club for decades. […]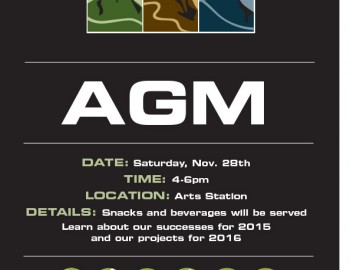 Fernie Trails Alliance AGM
The FTA AGM will review the year, select new board members and discuss what's planned for the coming year. The FTA needs fresh directors and input from trail users, be sure to attend.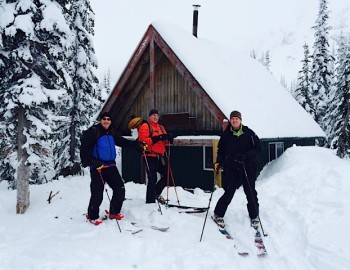 FT&STC AGM minutes
February 12, 7 pm @ Freshies Introduced Directors Ian Stokie, Pat Gilmar, Rob Lanthier, Doug Koran, Jack McKay, Fred Frehner, Ben Stokie (Not Present), Dave Mcbeath, Rick Emmerson, Sean Staplin, Read minutes from last years meeting. Thunder Meadows Firewood flown in, new cookstove with 20lb propane tanks, other small upgrades and ongoing maintaince. Tunnel Creek […]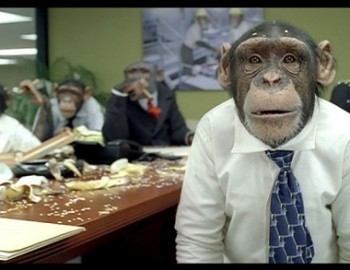 agm
The Fernie Trails and Ski Touring Club will be holding our Annual General Meeting on Thursday Feb 12th, 7 P.M. at Freshies, 632 2nd Ave. Some of the agenda items to be discussed include: – Our Club has been asked to sponsor an application to save the Harvey Pass hut. We will be discussing the […]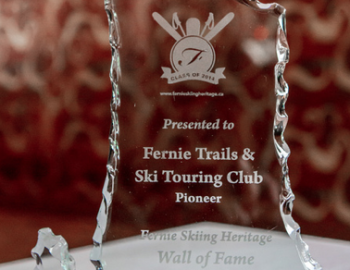 The Fernie Trails and Ski Touring Club is officially on Fernie's Ski Wall of Fame! The Fernie Skiing Heritage society awarded the founders at the Class of 2014 Induction. Here is the citation from the gala event: The growth and success of a mountain living community is the many ski experiences that are to be […]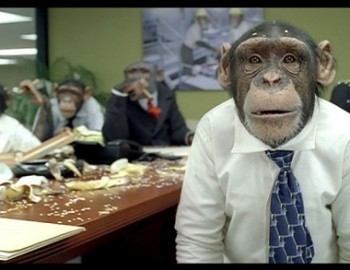 Fernie Trails & Ski Touring Club Meeting
The directors of the Fernie Trails & Ski Touring Club are meeting Thursday May 23 8:00 P.M. @ Freshies. All members or interested people are invited to attend. Discussion will be about Island Lake, Thunder Meadows, Tunnel Creek and summer activities.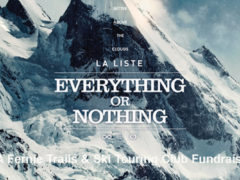 The Fernie Trails and Ski Touring Club (FTSTC) is hosting a film at the Vogue Theatre showing the most extreme backcountry skiing of all time…it's insane! From the award-winning filmmakers Sherpas Cinema their latest film "La Liste: Everything or Nothing" is a must see! Big mountain skiers, and close friends, Jérémie Heitz and Sam Anthamatten […]