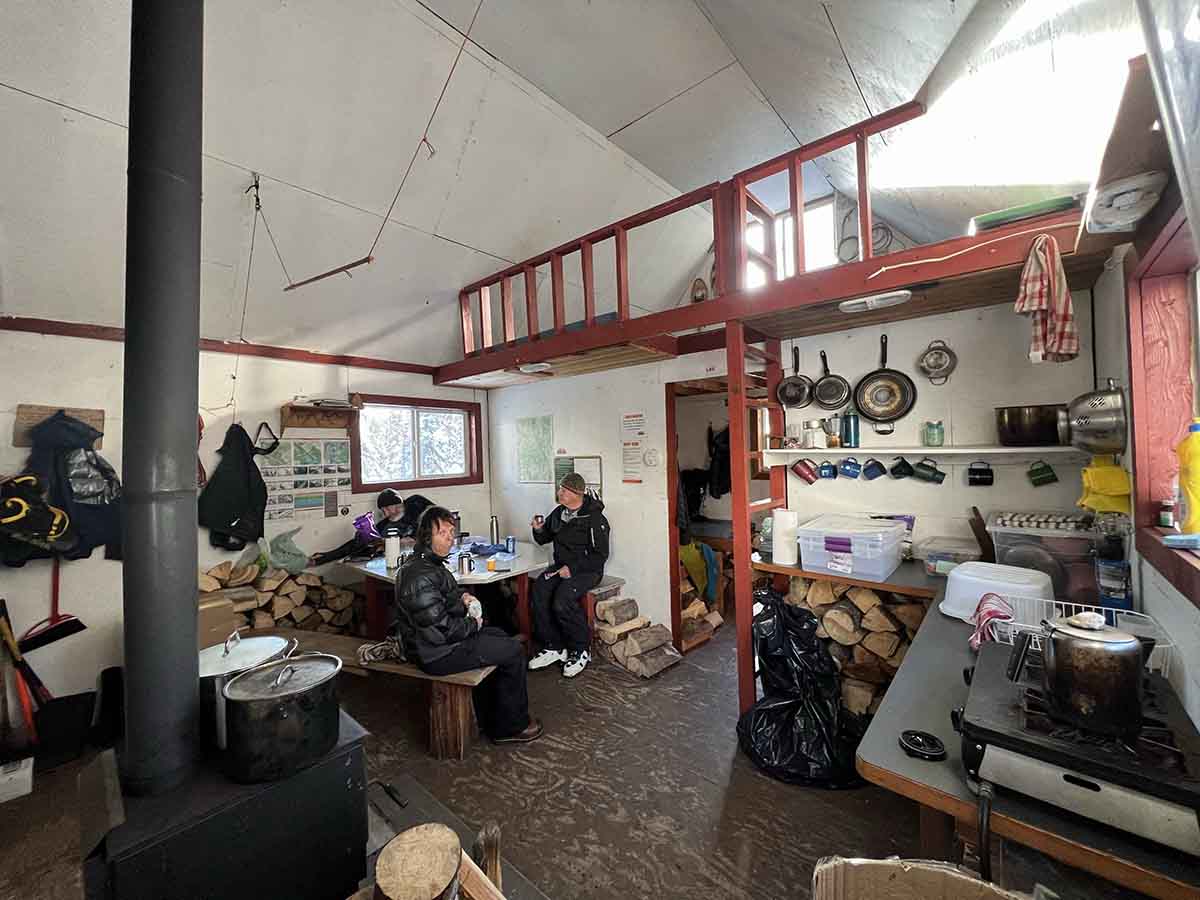 On January 15, 2023 at 6am MST Thunder Meadows and Tunnel Creek bookings go online for the period from February 1st to April 30th.
The cabins can only be booked by Fernie Trails & Ski Touring Club members. Individual and Family Club Memberships are available online here. All memberships purchased now will be good for the 2022/23 season and will expire October 31st.
New this season we are helping resell bookings to ensure we collect the informations requires for liability and safty. We information is mandatory to maintain our obligations to partners. There is no reselling or bookings privately. Here is the new policy:

WAIVERS & GUEST INFO
All guests must sign the online waiver and the member booker is responsible for their guests waiver submissions. The waiver information is mandatory for the Clubs insurance liability, and emergency and contact information for Fernie SAR and Island Lake Lodge avalanche control.
RESELLING BOOKINGS NOT PERMITTED
The Club requires contact and emergency information for all guests and to achieve this the Club must resell your booking on our booking engine. Reselling privately is not permitted. The information is mandatory for liability, search and rescue, and heli bombing advisories and the booking website collects this data.
CANCELLATIONS
There are no cancellations or refunds or transfers unless the Club resells your booking. If the Club resells your booking you will be refunded the booking cost minus the $10 admin fee. Email admin@fernietrails.com to request a cancellation.
For specific information what is provided, your responsibilities, and what you need to bring is located on the following pages, this is a must read for all guests: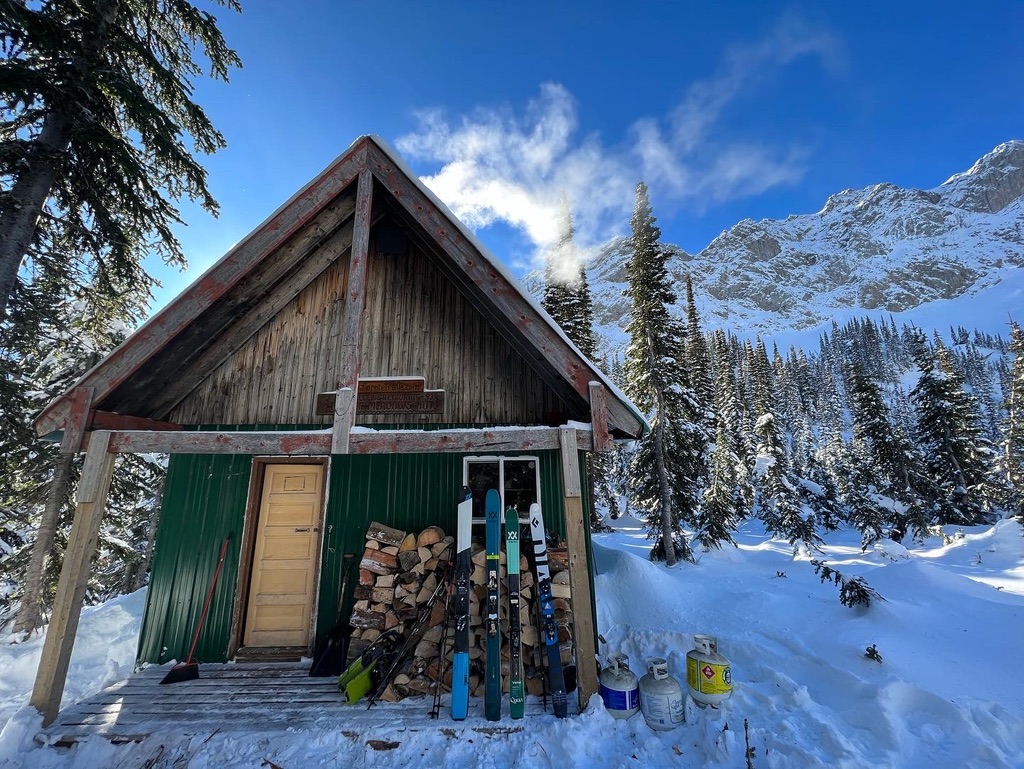 Please read the Thunder Meadows Cabin Policy & Procedure to understand the program.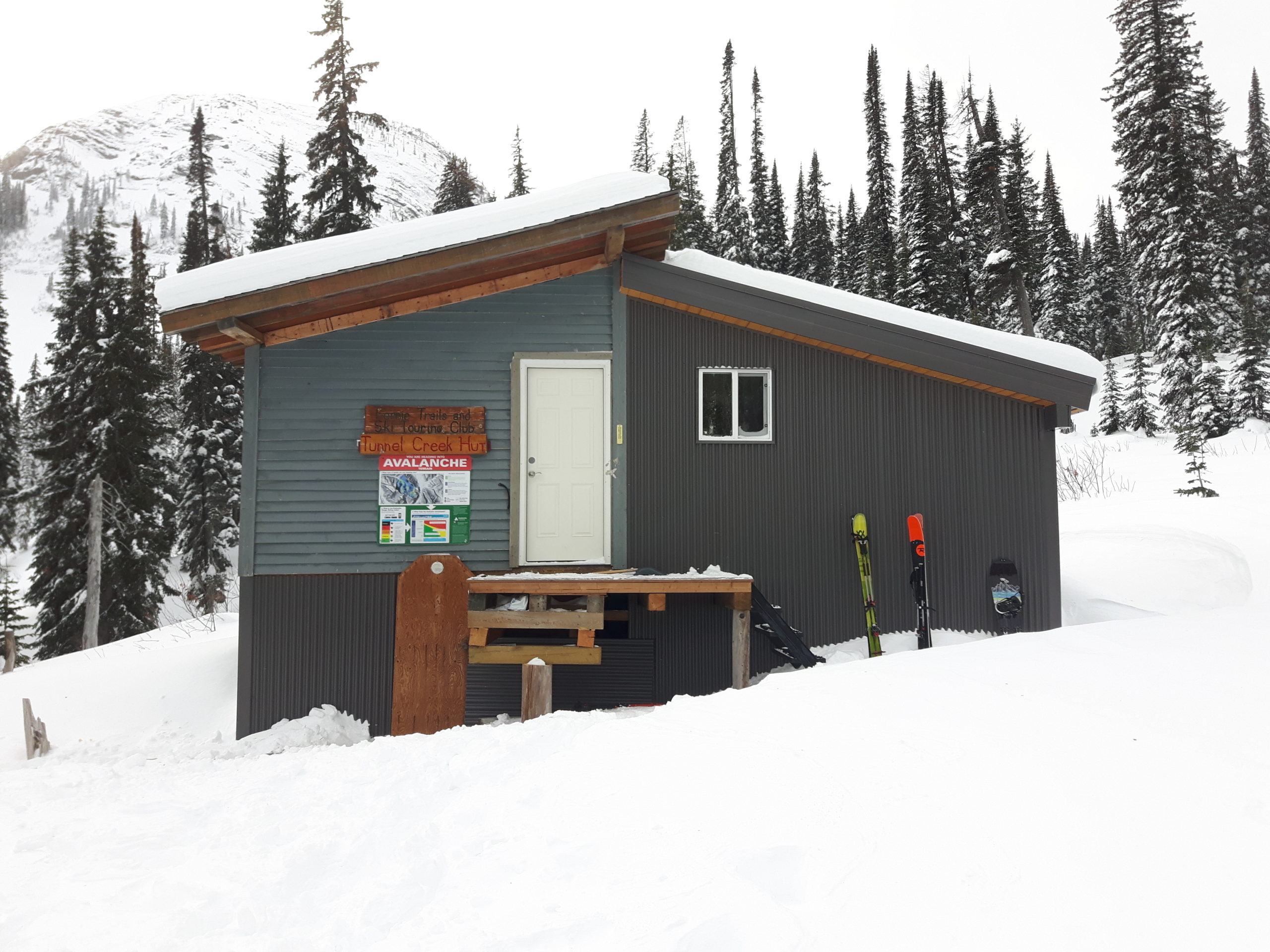 Please read the Tunnel Creek Cabin Policy & Procedure to understand the program.
The Harvey Pass Hut is a warming hut only facility, there is no sleeping inside unless it's an emergency. Drop in for lunch, light the fire and hang out – please shovel the deck and roof if you can.
Happy touring!
Tags: fernie cabin bookings, Fernie Cabin Bookings going Live, Fernie cabin reservations, fernie cabins, fernie ski cabins, fernie ski touring cabins