Thunder Meadows
Recent Articles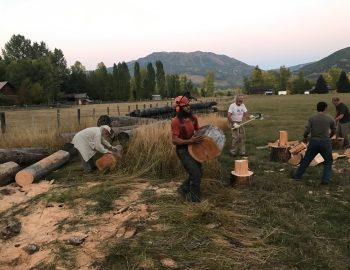 fernie backcountry huts
The Fernie Trails and Ski Touring Club is preparing it's backcountry overnight Fernie huts for a busy winter season. The Thunder Meadows and Tunnel Creek are basic backcounty huts geared towards ski and split-board mountaineering and are rented on a nightly basis. Each Autumn Club members get together to gather firewood, fill the propane and […]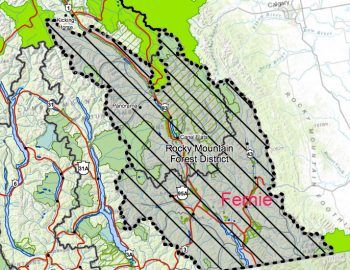 Fernie trails closed
All hiking and biking trails in Fernie and surrounding area are closed. This included our cabins; Thunder Meadows, Montane and Tunnel Creek. Unfortunately our Harvey Hut burnt in the out-of-control Lodgepole fire on the weekend. In the interest of public safety, effective at noon Pacific Time on Saturday, Sept. 2, 2017, all Crown land within […]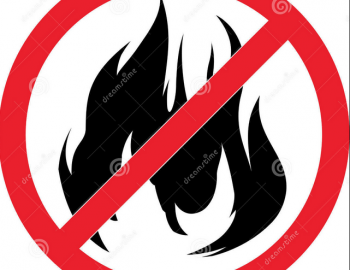 camp fire ban
The FT&STC has banned all fires at the Thunder Meadows, Montane Hut, and Tunnel Creek cabins until further notice. This ban applies to all fires including the wood stoves. The official fire ban issued from BC Wildfire is as follows: Campfire Ban in Place for Entire East Kootenay The entire East Kootenay is under a […]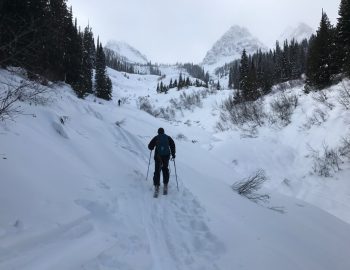 fernie backcountry cabin
I recently enjoyed a nice walk to Thunder Meadows via Cabin Bowl. Cornices were referenced in the Avalanche Report as being Considerable hazard and Polaris Bowl and Easy Street are known for such activity, so we took the long route for safety. It had been years since I climbed the summer trail in winter and […]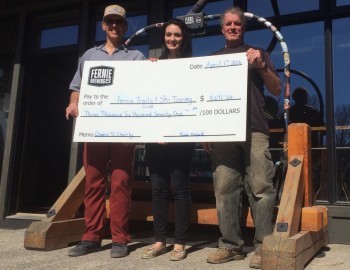 cheers to charity
The Fernie Trails and Ski Touring Club (FT&STC) is very pleased to announce that Fernie Brewing Co. (FBC) donated $3671.64 to our club. Lets give a big thanks to FBC! This February 16th to March 31st, FBC featured the FT&STC in their "Cheers to Charity" fundraising program. The funds will help with ongoing trail and […]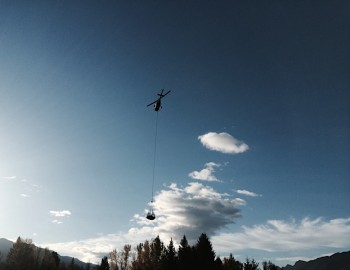 Thunder Meadows firewood
Another change of season and few loads of firewood are in the air. Thunder Meadows cabin has a great supply of old larch to keep us warm and dry this winter! Here a a few pics from the harvest: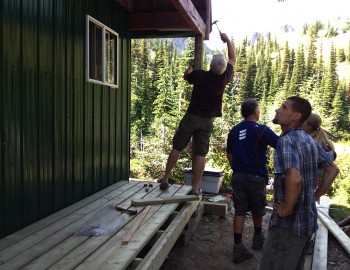 ski touring hut
The Thunder Meadows Work Party was a success as all of the list items were completed and we had some fun celebrating the cabins 20th anniversary. The anniversary work party saw the rebuild of the cabin front deck, re-plywooding of the kitchen floor, painting of the entire interior (including benches and tables), a new kitchen […]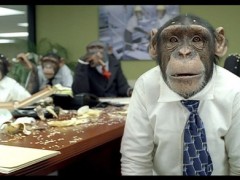 The Fernie Trails & Ski Touring Club Annual General Meeting is being held on February 22nd, 7 P.M. at the Silver Rock meeting room ( beside Dairy Queen ). The club has had a busy year and we look forward to recapping with everyone, new members welcome. Hope to see you there.