About
Recent Articles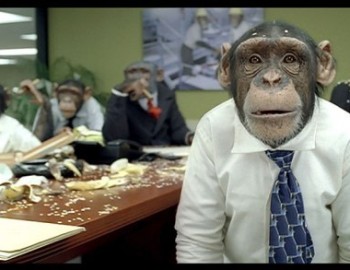 FT&STC Annual General Meeting
The Fernie Trails & Ski Touring Club Annual General Meeting is being held on February 22nd, 7 P.M. at the Silver Rock meeting room ( beside Dairy Queen ). The club has had a busy year and we look forward to recapping with everyone, new members welcome. Hope to see you there.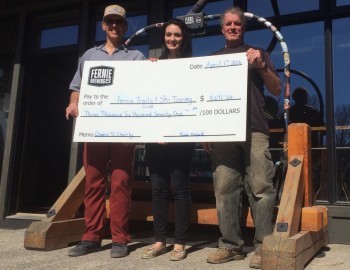 cheers to charity
The Fernie Trails and Ski Touring Club (FT&STC) is very pleased to announce that Fernie Brewing Co. (FBC) donated $3671.64 to our club. Lets give a big thanks to FBC! This February 16th to March 31st, FBC featured the FT&STC in their "Cheers to Charity" fundraising program. The funds will help with ongoing trail and […]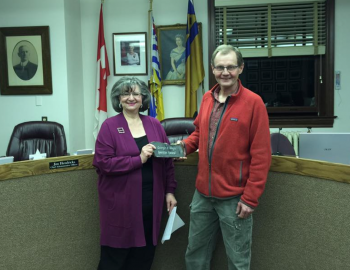 Fernie trails
Pat Gilmar was presented the George S. Majic Spiritus Award! Pat was honored for his tireless efforts building trails in Fernie. Pat one of Fernie's pioneer trail builders who always believed that "if you build it, they will come". He has been an active director of the Fernie Trails and Ski Touring Club for decades. […]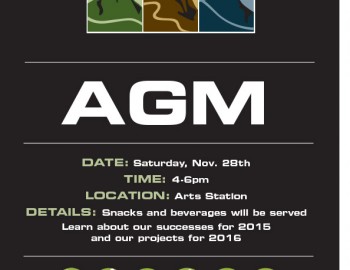 Fernie Trails Alliance AGM
The FTA AGM will review the year, select new board members and discuss what's planned for the coming year. The FTA needs fresh directors and input from trail users, be sure to attend.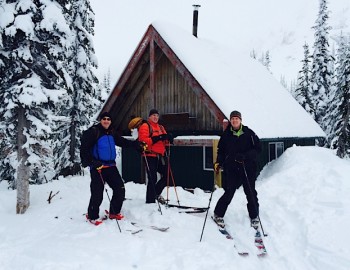 FT&STC AGM minutes
February 12, 7 pm @ Freshies Introduced Directors Ian Stokie, Pat Gilmar, Rob Lanthier, Doug Koran, Jack McKay, Fred Frehner, Ben Stokie (Not Present), Dave Mcbeath, Rick Emmerson, Sean Staplin, Read minutes from last years meeting. Thunder Meadows Firewood flown in, new cookstove with 20lb propane tanks, other small upgrades and ongoing maintaince. Tunnel Creek […]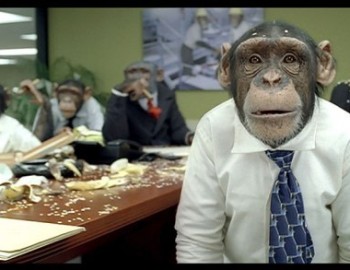 agm
The Fernie Trails and Ski Touring Club will be holding our Annual General Meeting on Thursday Feb 12th, 7 P.M. at Freshies, 632 2nd Ave. Some of the agenda items to be discussed include: – Our Club has been asked to sponsor an application to save the Harvey Pass hut. We will be discussing the […]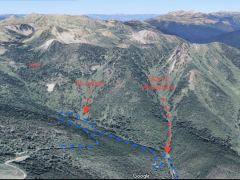 An Avalanche Canada MIN report was posted this week regarding a Class 3 slide that covered the Tunnel Creek access road. Last week's high avalanche cycle and special warning from Avalanche Canada saw naturual size 3.5 avalanches occur throughout the Lizard Range. The Tunnel Creek Size 3 slide (probably Jan 10 as it had 15cm […]